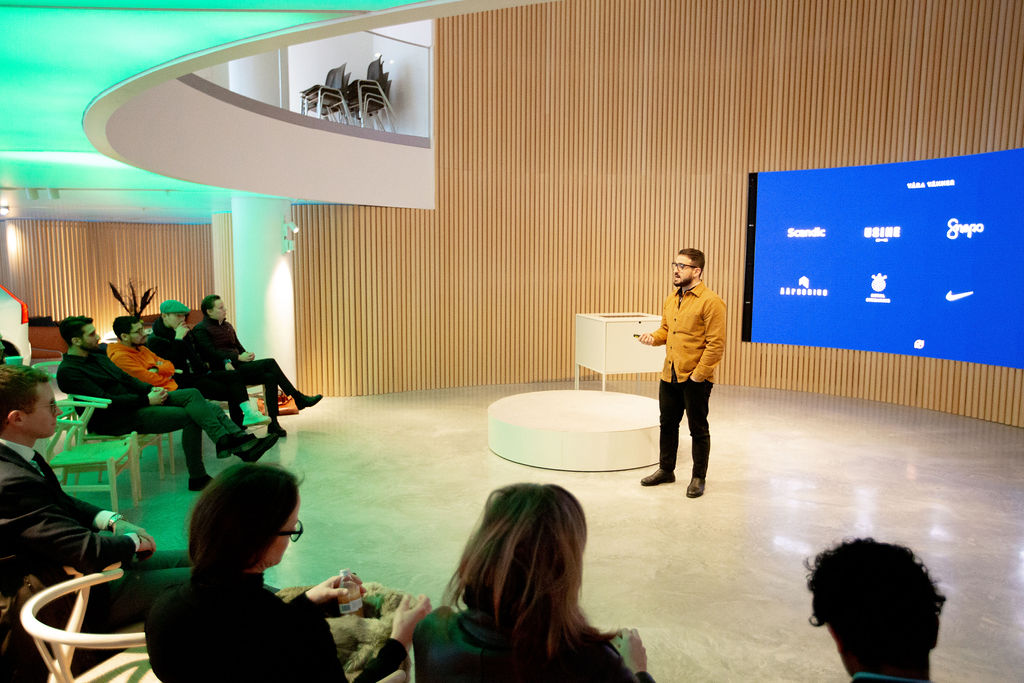 We will change your way of seeing your brand
Vaengad talks –
Let us inspire you
What will tomorrow mean for your company?
We offer our clients inspirational lectures called Vaengad Talks. Where we outline trends, talk about the importance of user insights, and where we dare to challenge the unpredictable. Regardless if you are self-employed or managing a big company, it is always important to have your eyes above the ground and look into what the future holds. Vaengad Talks is also a great first step in getting to know our vision and team.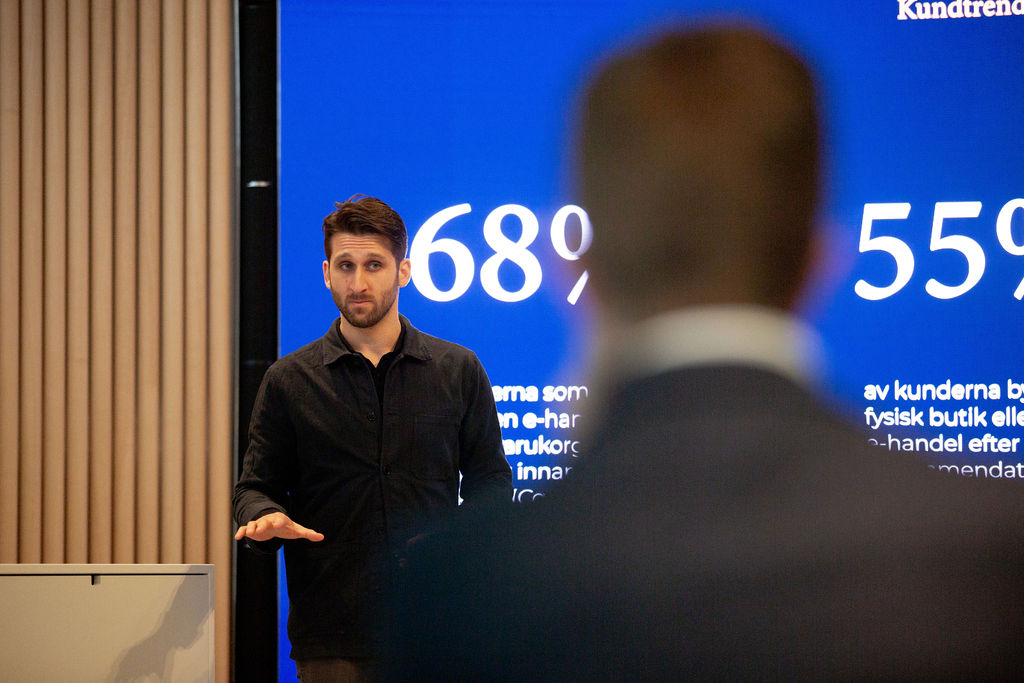 Dare to accept new knowledge!
Who are we?
We are a versatile and familiar group with different top qualities, with a clear and distinct goal: create business value through creative solutions. Our clients usually call our agency different names. From advertising agency to design agency. We see ourselves as a full-service agency that is not afraid of new challenges. We have a history of working with start-ups and with experienced companies that need rebranding. If you think this sounds interesting, you are welcome to contact us. We also offer 30 minutes consultation for your company. Perfect for you who want to dip your toe in a change of the brand but first want to know more about what we have to offer. Of course, the consultation is on the house.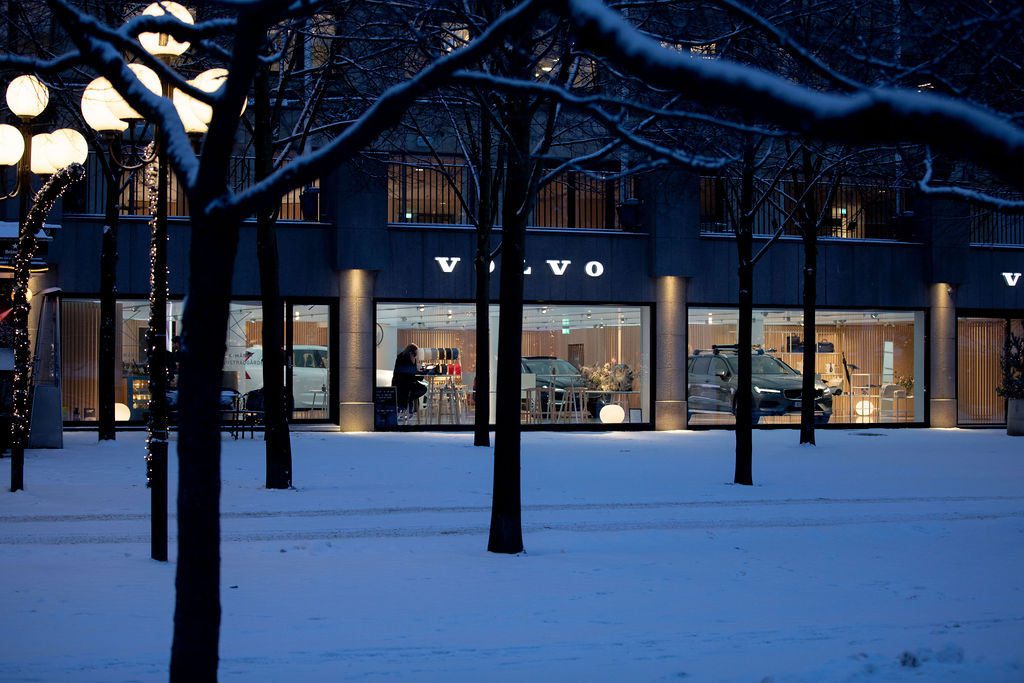 Other services
From that very first idea to execution