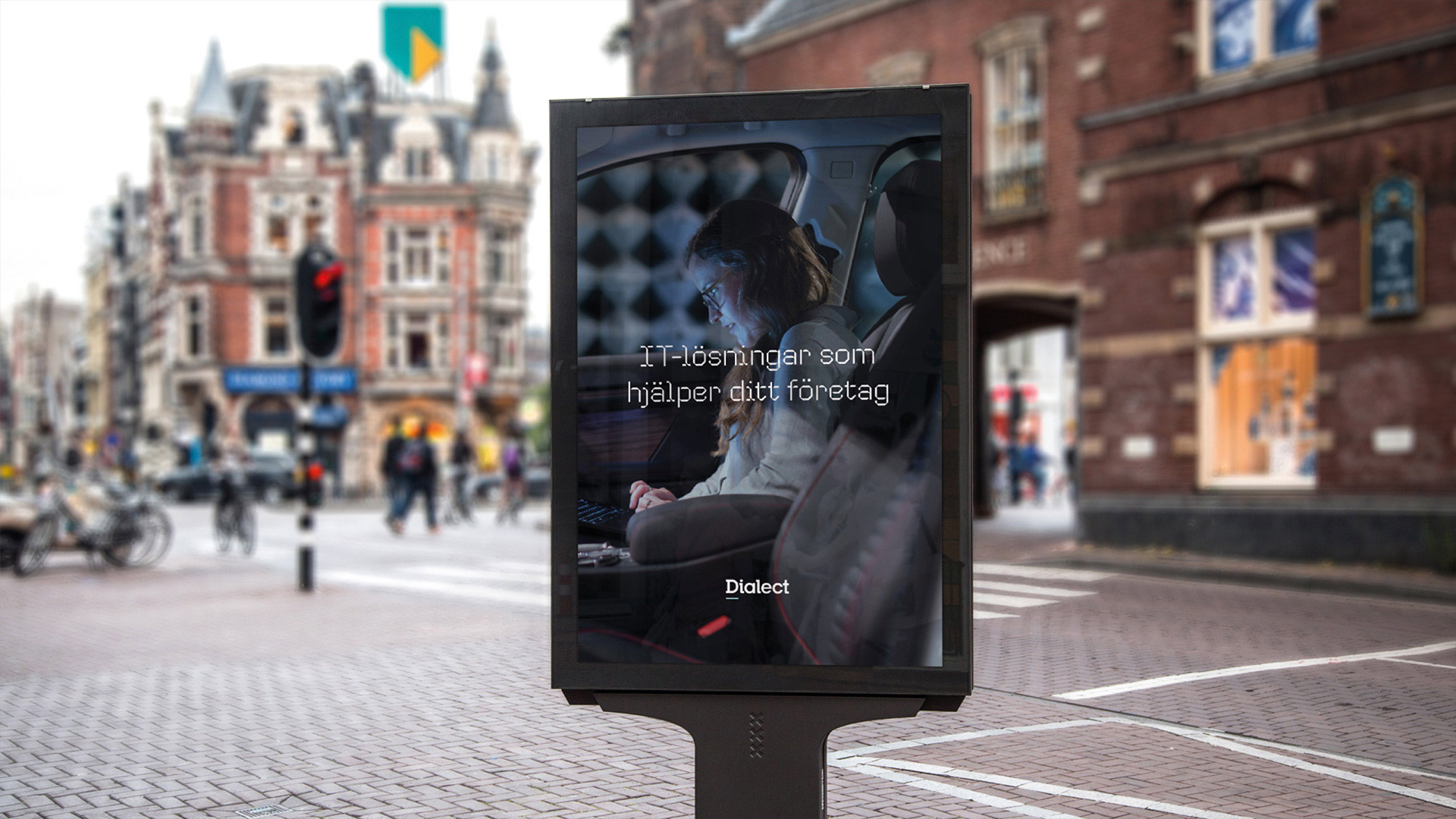 Time to implement and
activate your brand
Your own
marketing team
Let us create.
One of our more interesting services and one of the most important ones is our marketing team. Since we are a full-service agency we make sure that all of our services get activated in the best way possible. We provide your company with all kinds of marketing materials you can think of. We have a team of skilled people with different scalpels. From Designers, Copywriters, Digital Business Analysts to Content Creator. We are data-driven and curious, and always willing to deliver campaigns that increase your conversion rate.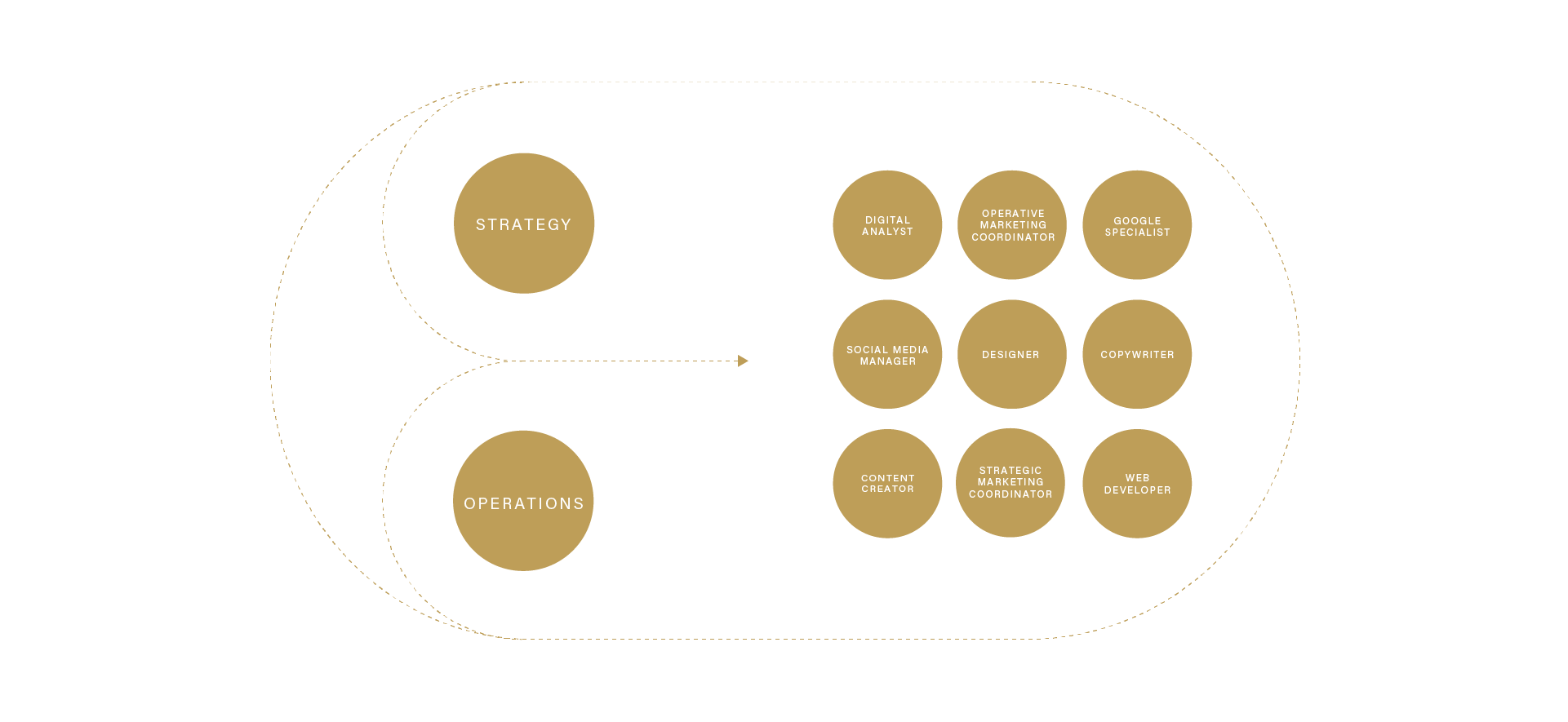 Distinct marketing leads to
great results
Don't let assumptions lead your way.
Your marketing work should be handled by specialists that are experienced in marketing. We always work data-driven and do not base anything on assumptions. We let the campaigns "compete" against each other through A and B tests. This gives us data about which text and visual material perform best. Based on your customers' insights, we can produce other marketing material that appeals to the customer best. We offer a complete solution where we hold your hand all the way. From idea to execution. As a result of our previous marketing work, we have reached our client goals and gained the trust for performing other services as well.

Our marketing team provides multiple services. When you have access to our marketing team, you have the option to use any of the services. This way you can work agile and put the team where you need them.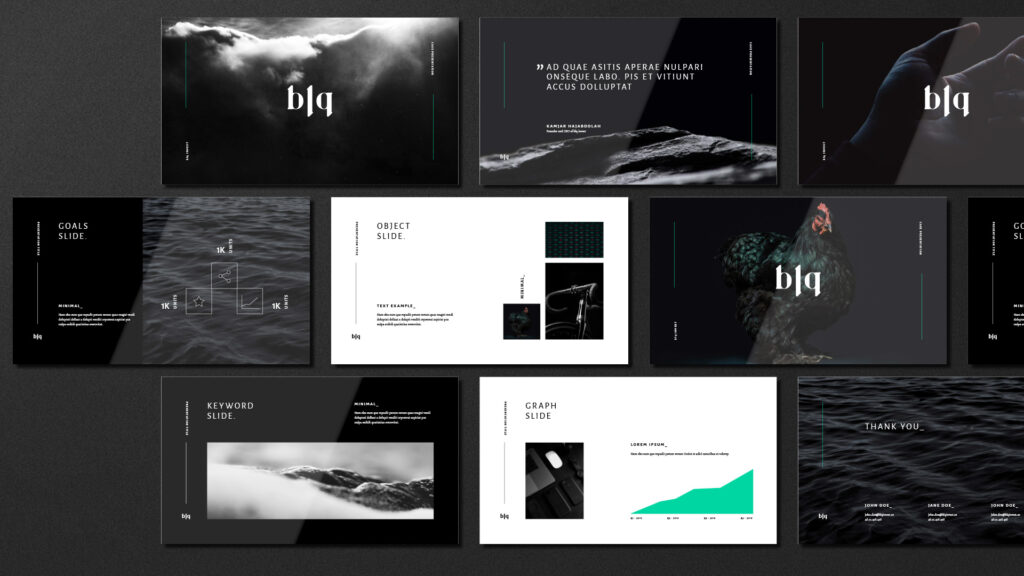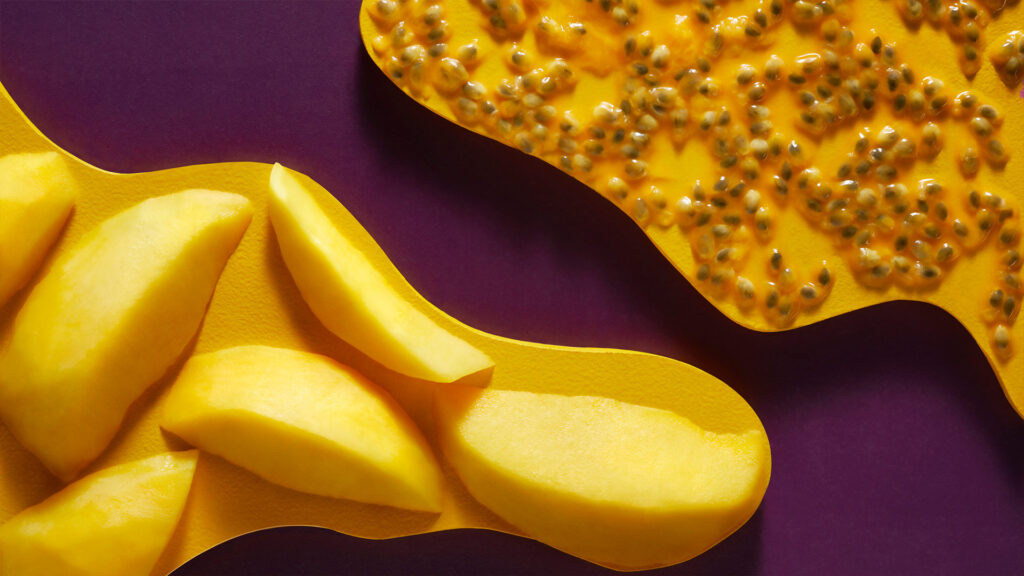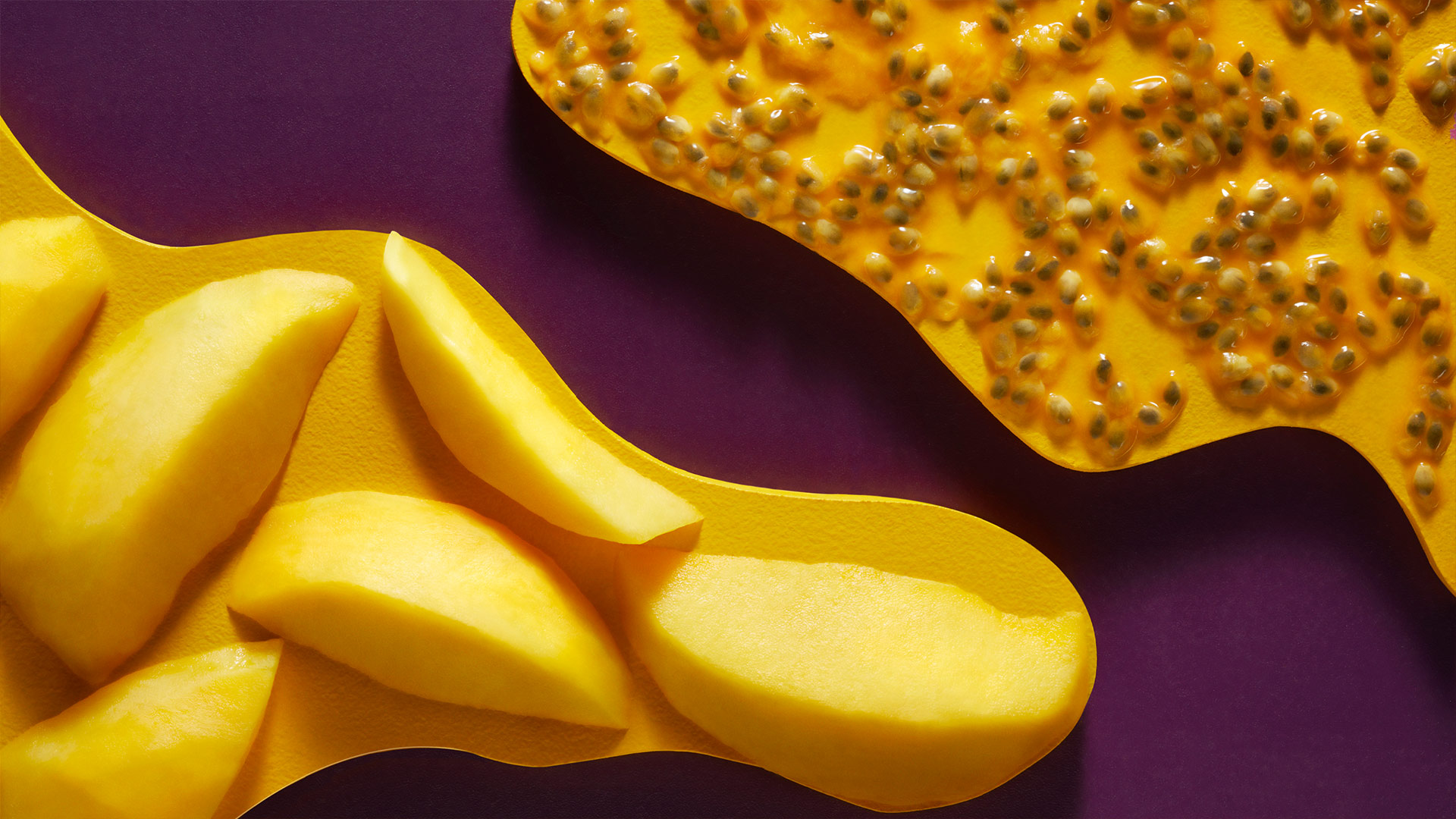 Other services
From that very first idea to execution