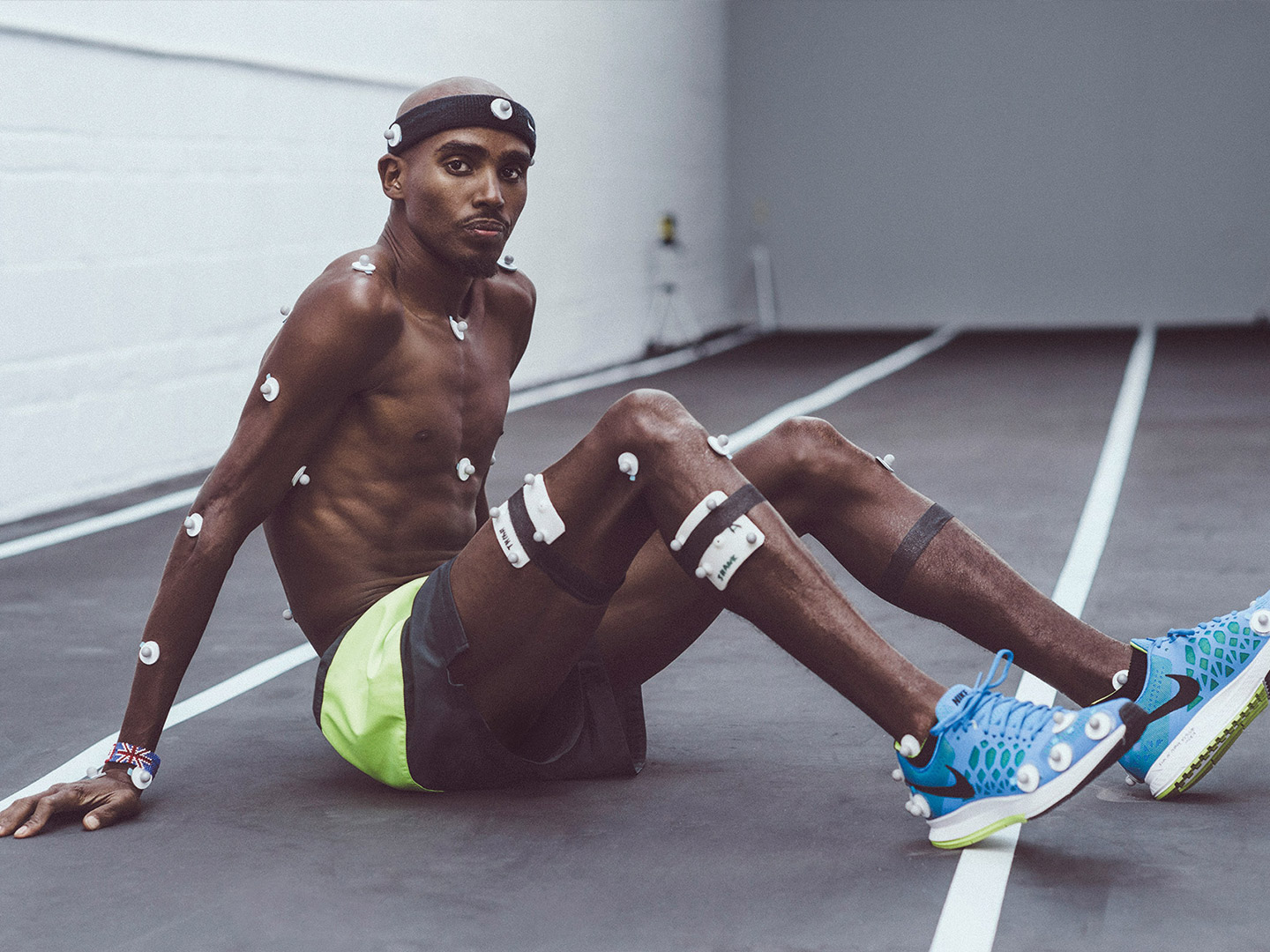 Our way
Good is the enemy of great
Vaengad is your ally and partner in excellence based in Stockholm, Sweden.
Through tailor-made solutions and teams. By seamless integration, and data-driven collaborations with internal marketing teams we create solutions that increase your revenue from day one.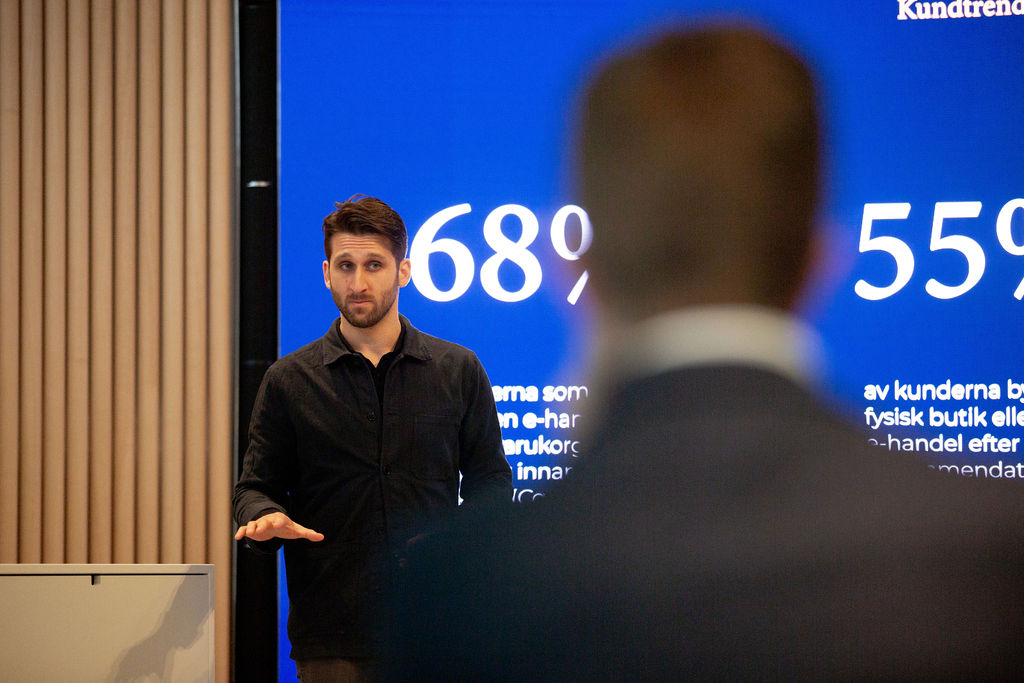 What we do:
At first, we can start by explaining the semi-complex term: Strategic design.
Strategic design is a vital tool to define your brand's challenges and the ability to evolve the entire organization inside out. When you have the beautiful essence of design mixed together with smart and thoughtful marketing, you get strategic design.
We create a strategic design by using our craftsmanship driven by short and long-term strategies to reach wished business intelligence. With data-driven numbers, modern psychology, and market analysis, we create quick and long-term strategies.
Vaengad is not about creating things and assuming that you and your brand from the start should know what to do with them. We are innovators that want to lecture you about our expertise and our way of doing things. Because we get things done.
Our approach:
We always start our partnership by asking one question that, according to us, defines everything. Why?
Why does your brand exist? Why should people care about your brand? To find the best solutions to your problems, we believe in tailor-made teams to find tailor-made solutions.
By connecting the right people to the right ideas, we create an environment that is driven by your vision, and we are willing to give everything to make your brand embrace our way of thinking. We do not believe in creating a brand that is only driven by success.
Our purpose is to create and develop a brand that is open-minded to always be better. We want our clients to always strive for what's next and ahead of themselves. If we can change your brand's way of seeing things, we have succeeded.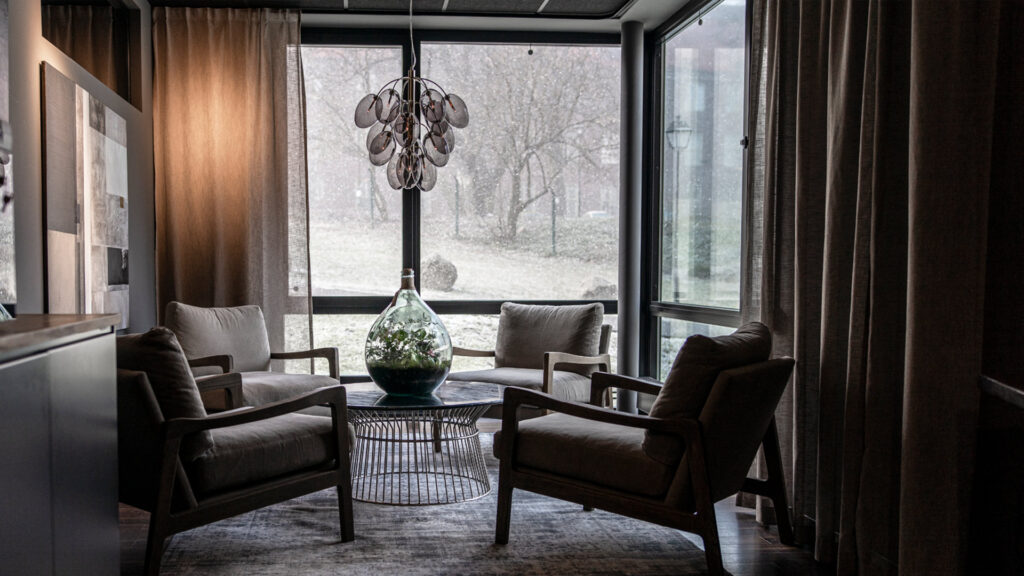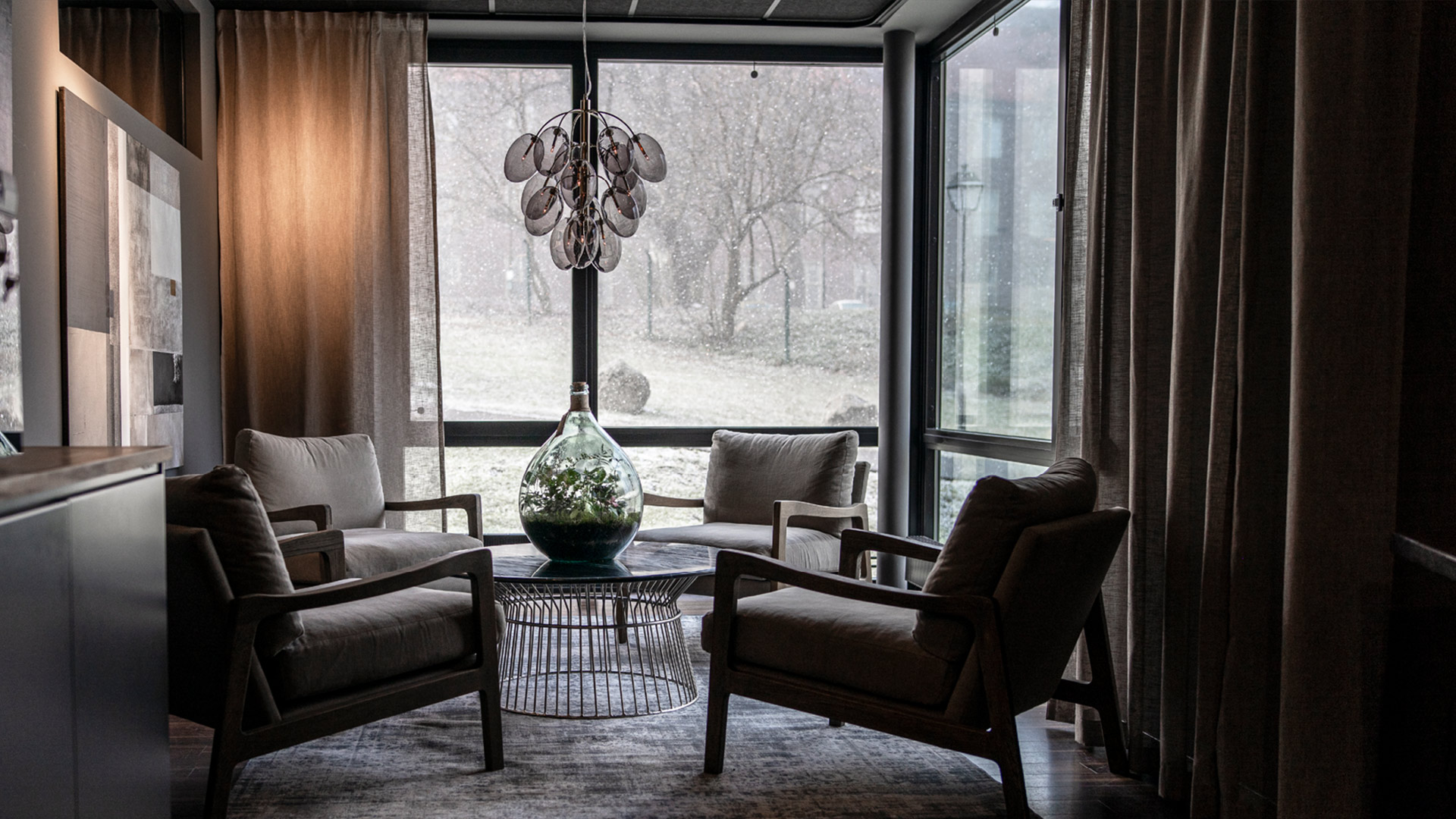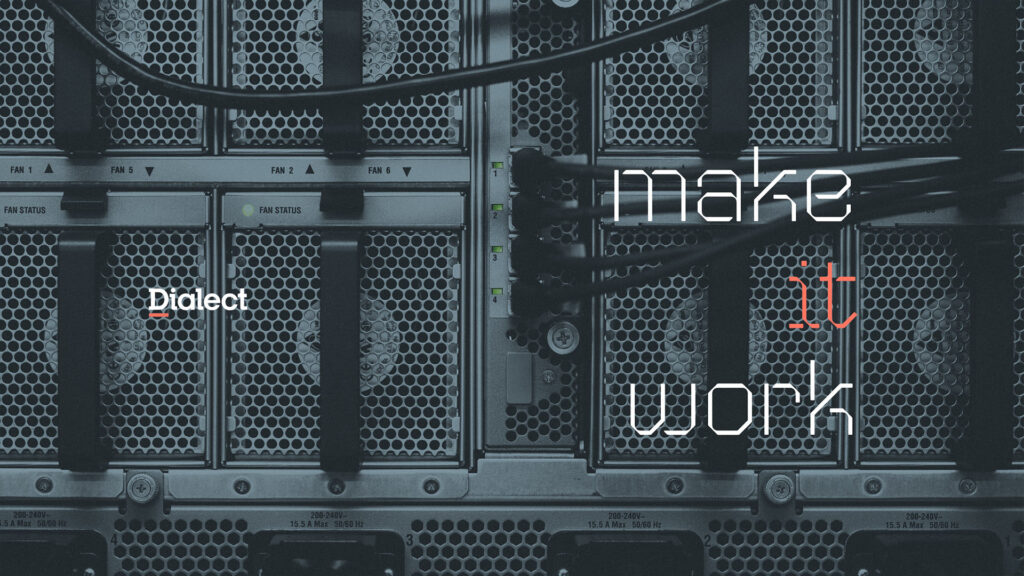 Popular services
Checkout more of our services
From that very first idea to execution