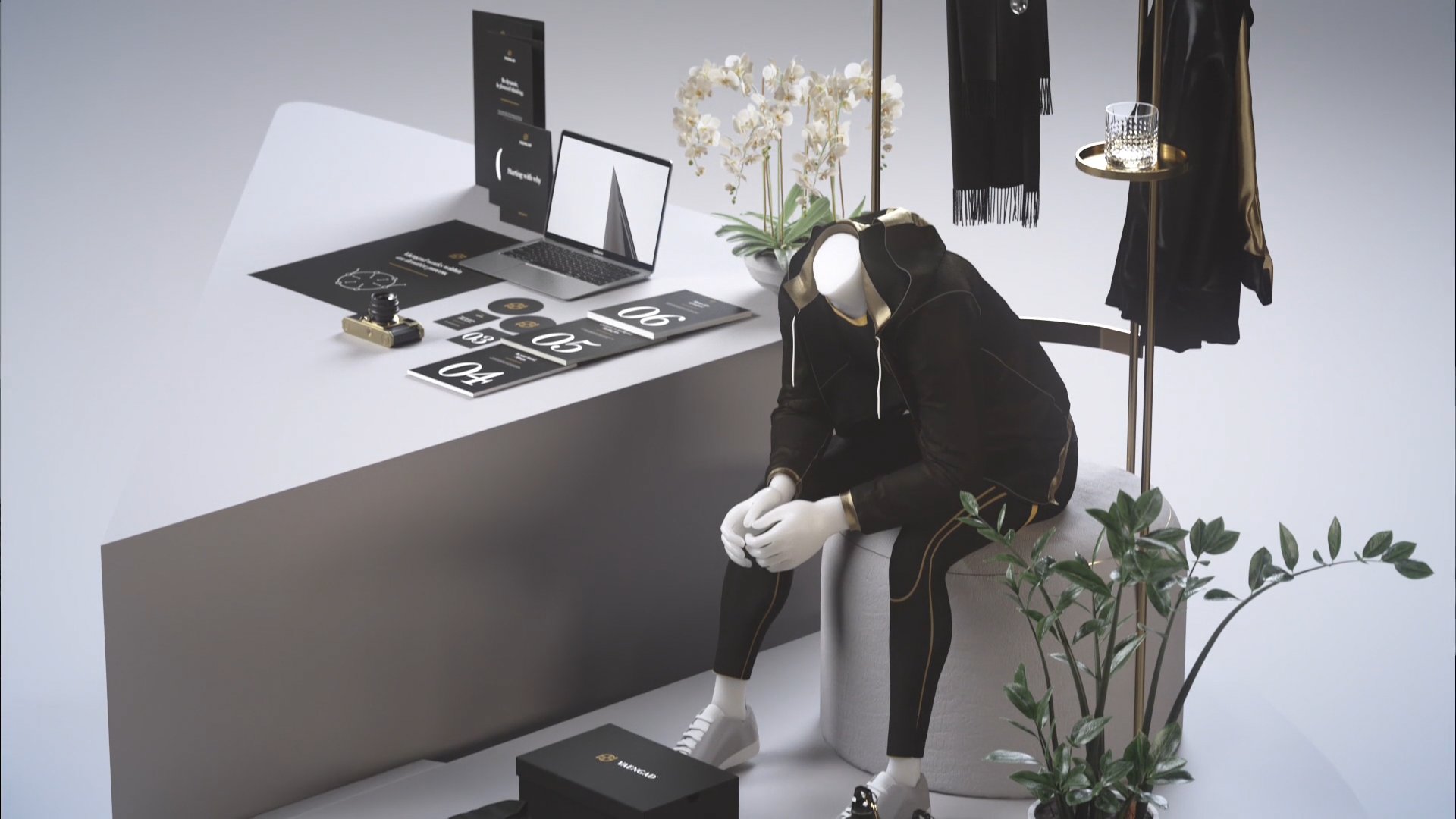 Content Creation

Content creation that touches
We bring your brand to life
From stills to commercials.
We visualize your products and services. Whether it's still photos or commercials, we're there, with a camera in our hands. As a result of our distinct content creation, we bring your brand to life. We deliver content creation in varying businesses, regardless if it is portraits of the whole company or an advertising campaign. We have worked with various companies. From breweries to hospitals. We are passionate about creating content that bring your business to the next level. And of course, we are wizards when it comes to pre and post-production as well.
---
Your work matters – give it the chance to be seen
Define your content marketing goals.
It's easy to forget the importance of using data when it comes to content creation. By using data-driven content you can test your target group and see what kind of content works and don't. By using your customer's insights, you can broaden your target group. You will gain useful data that through marketing will lead to increased conversion. Additionally, a better understanding of your audience will improve your content to be more relevant. Getting a better picture of who those people in your audience really are. By adding some creative and optimized copy to your content, you will attract an even broader target group.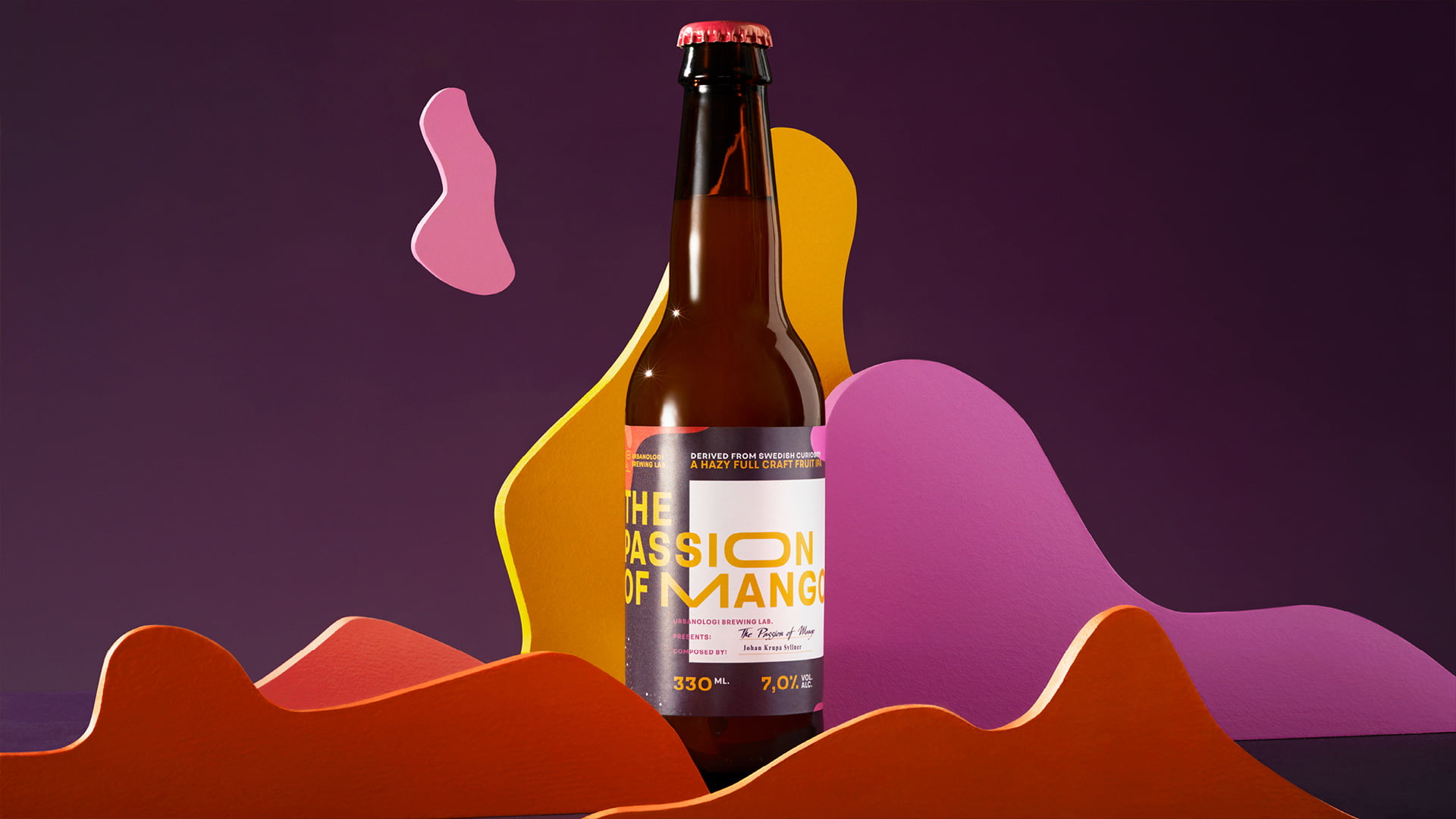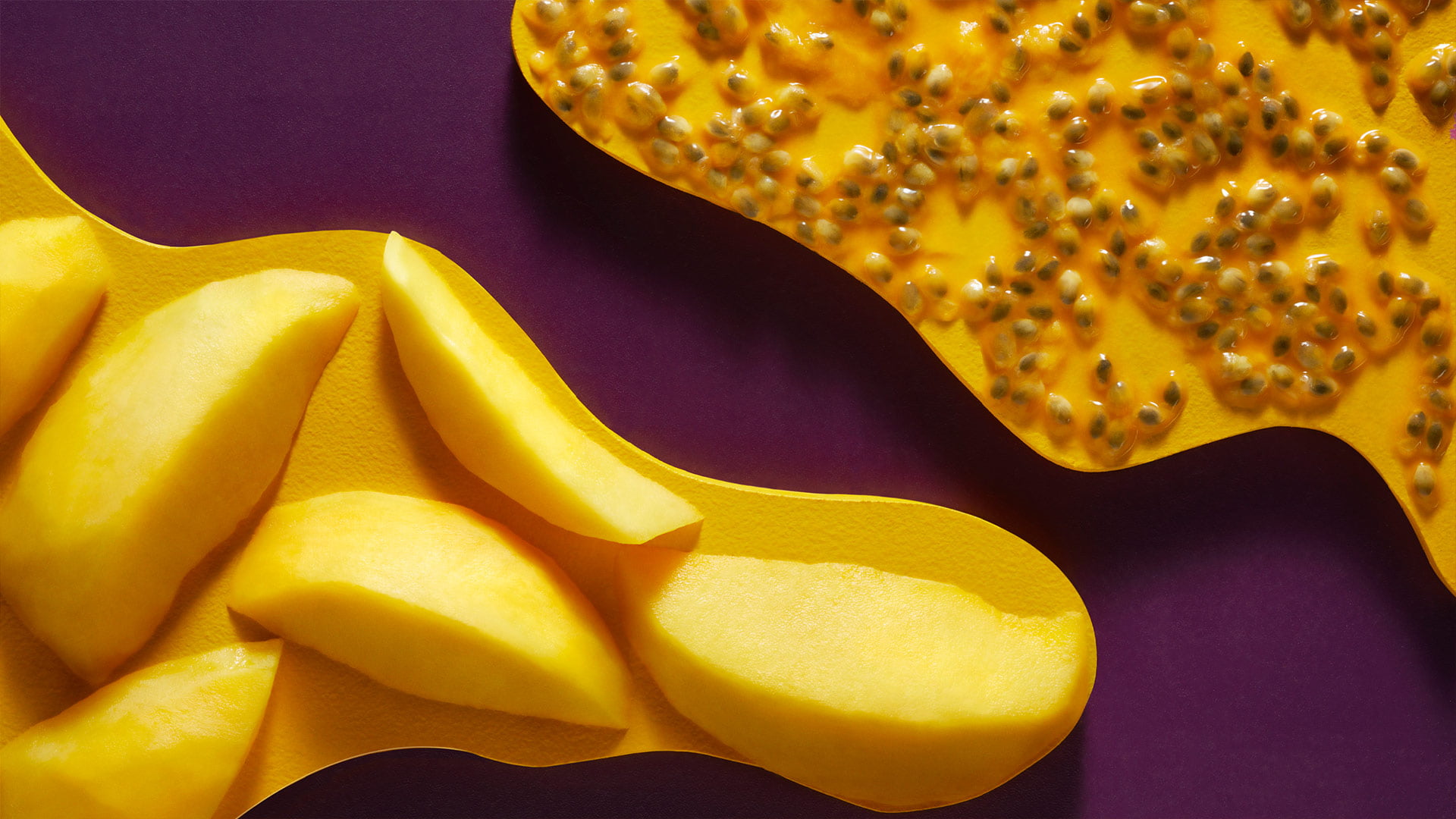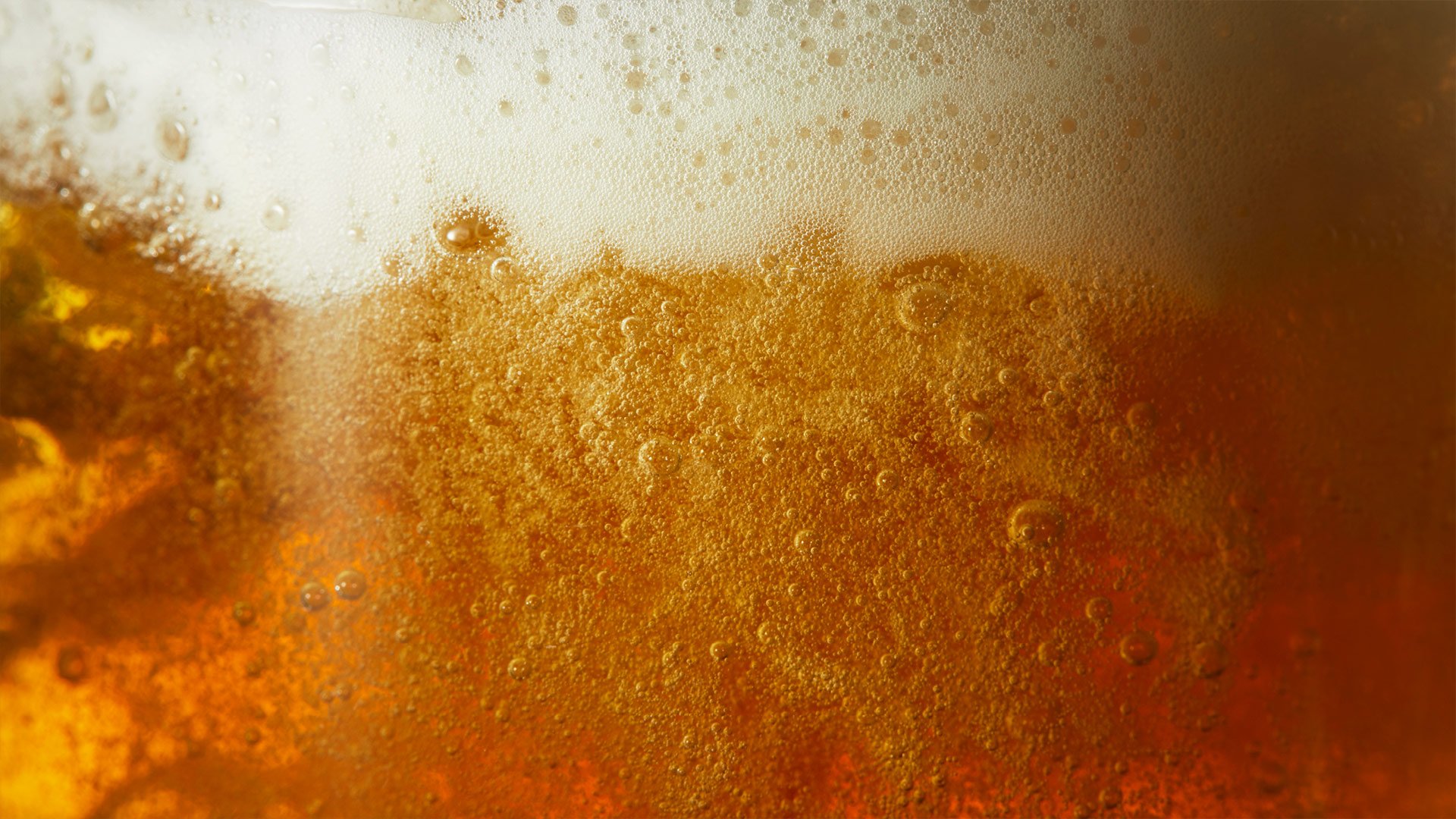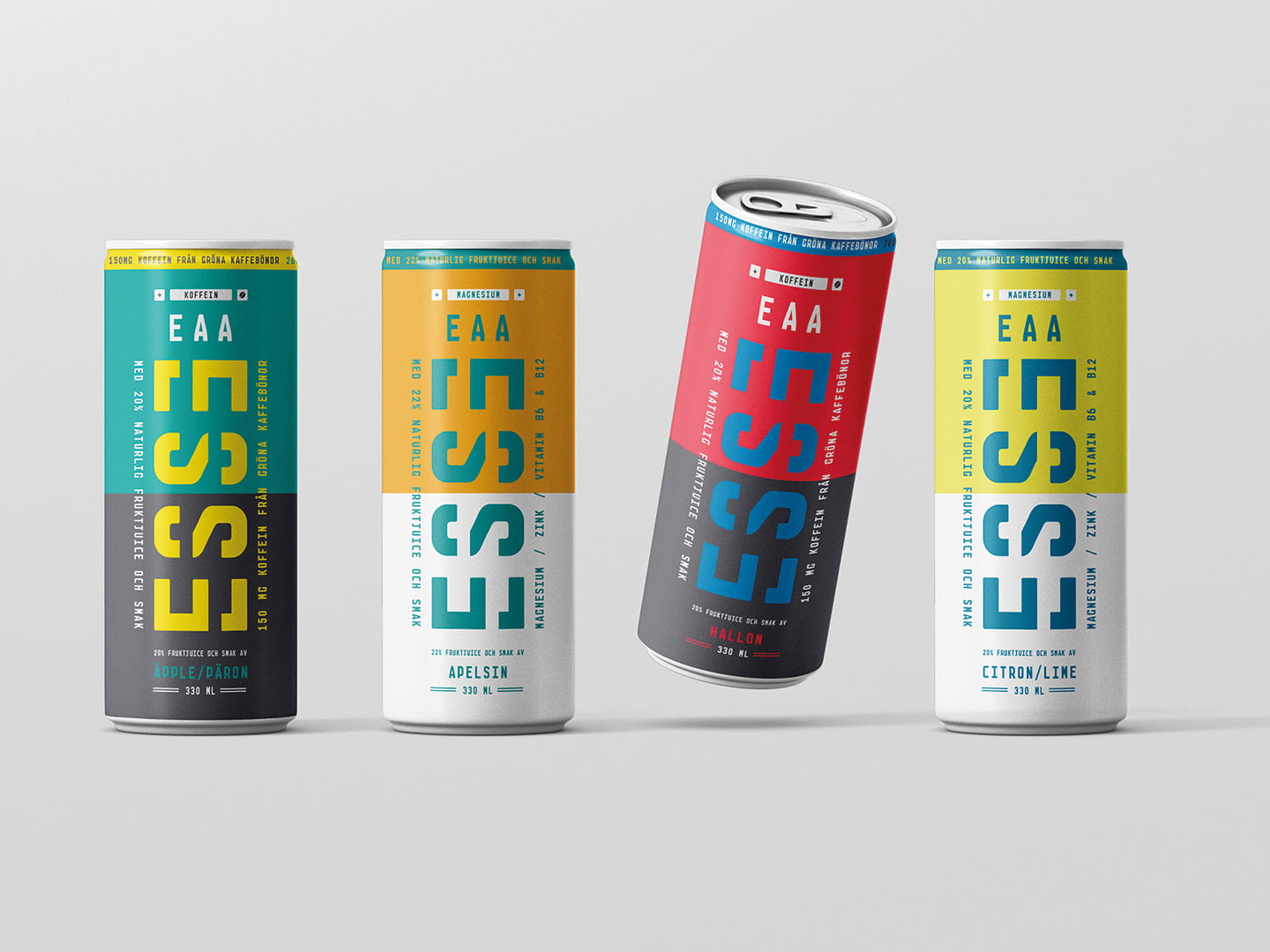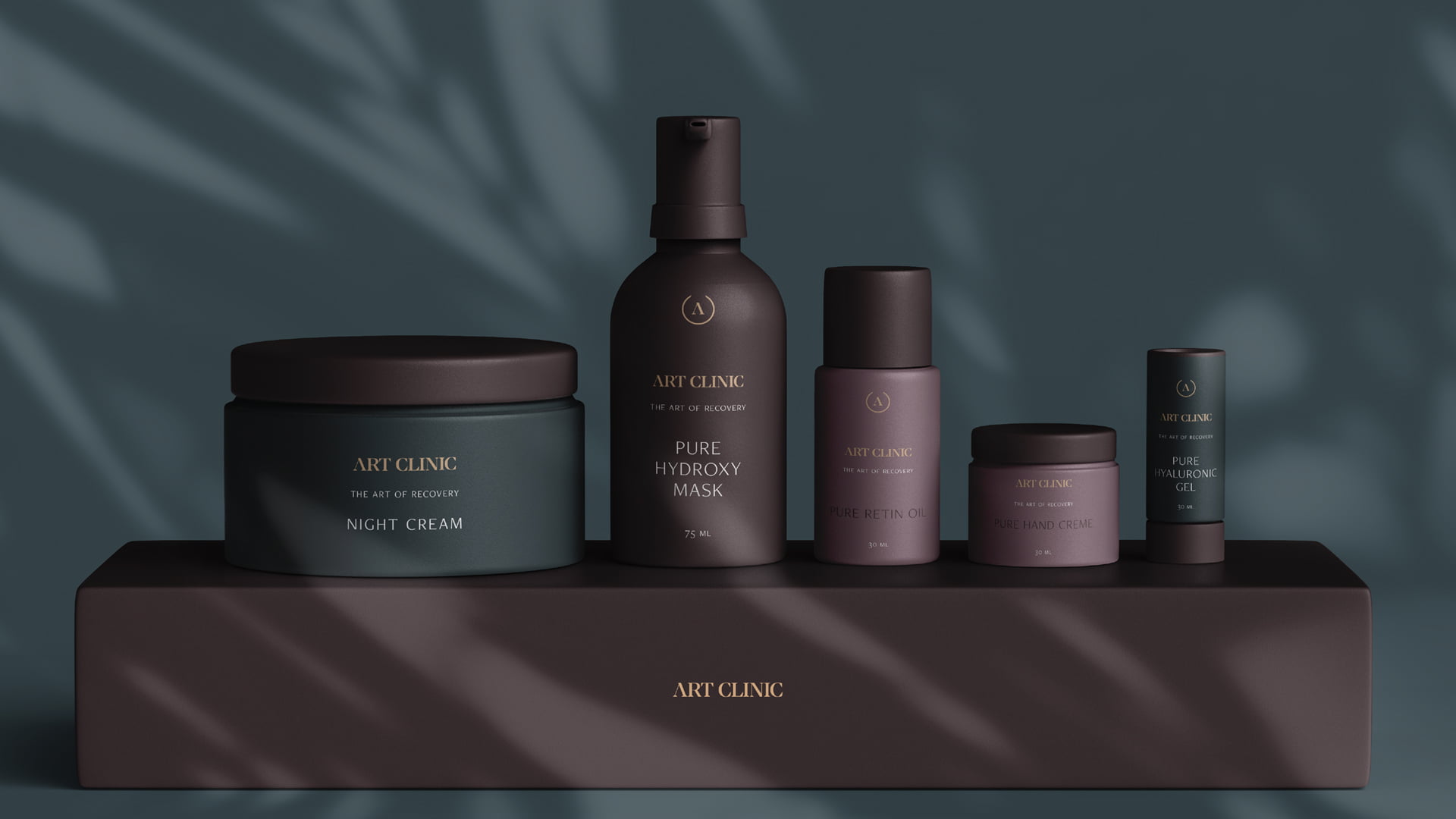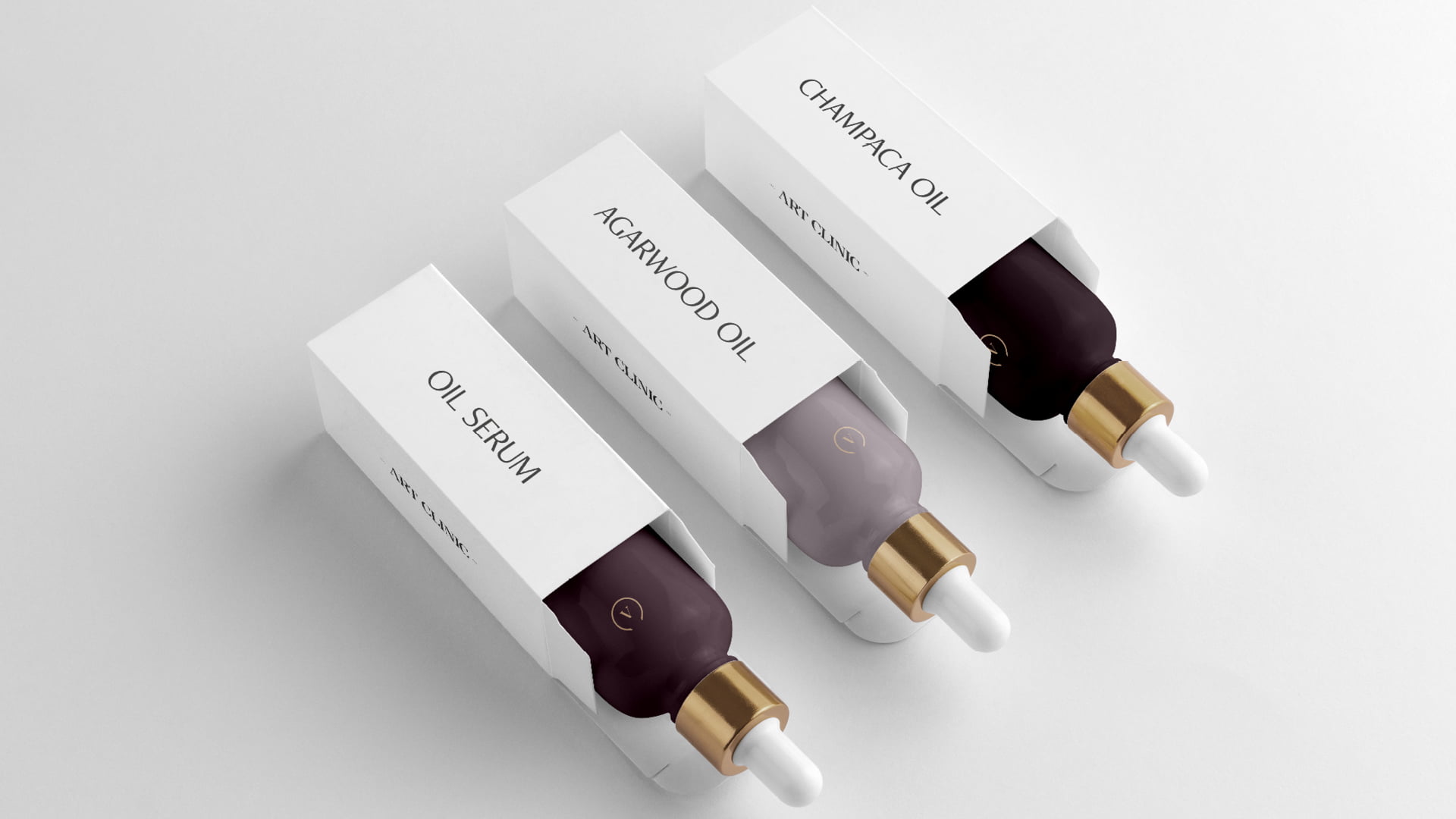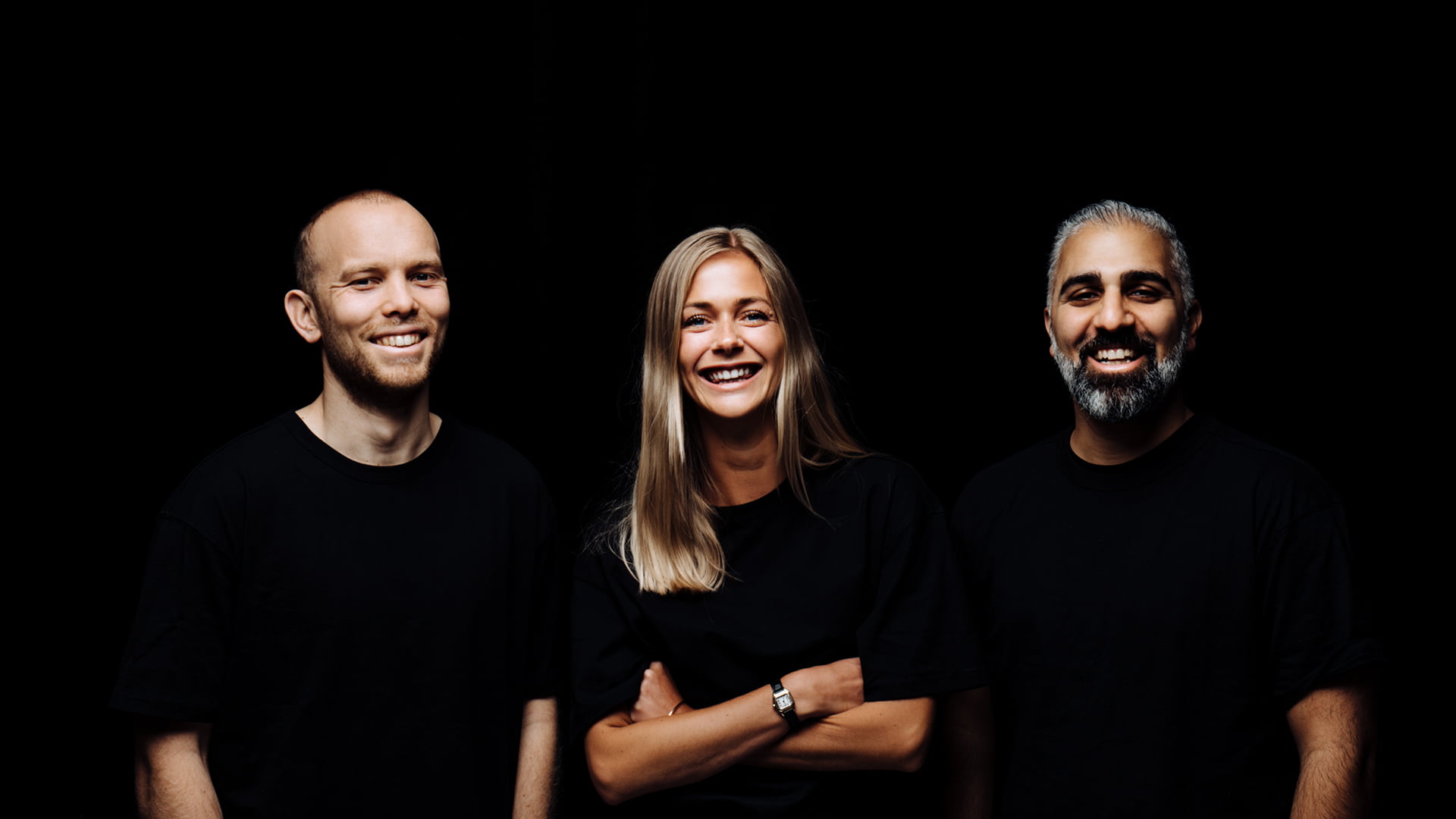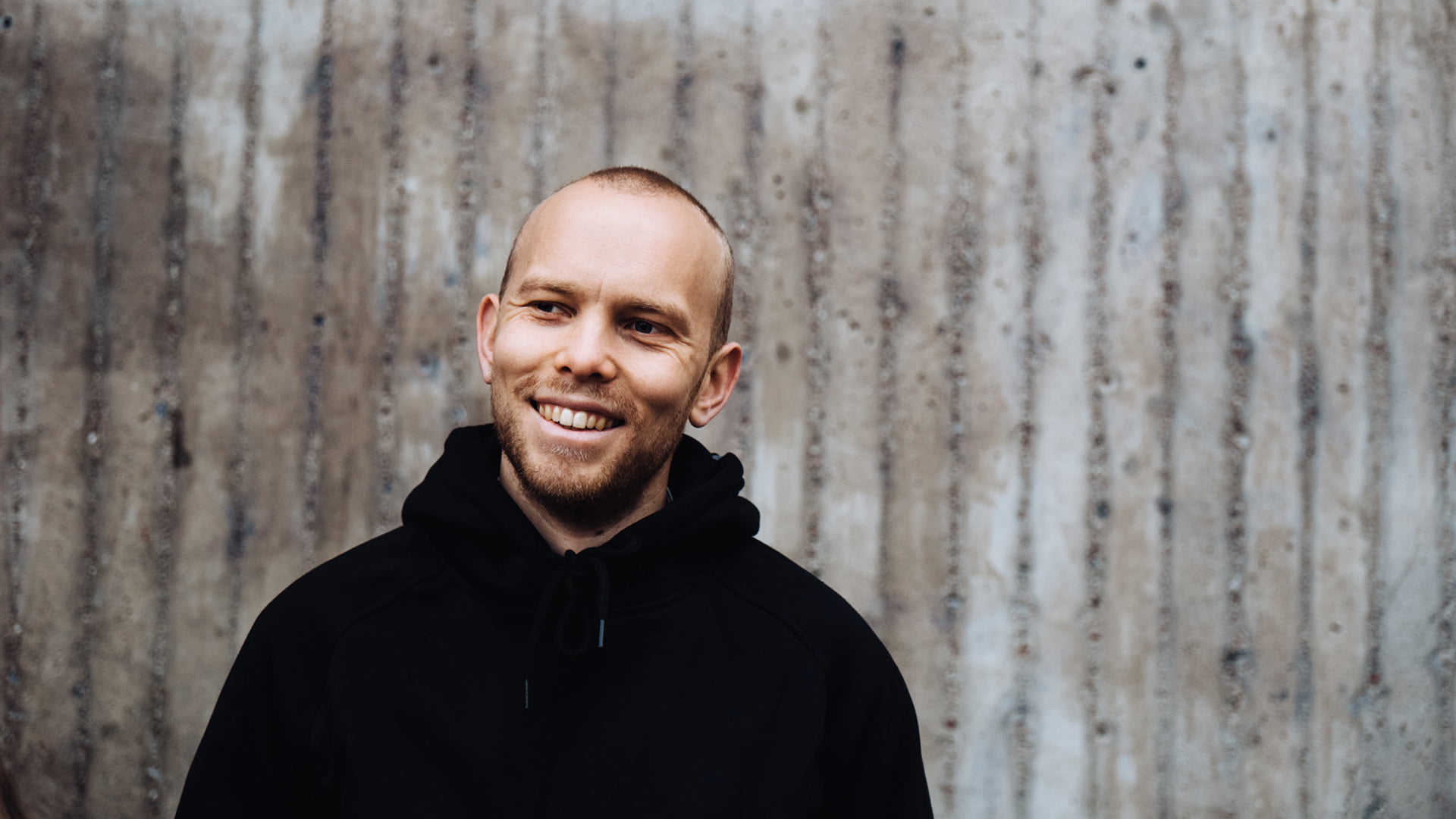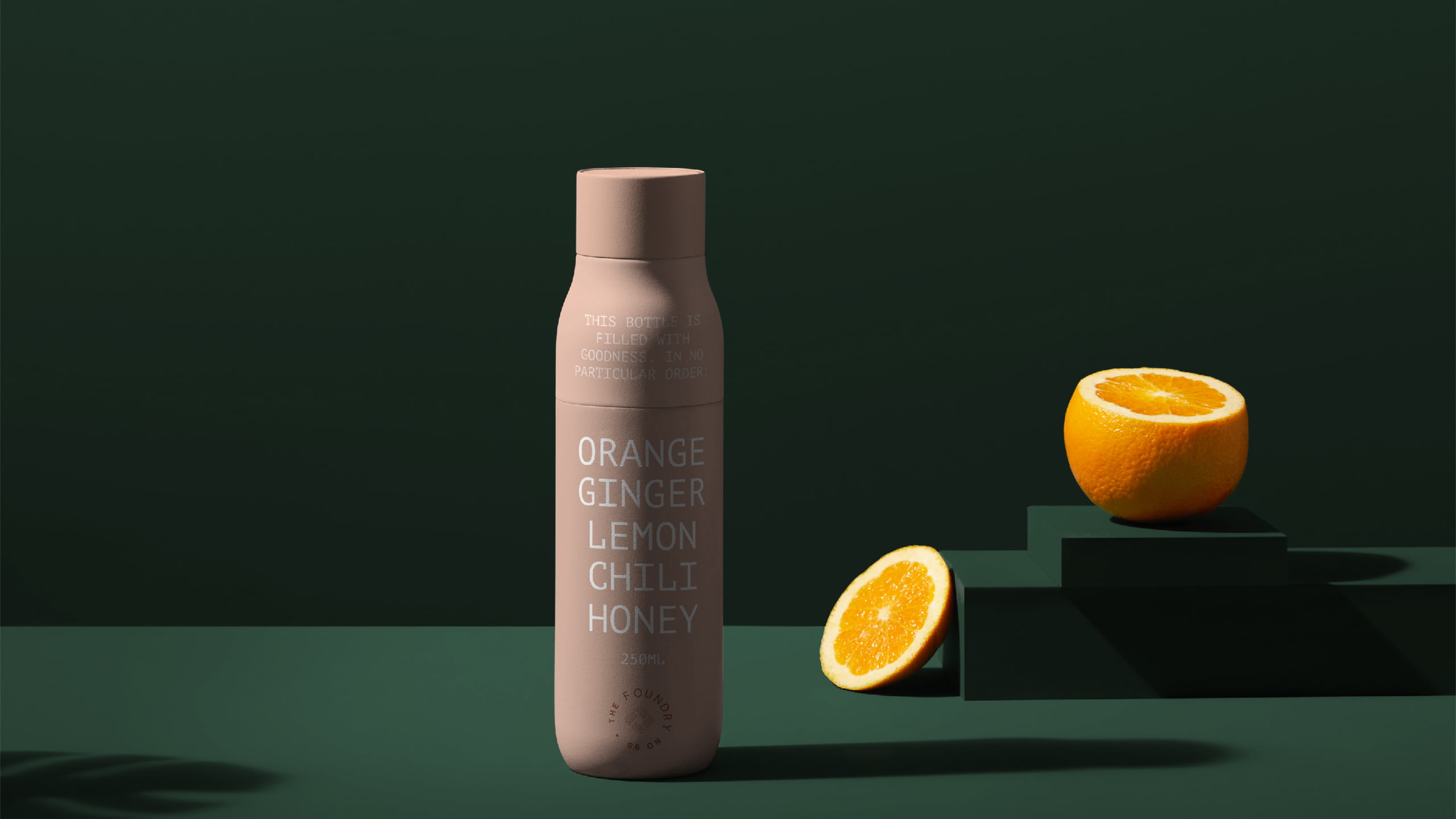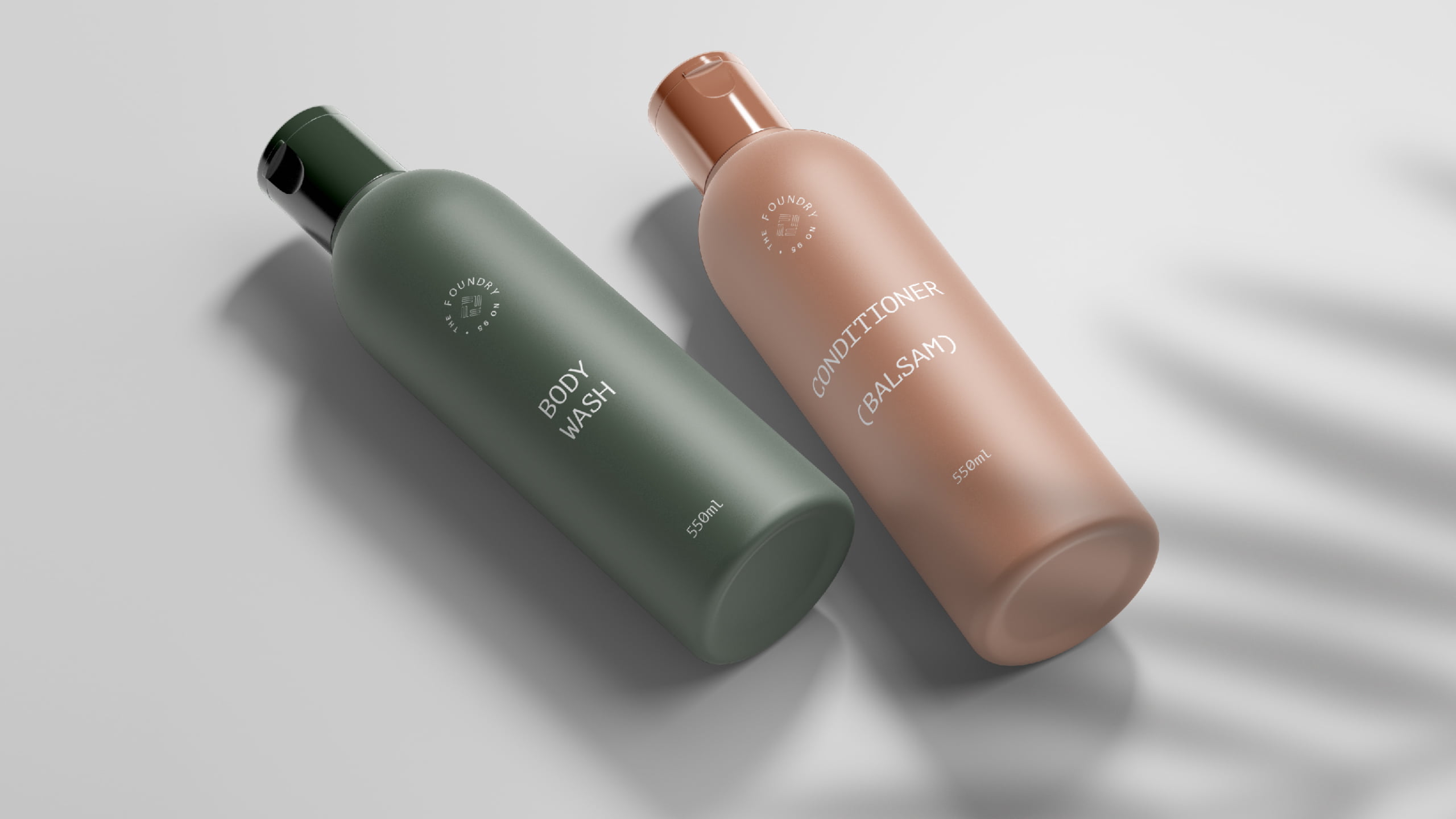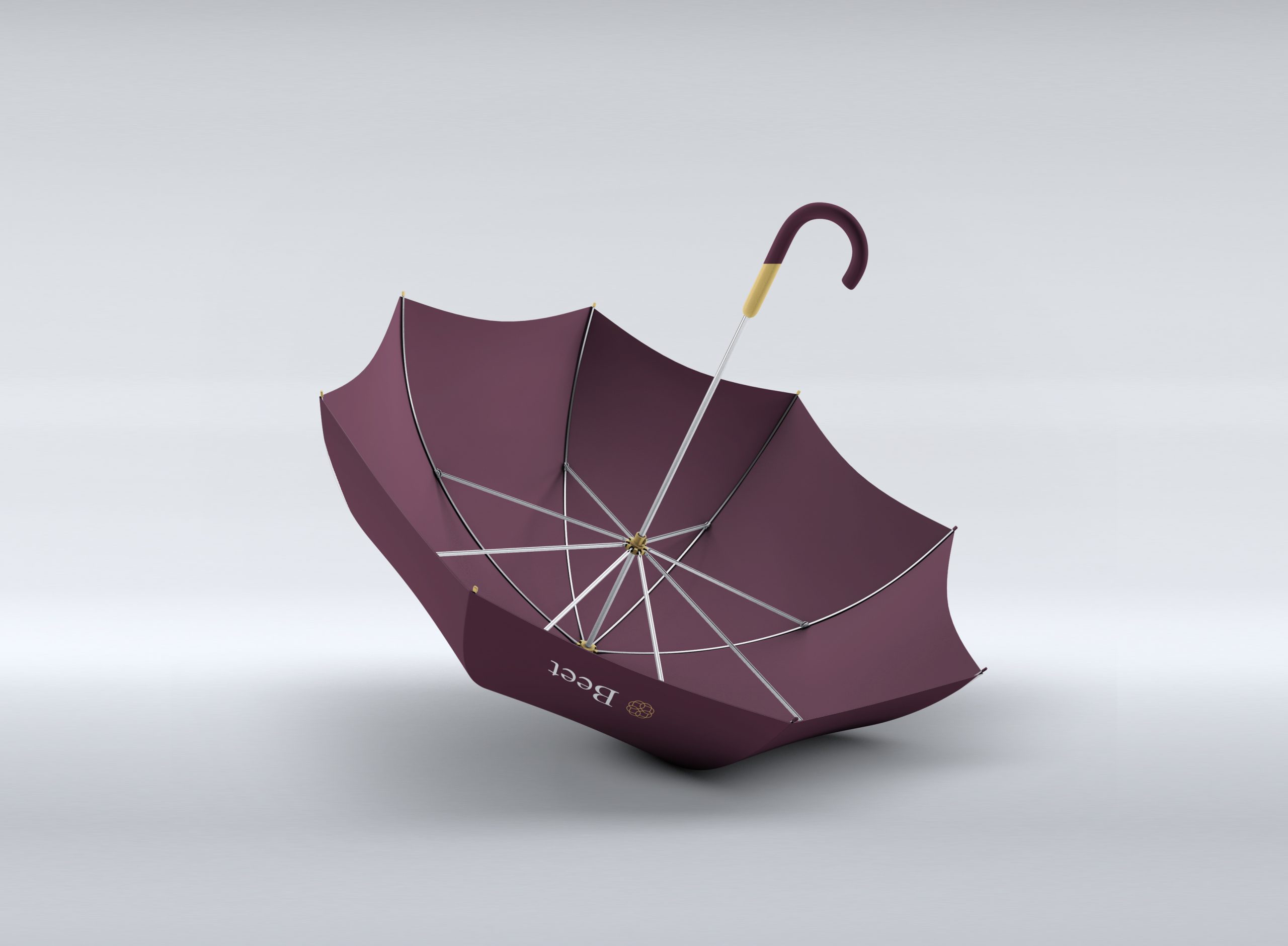 View Content Creation projects