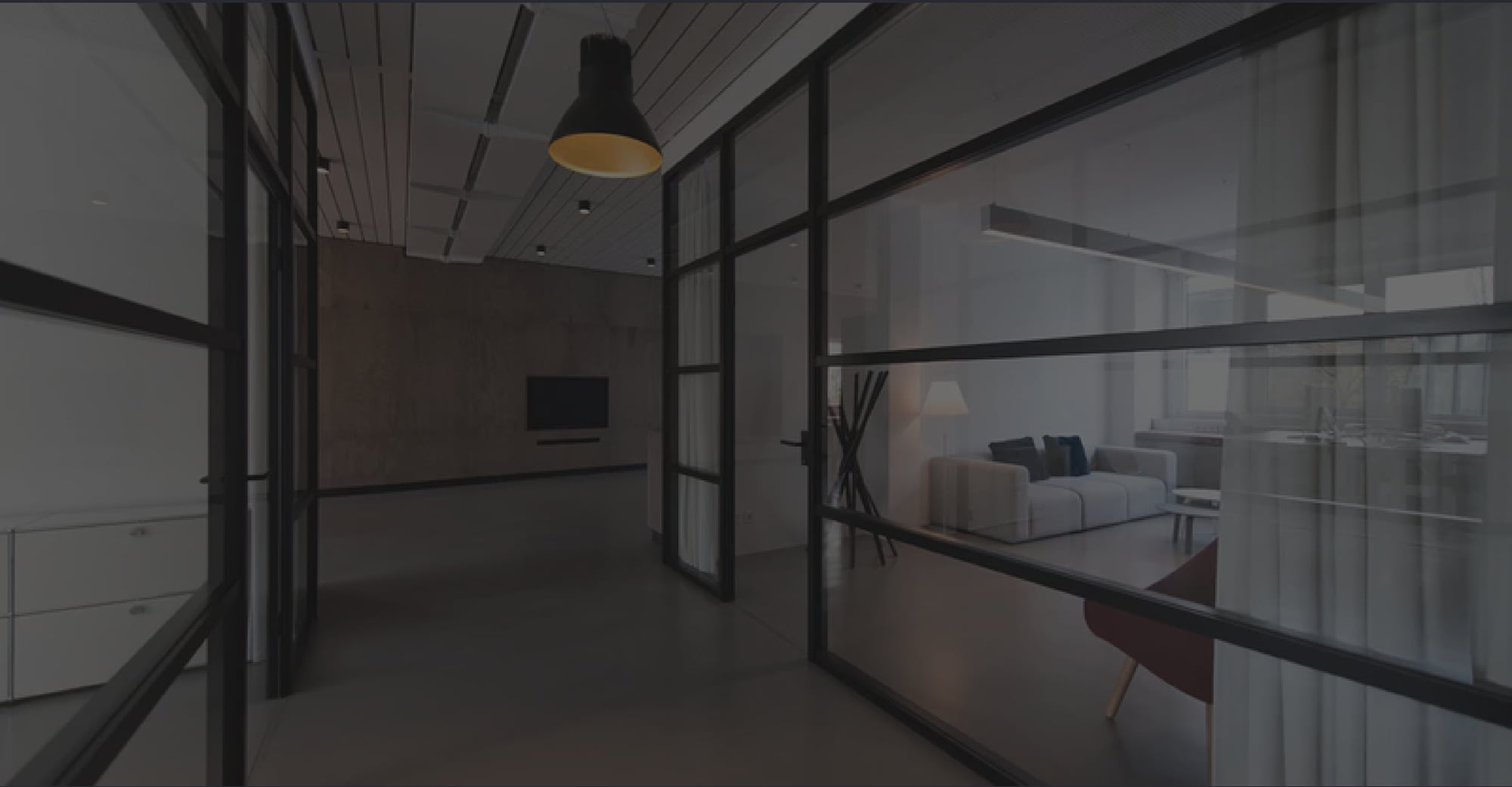 Come join us for a coffee, a workshop
or just a chat. We'd love to have you here!
Hey you!
We're a sociable team, we like to get out and meet our clients – discuss a project over a cup of coffee or a bite to eat.
If you'd like to meet up, talk through a project or find out more, feel free to get in touch.

Contact Ferat Berferati on +46 (0)737 100 800 or email New Business.
New business enquiries
When it comes to working collaboratively on projects and building new relationships, we find that being approachable is just as important as being creative.
If you're interested in talking to us about a new project or want to find out more about our agency and what we can do for your business – contact Ferat on +46 (0)737 100 800 or email New Business.

PDF case studies available on request.
Join the team
We're always on the look out for talented folk to join the team or to collaborate with on projects.
So whether you're looking for full-time employment, freelance opportunities or even just an internship, please email your portfolio in PDF format with a short covering note to New Talent
Unfortunately we cannot reply to every application we receive, but we certainlydo our best.
Please keep PDF attachments under 10MB.