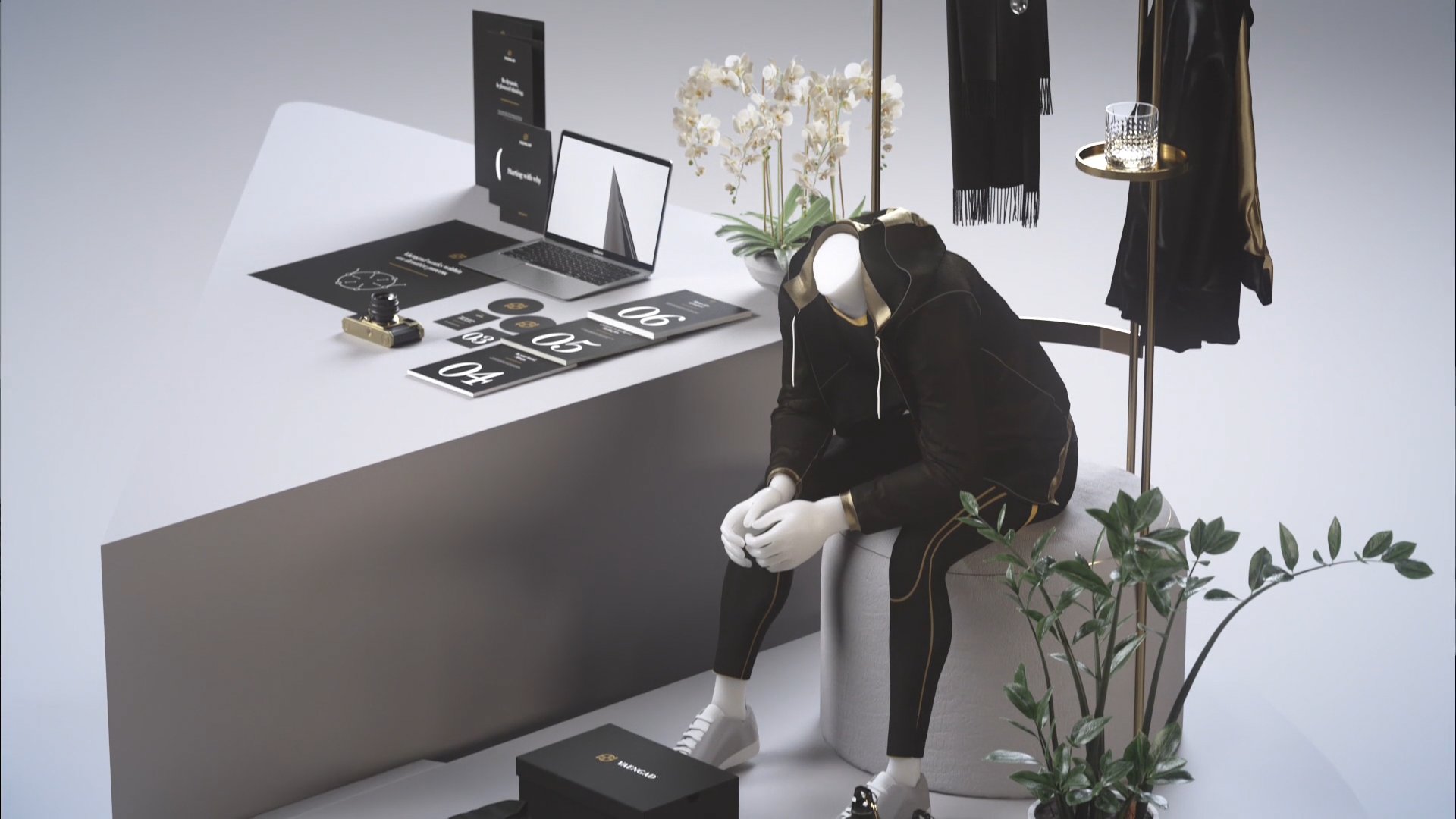 SEO & SEM

Get more traffic and improve your business with SEO & SEM

Search Engine Optimization
Working long term and continuously improving site optimization for SEO.
Vaengad gives you a thorough keyword analysis that will serve as the foundation of the changes and optimization of the SEO on your site. This unlocks the insights into what your customers or clients are actually looking for. In addition, 86% of all online purchases online starting in a search engine. Therefore, it's crucial. Because of this, to be relevant and compliant with Google's demands on your SEO is of major importance. We'll set you up with technical and practical solutions. Resulting in, more relevant traffic to your site over time.
---
Search Engine Marketing
Paid traffic to increase traffic through search engines.
We are specialized in Digital Marketing starting from content creation to running successful marketing campaigns on all big platforms. A key platform within digital marketing is search engine marketing, in short SEM. This is managed through Google's platform Google Ads, previously called Google AdWords. A powerful tool to get paid traffic to your site and getting leads. In other words, you pay to cut through the actual SEO ranking and get faster results. However, the competition for the perfect keywords can be huge and be challenging. Regardless, we will make sure that your efforts are providing results.

Our SEO process
Base marketing decisions on data, not assumptions.
By applying this process, we are always utilizing existing insights and data. Resulting in, a boost to all performance marketing campaigns for our clients. Additionally, we have an experienced digital marketing team that always strives for great results.
We create a workflow that is constantly improving. If Google can't find your brand, how will your customers?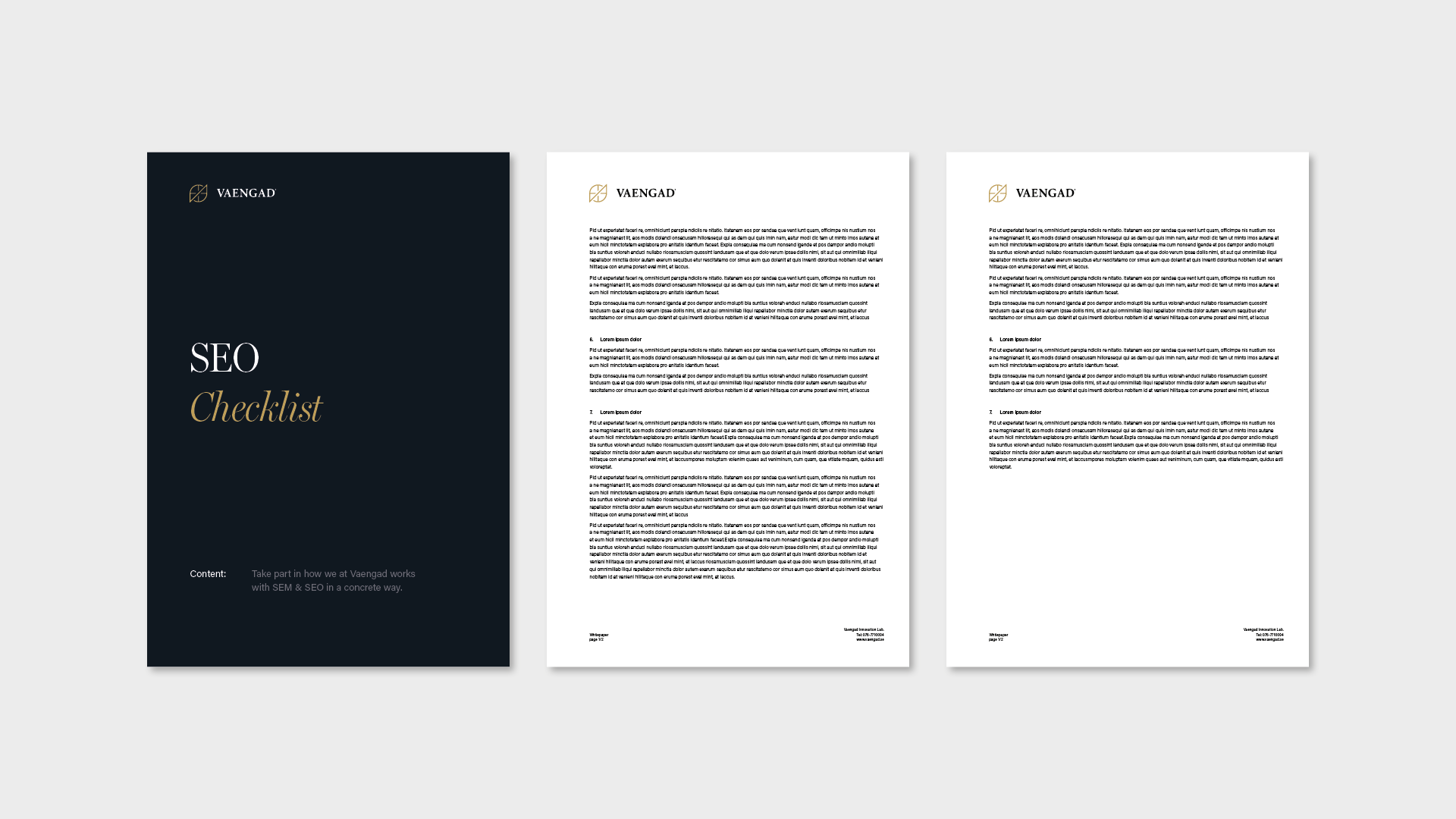 We have prepared an SEO checklist for you
Enter your email below and we will send you an email
with 20 steps to improve your SEO
View more SEO & SEM projects