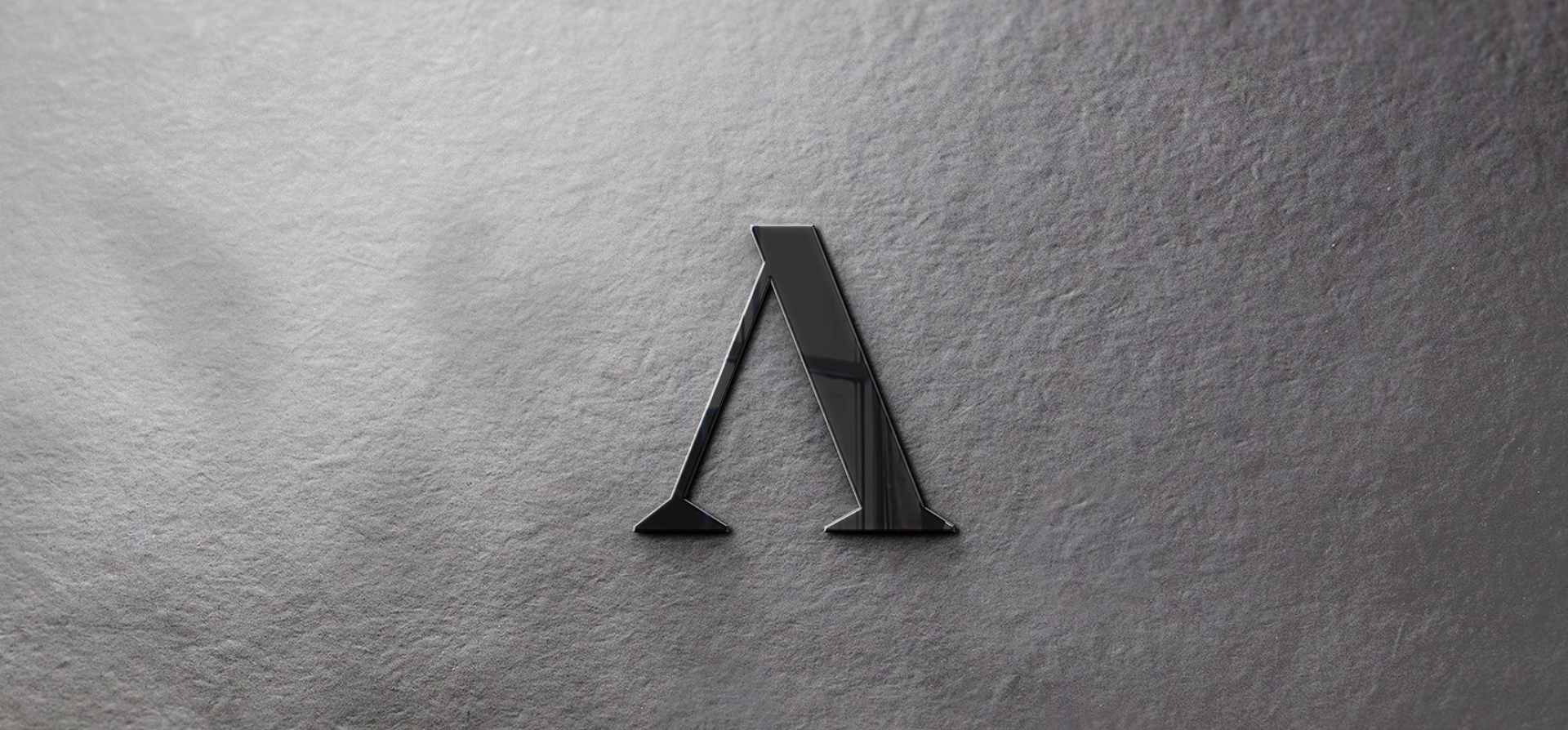 Who doesn't like copy, right?
Copywriting that touches
We make you feel something, through text.
Copywriting is about creating and conveying an idea based on language. It's about to mediate what no one asked for. It is the essence of how to capture a reader. It is about writing that together with the impact results in sales. Our writing makes the reader take decisions, through the reader's emotions. We create a direction and a path that the reader did not know it wanted to follow. Our texts are based on our preparatory work with research, analysis, and user insights. It gives us a clear foundation to stand on and enables a stronger sense of recognition among your customers.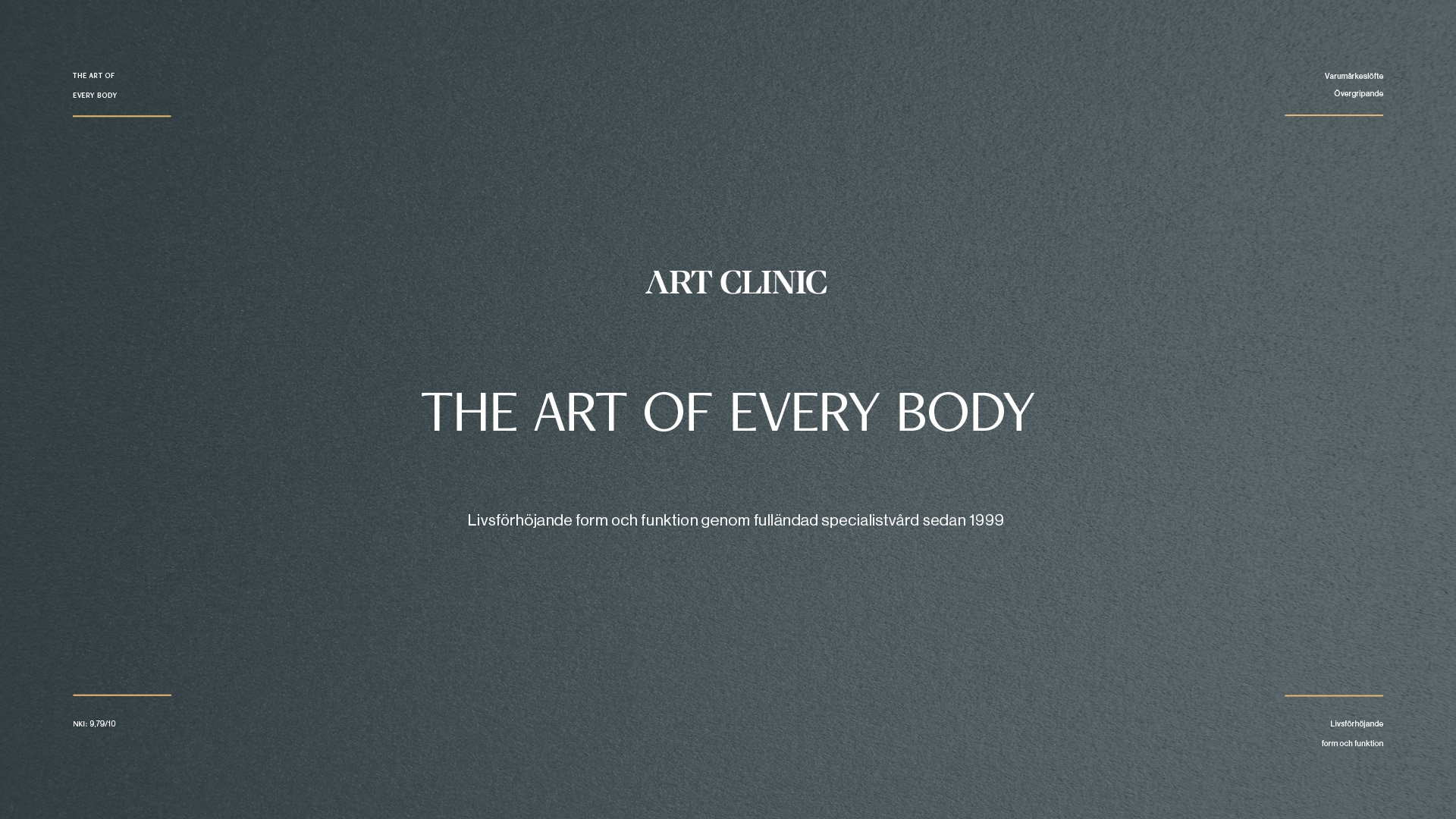 Like if numbers had feelings
We connect through databased writing.
With our copywriting in SEO, we create more sales and increase your ranking on Google and conversion rate. When it comes to UX copywriting we make sure that the user experience feels comfortable and smart. Through our branding copywriting we make sure to hit the reader where it feels. All our copywriting is accurate and well thought out. We write text to your social media, websites, newsletter, outdoor advertising, and much more. Writings is also a service we provide through our marketing team. If your brand or company needs copywriting skills, let's talk!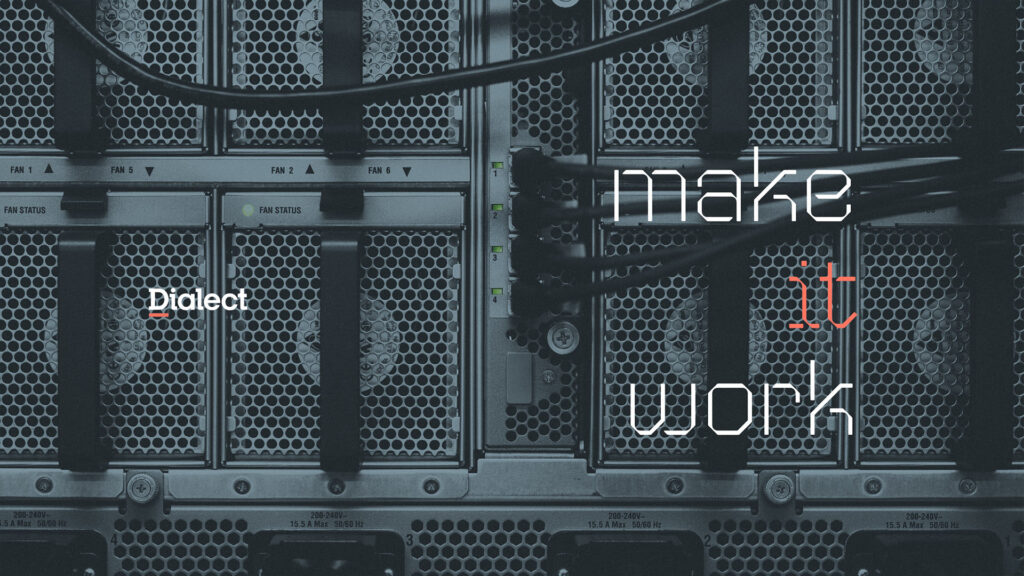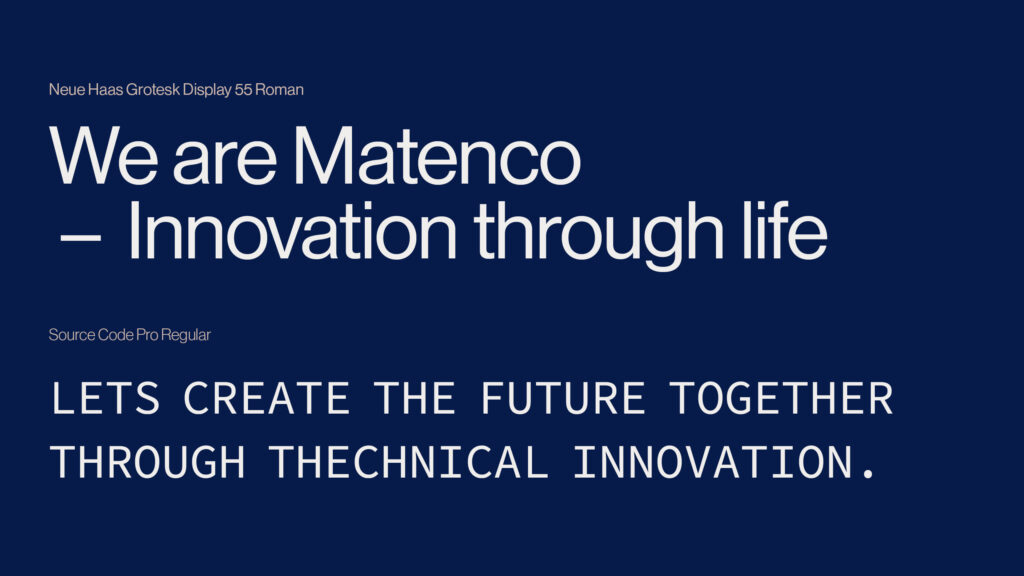 Other services
From that very first idea to execution