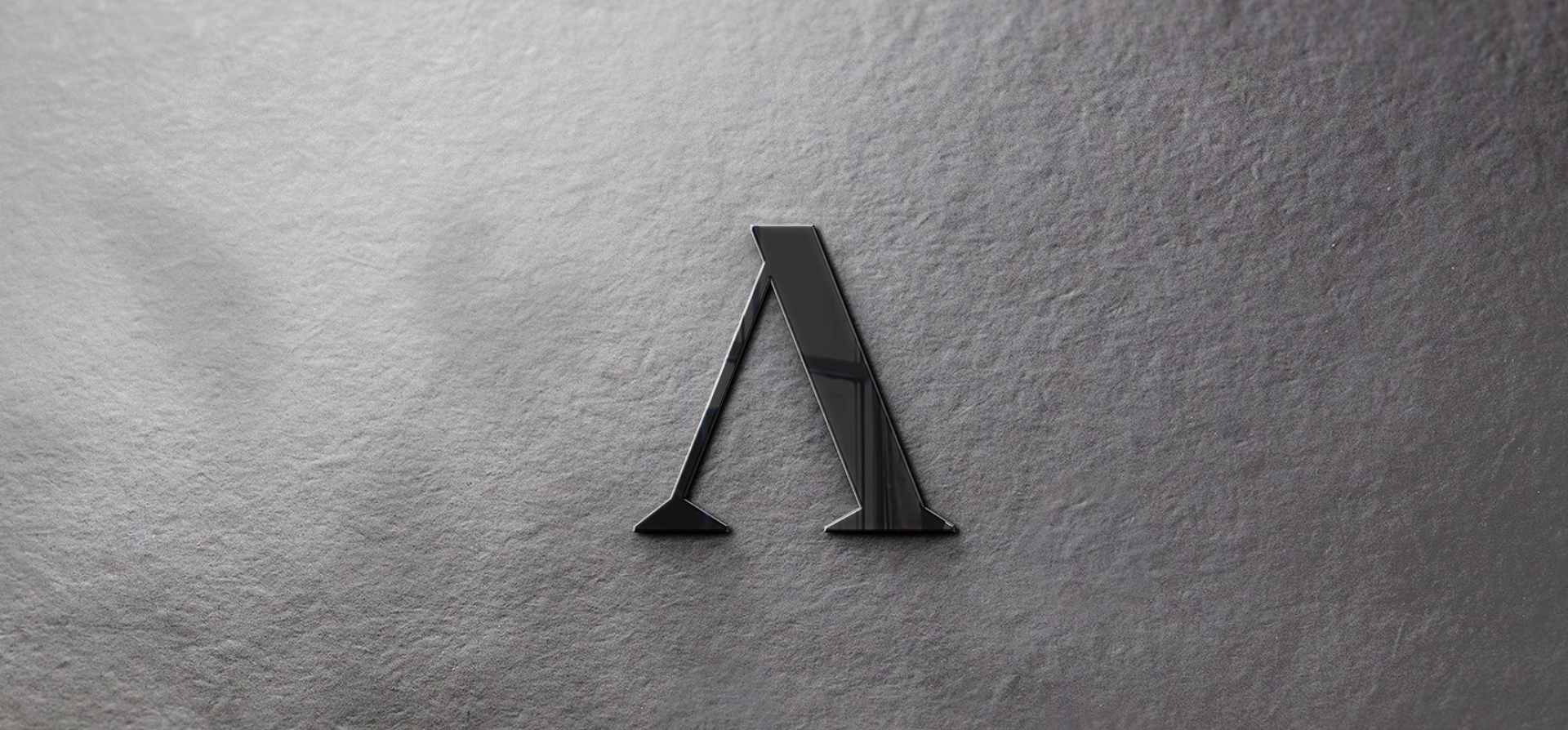 Your digital storefront
Cutting edge web development studio in Stockholm
Web development from Stockholm: to the world.
Web development is more than typing some rows of HTML and CSS. A website should be seen as your storefront. Therefore, our work starts by finding your audience group and get to know them. Based on what your customers say and our research we develop a website that tells your story and shows your services. We build websites with your customer in mind, delivering the user experience the way they prefer it.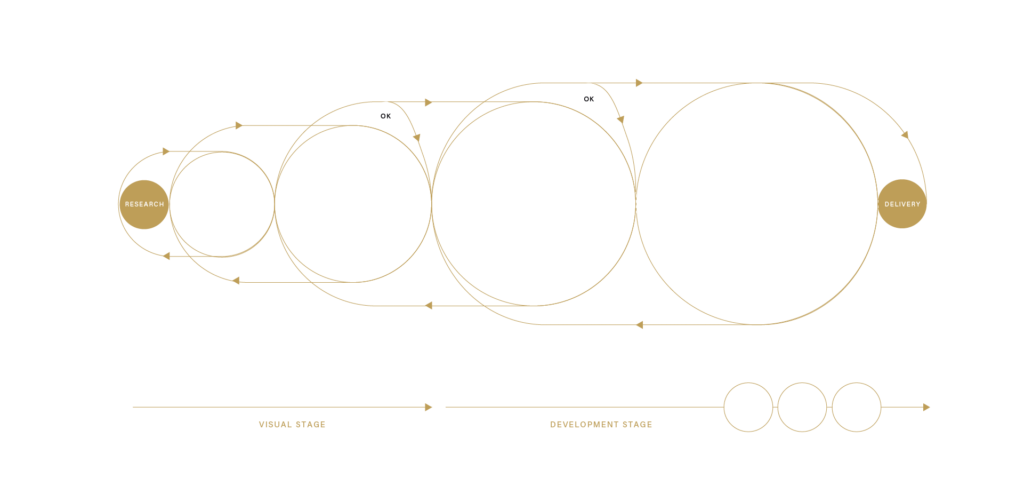 Why choose us?
How do Vaengad stand out?
Based on research and analysis we look into how your industry colleagues have done and what tomorrow will hold. Through user insights and data-driven numbers, we develop an optimized experience. We start with defining a sitemap. A sitemap is like a family tree. After the sitemap is defined, we develop the UX. So the website is user-friendly and easy to understand. The last step before developing is UI. Where we implement your brand and bring the website to life. To summarize our process, we make sure that you get your wishes fulfilled and that we reach wished business effect.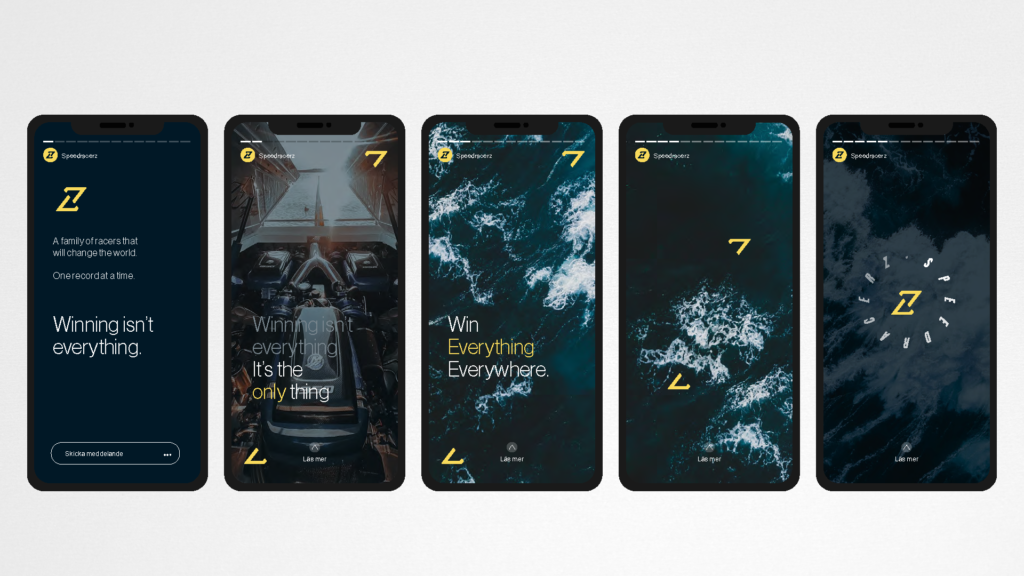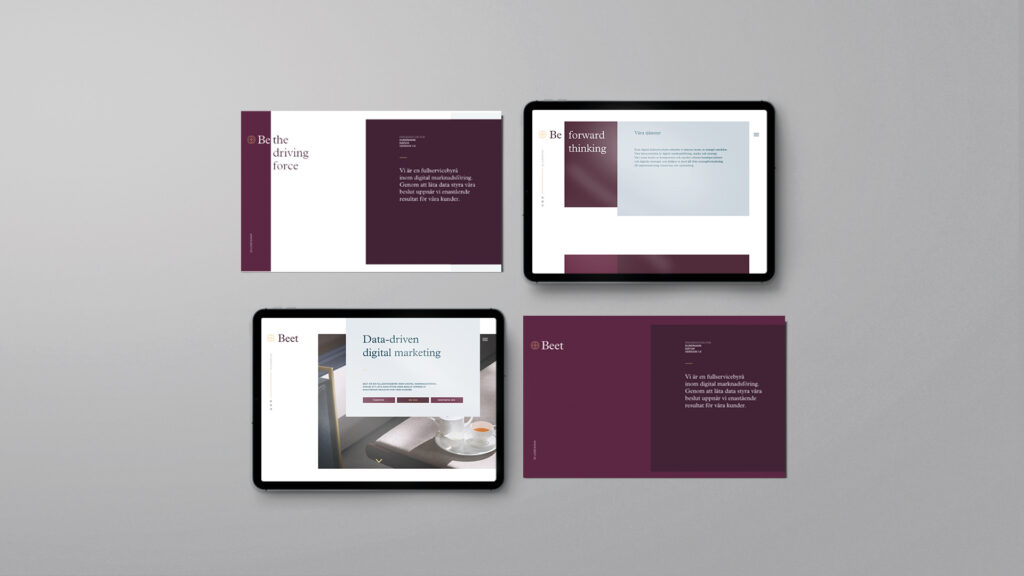 Other services
From that very first idea to execution