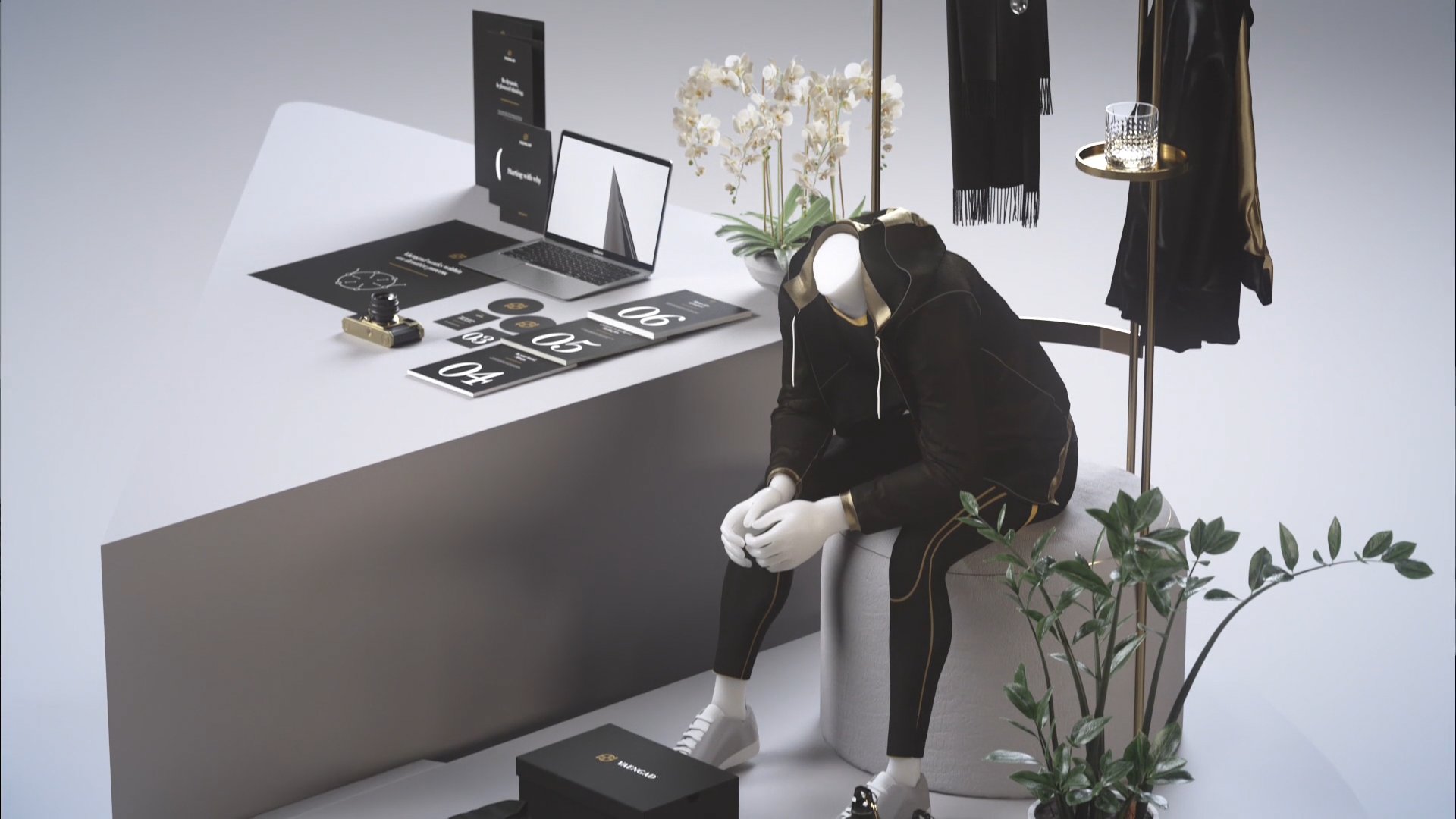 Packaging Design

Elevate your products with a worthy packaging design

Physical rooms and their attributes
Digital isn't the only valuable space.
In a world where digital solutions are prioritized, it's easy to forget about the physical rooms and their attributes. As a result of being a full-service agency, we have a lot of experience when it comes to packaging design. From beer bottles to clothes. From an idea inside your head, down in a computer to a beautifully presented product. We believe the product should be clear on your identity and message. Making it truly yours.
---
Well-developed products deserves a worthy packaging.
Vaengad provides a design for your products that stays true to your brand's identity. However, the design is not the only factor of great packaging. For instance, quality can be just as good as the design. The combination of these two, if done right. Will be able to give your great product, a truly worthy packaging. Conclusively this will improve your sales and brand.