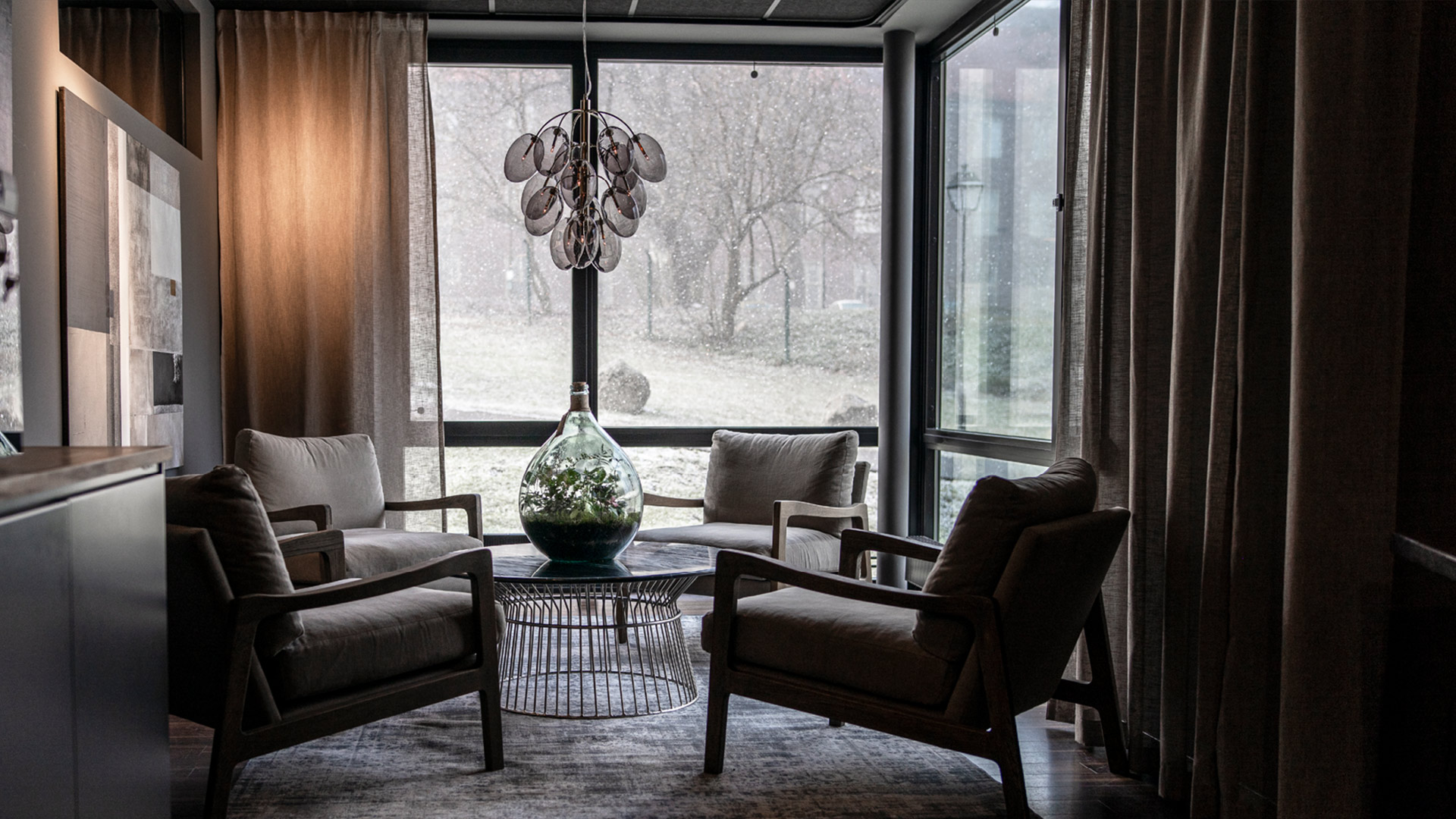 Does retail have a future?
Interior design for your retail or office
The importance of the physical space is often forgotten.
There is a lot of talk about the death of retail. That physical stores and offices have no place in the future. We are becoming more and more digital and every year we see an increase in people working from home. At Vaengad, we understand that these views emerge, but we are not inclined to agree. We know that if you decorate stores and offices correctly and smartly, you can avoid this retail death that all experts are talking about.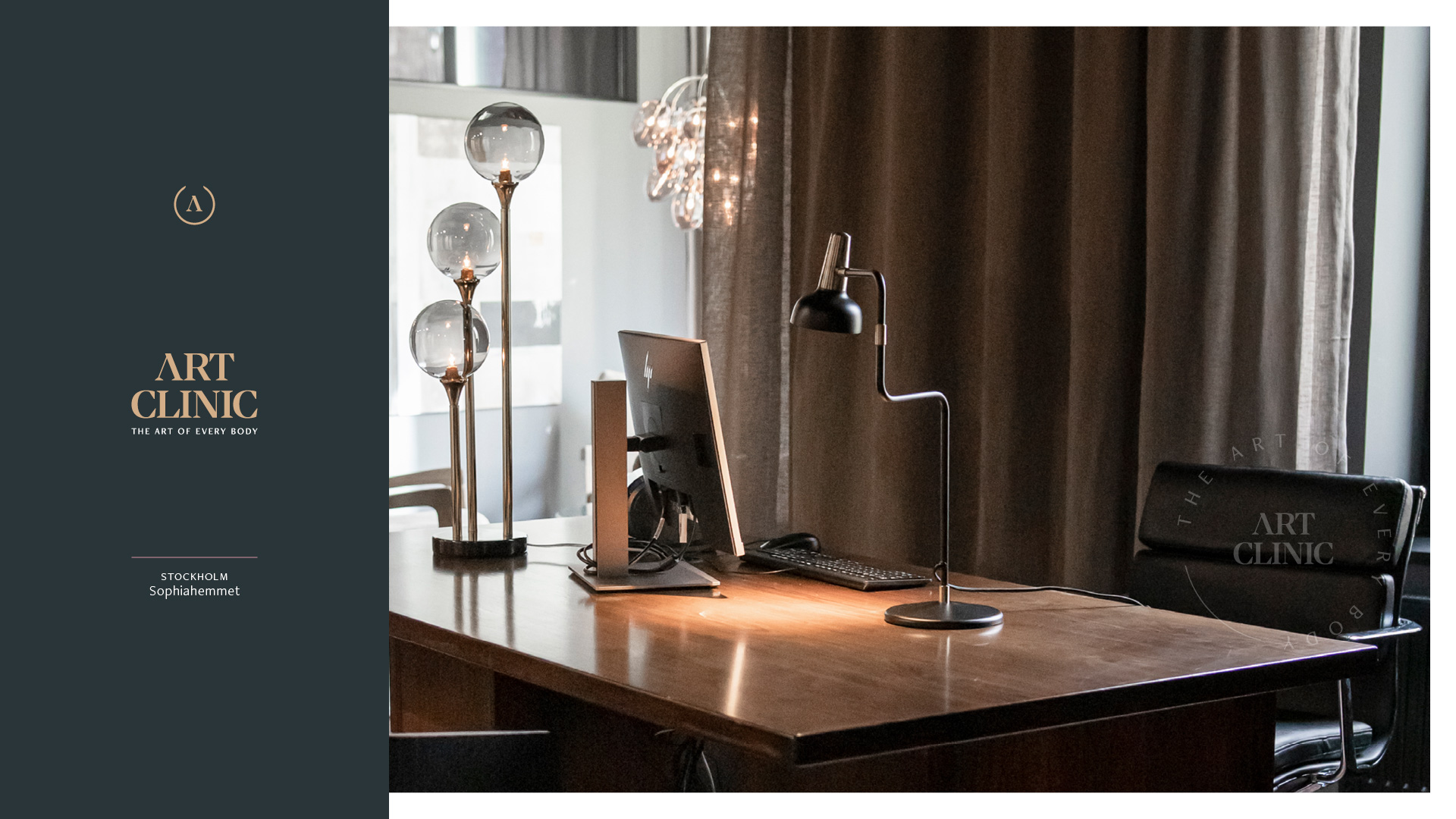 We start by getting to know you
It should feel like a part of your home.
By getting to know you and your company, we activate all the senses. From what is perceived by the eye to what is experienced through the nose. Like when we build websites, we base our interior design on usability and what your brand stands for. If you want to know more about our previous interior design cases, scroll down. Or come by our office on Södermalm. Have a cup of coffee and tell us about your ideas and visions for how we could evolve your store or office. And remember, dare to refuse white walls and ceilings. Be bold and stay true to yourself and your brand.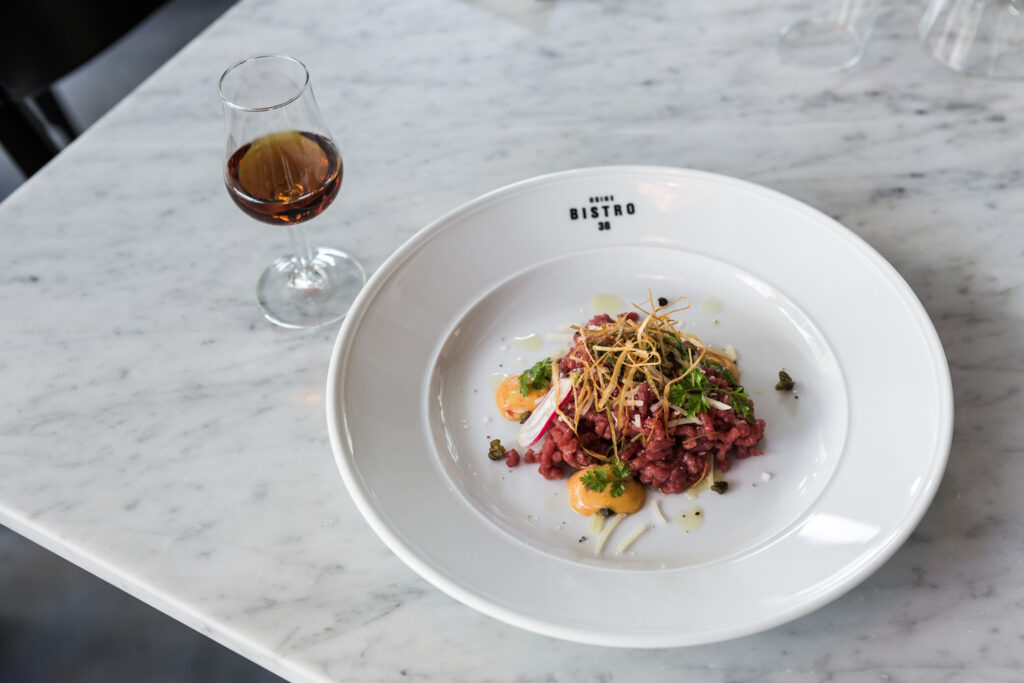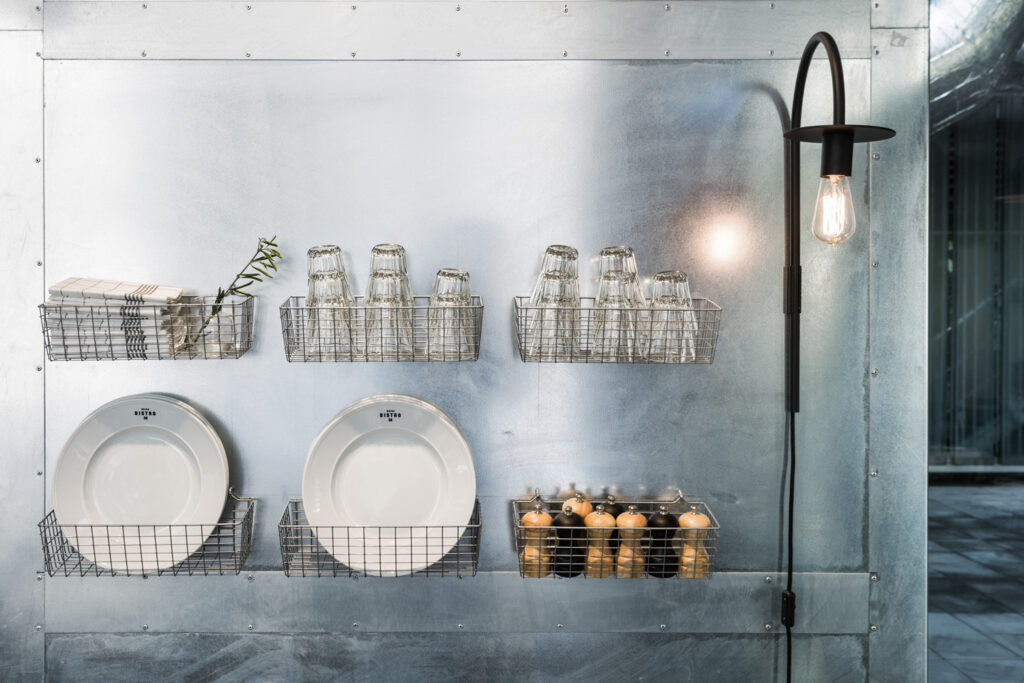 Other services
From that very first idea to execution