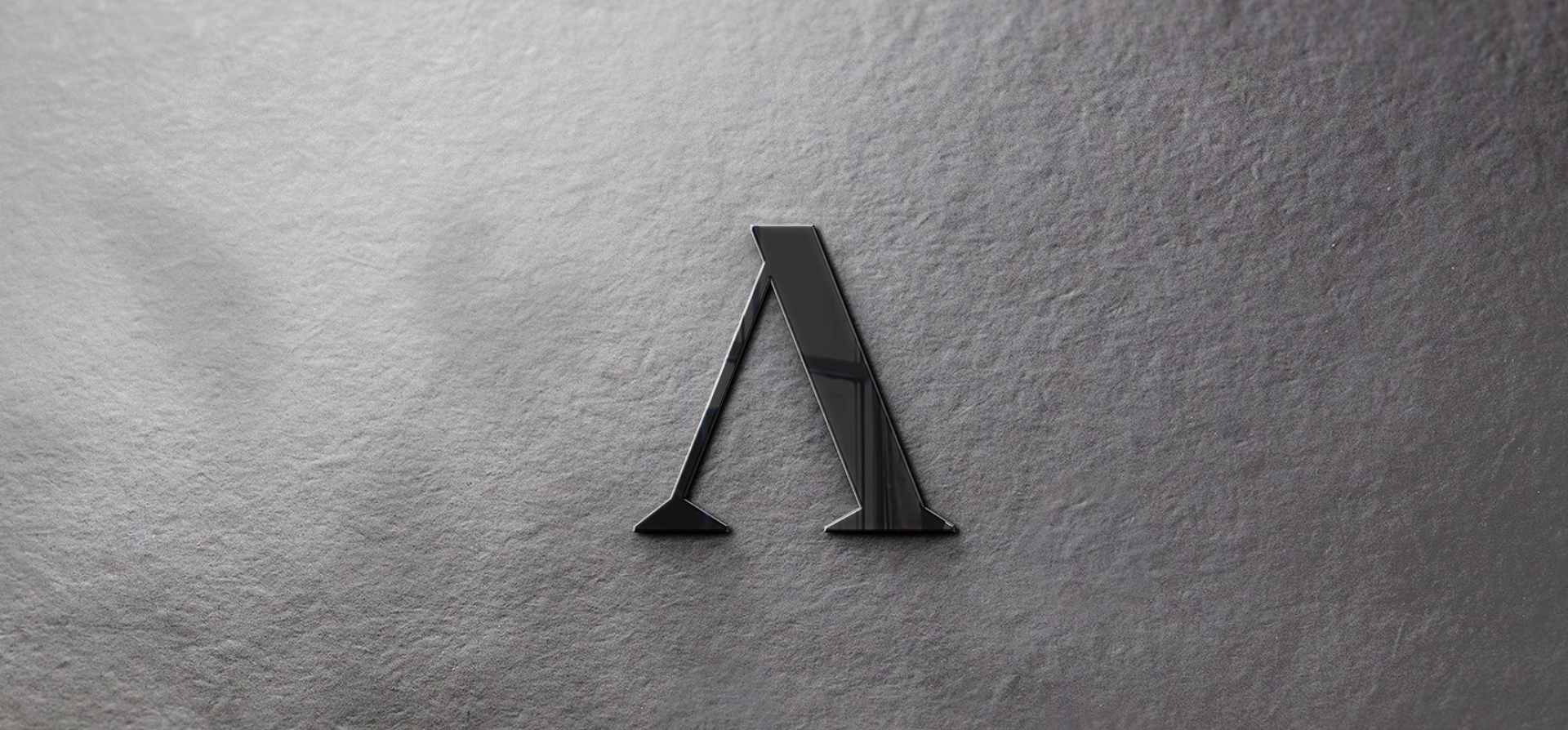 Activate your brand
Know your direction with a design toolbox
Get a clear direction for your business.
A Design toolbox is vital for the activation of the brand's design. Anyone in your business gets the opportunity to handle and use the brand in a correct way. As it was meant to be, with clear direction. We provide you with some do's and don'ts – from your website to your Social Media channels. The design toolbox gives you, and your colleagues a clear direction, the toolbox is also showing how the brand can be visualized digitally and analogously.
The holy brand manual
Giving you full control of your brand's image.
Our designers make sure your business has the right tools. This unlocks full control of your brand in all channels. With an approach of seeing the set rules as holy, your business will stay inside your defined identity. Further, this impacts every customer or visitor's experience of your brand. Resulting in, a high-level omnichannel experience.

The design toolbox consists of many areas, senses, and skills. With access to all of these tools, your brand can work seamlessly on any platform. Without losing your design or communication strategy. Our designers can help your business with a manual on how to handle your brand. Therefore, giving you full control of your brand's image.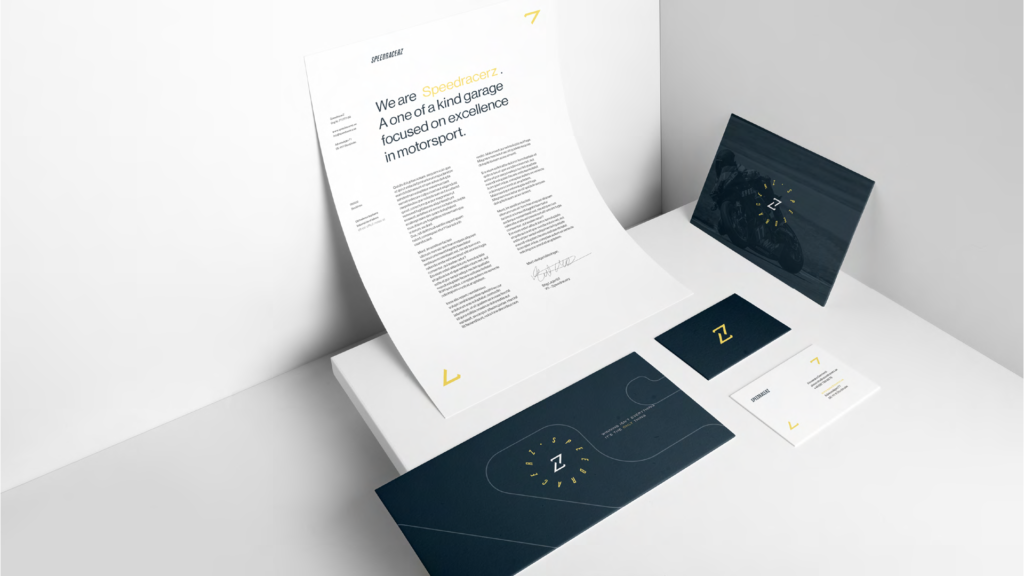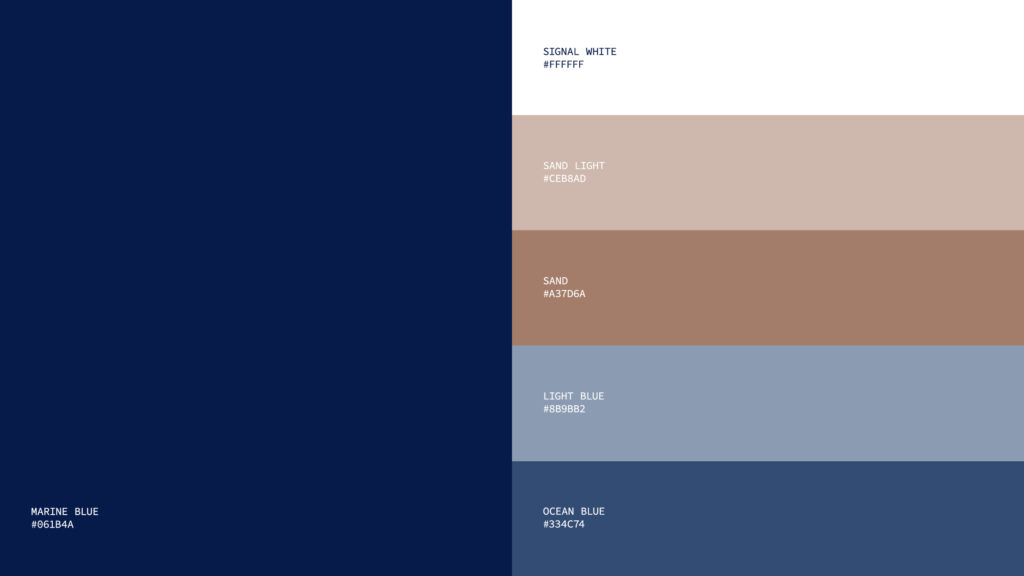 Other services
From that very first idea to execution