Usine 36-38
Based in an old sausage factory space where the interior charm had been long lost to the confined cubicles of the Swedish IRS (Skattemyndigheten), internationally renowned Interior Designer and Architect Richard Lindvall elegantly brought the space back to its prior form. Space was being transformed by using almost 50 tonnes of concrete and exposing raw materials and texture and deserved an original name: Usine. The French word for Mill or Factory.
As an homage to minimalistic typography, cubism, and the old Bauhaus school, the identity was based on one single typeface in two widths throughout the sic sections: Bistro 38, Poche 36, Gallery, Take Away, Conference and Bar.

Interior by: Richard Lindvall
Photography: Mikael Axelsson & Dion Amor

Services:
View similar projects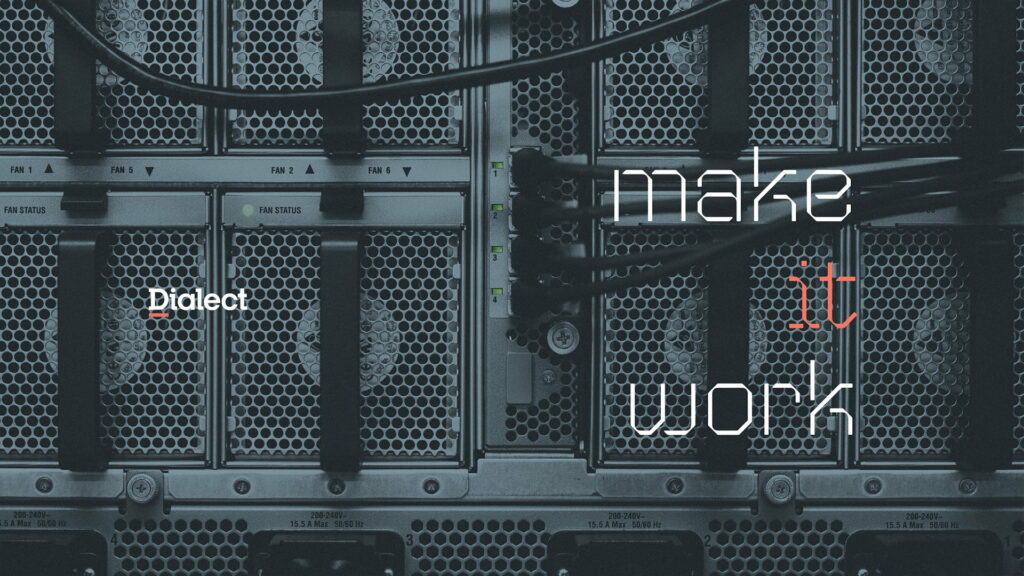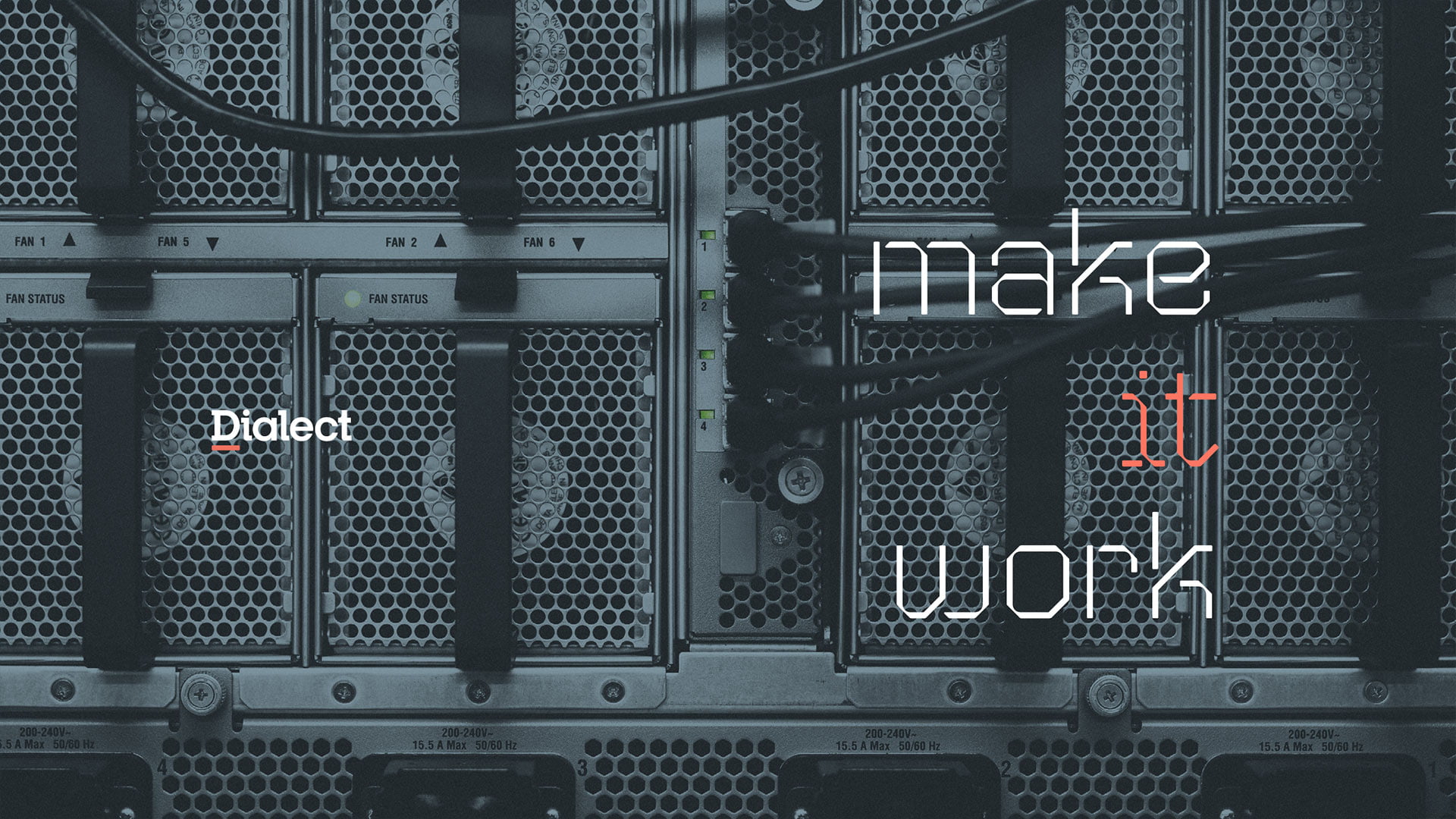 Dialect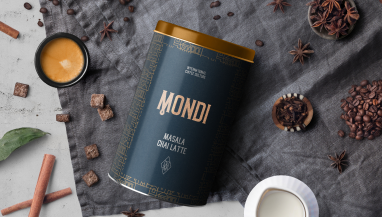 Atelier AarSenius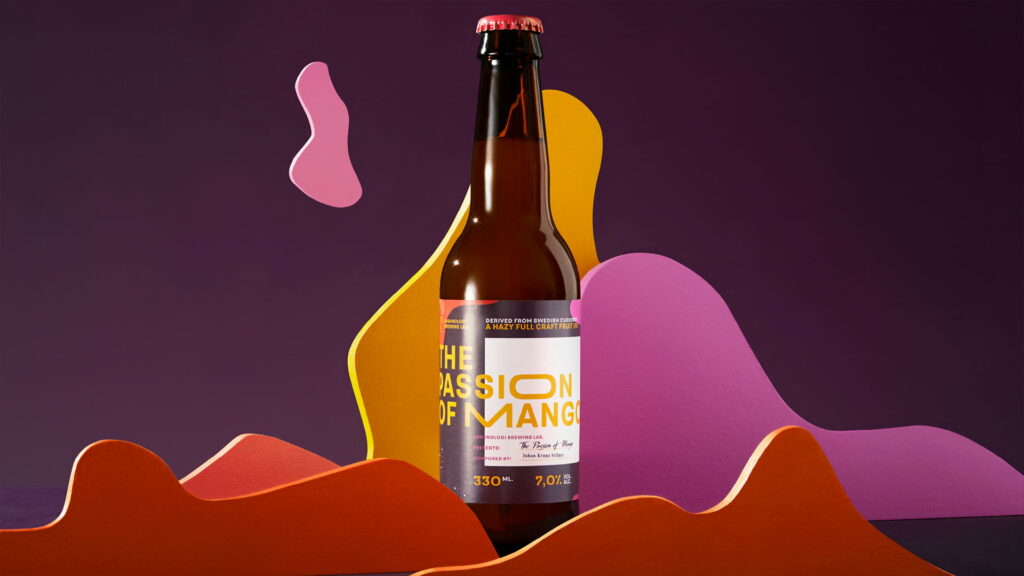 Urbanologi Brewing Lab.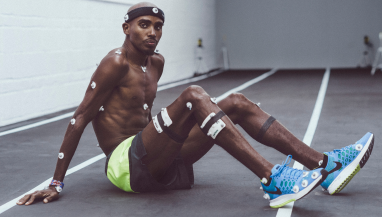 Nike Pegasus 31