Mondi
A cafe with a menu from all corners of the world, we created a carefully developed brand and communication strategy for both the place as well as their own goods. The first establishment took place in one of Atrium Ljungberg's flagships, Gränbystaden. The collaboration continued continuously thereafter for the production of necessary surfaces and purposes.

Services:
View similar projects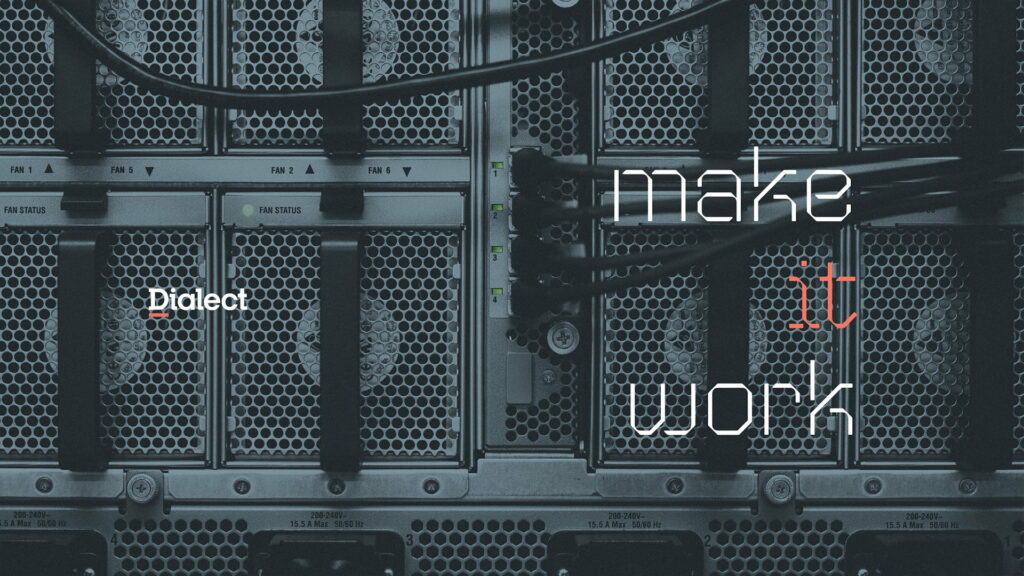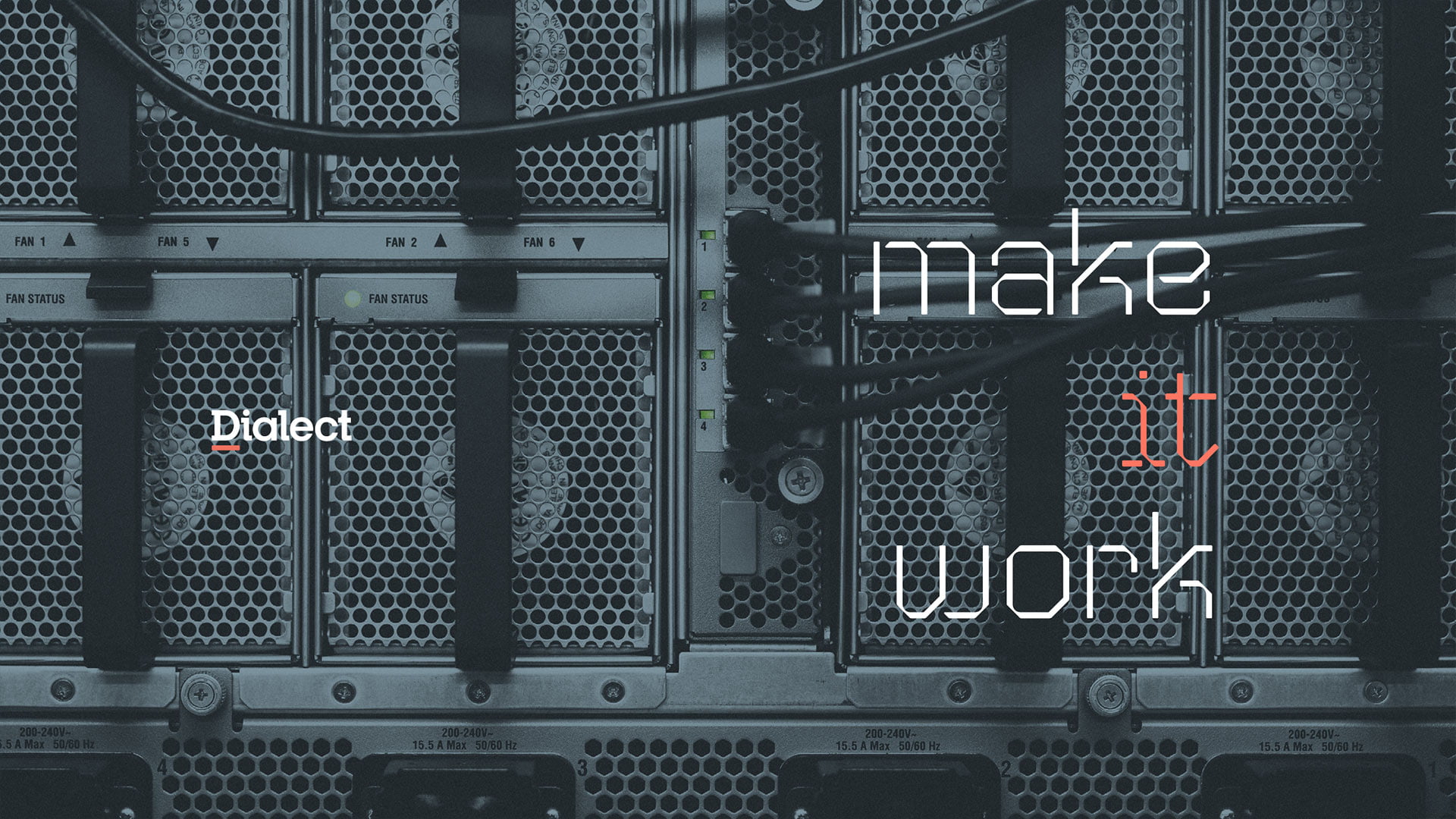 Dialect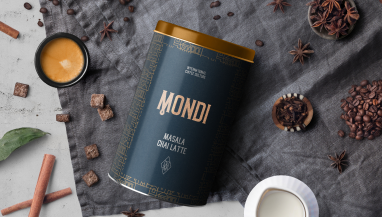 Atelier AarSenius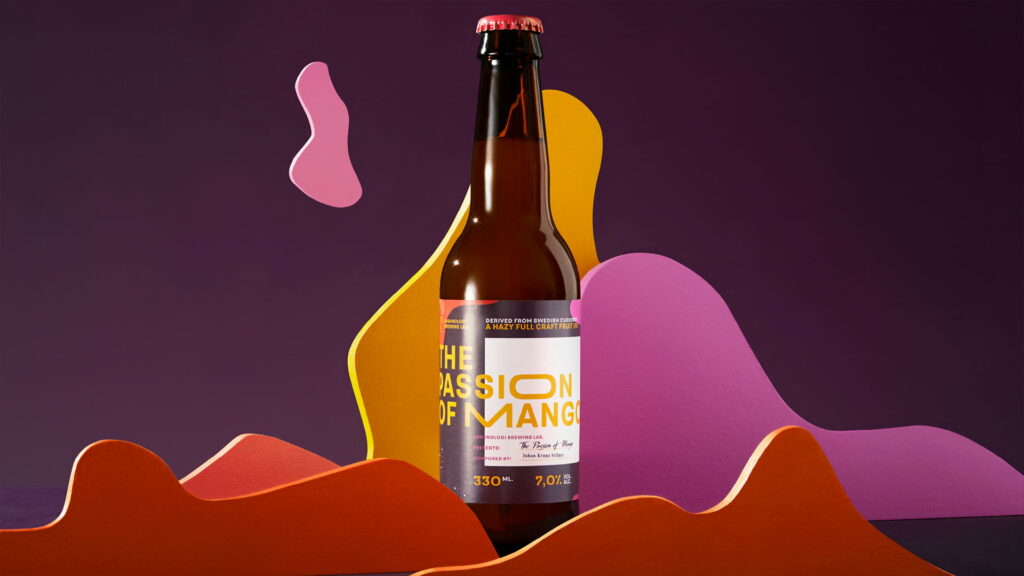 Urbanologi Brewing Lab.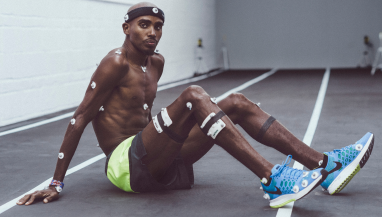 Nike Pegasus 31