Guntherska
Five generations of knowledge.
20 years after selling Landings, the family bought Forsa Hembageri. The first sourdough was made from grated apple, water, and wheat flour and is still used today.
The start-up capital was small. For 9 days, everyone in the family struggled to tile, paint, repair, and install machines and decorate the store. After renovating for 24 hours straight, they changed into bakery clothes and began baking bread for the premiere on January 7, 2008.

From the very beginning, the focus was on high quality – on both raw materials and end results. The fact that Claes in previous years worked for a few years on a milk mill means that he has a good eye for good flour.
Thanks to his interest in sourdough bread, Forsa Hembageri was also among the first with sourdough bread in Uppsala and they began to attract attention. And grow.
We helped Guntherska with updated brand identity, content production, and ongoing production of units.


Services: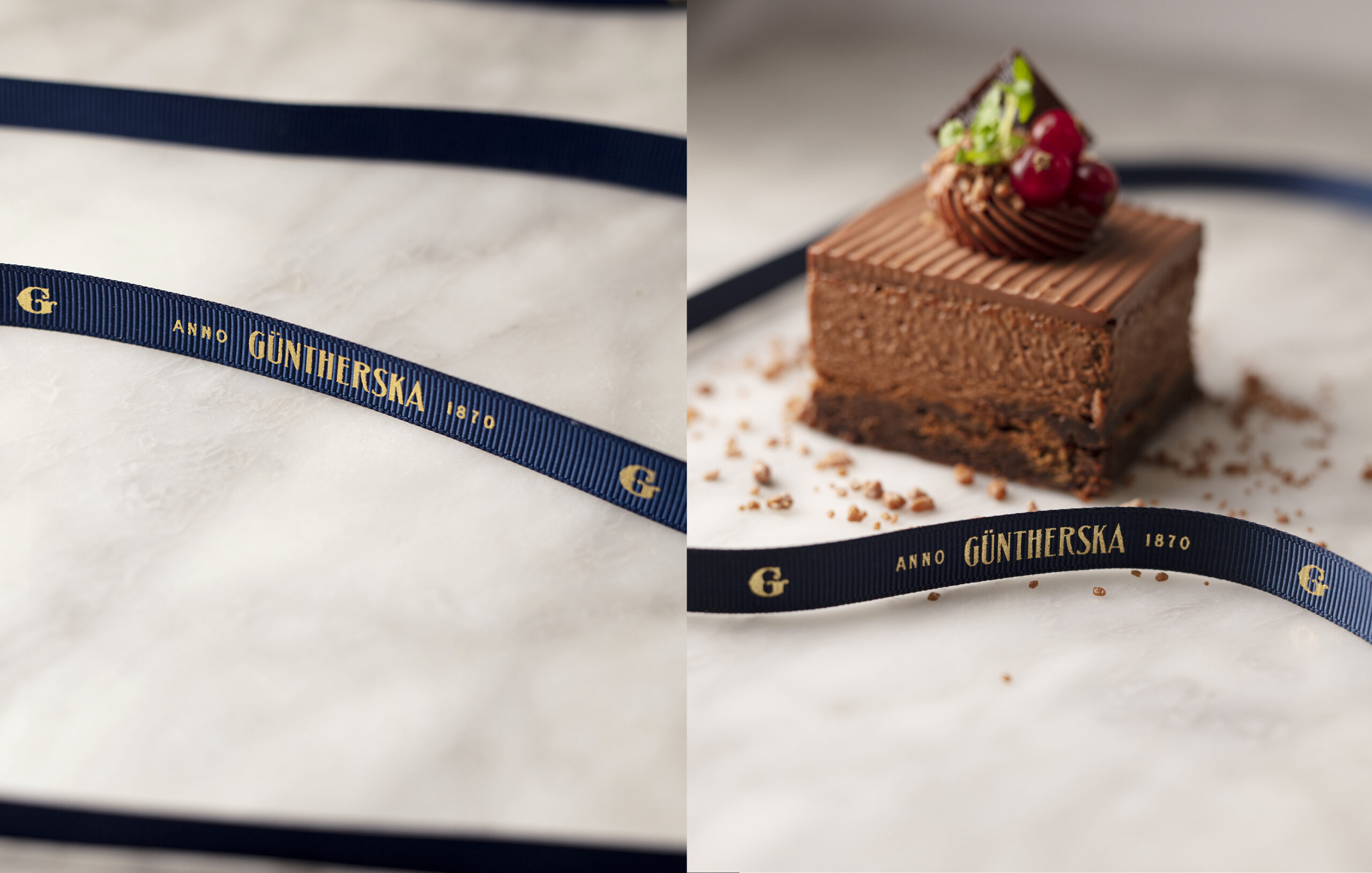 View similar projects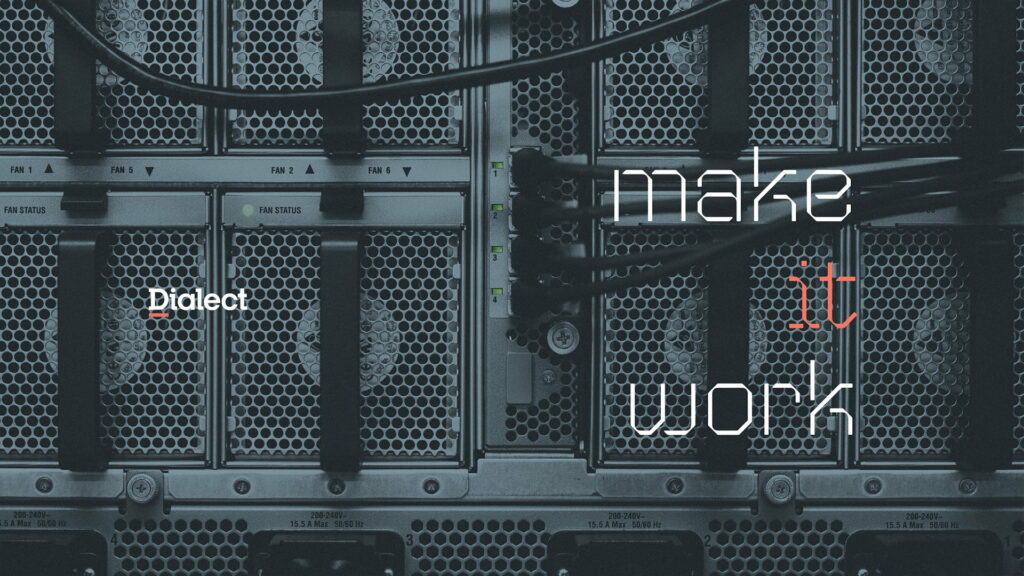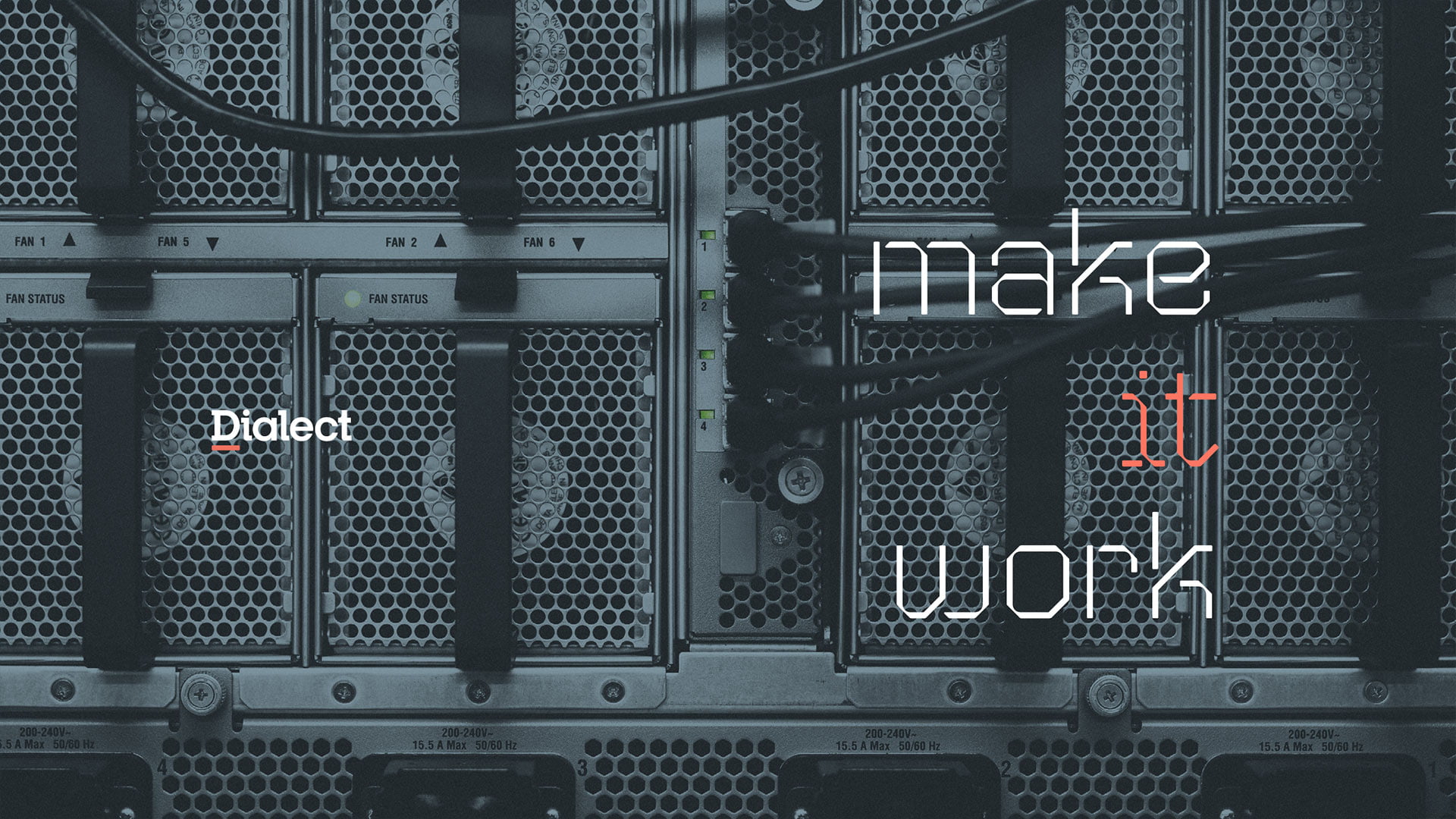 Dialect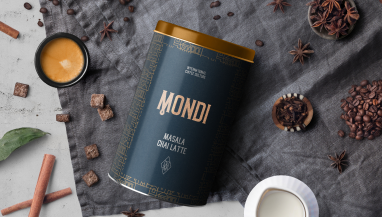 Atelier AarSenius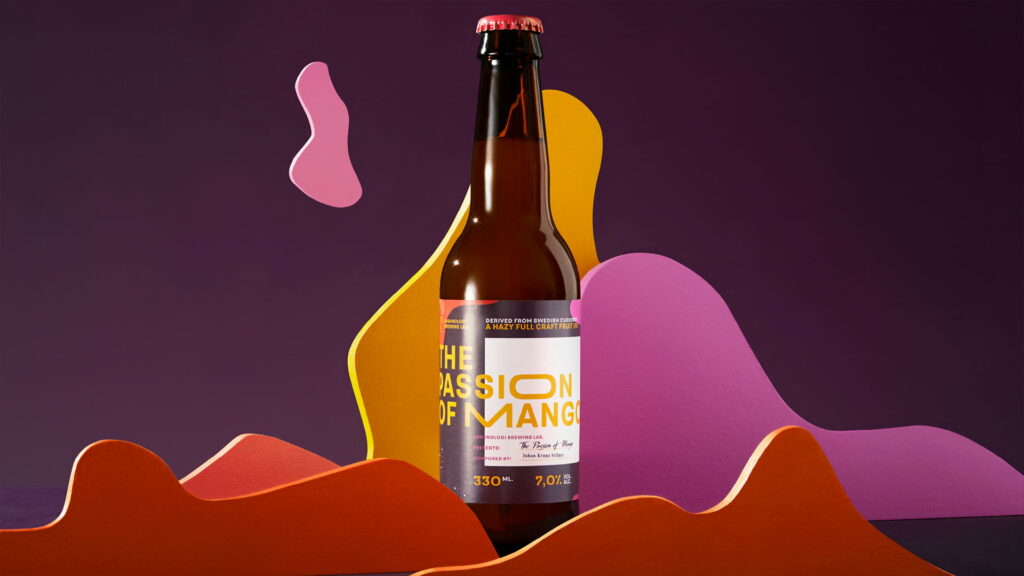 Urbanologi Brewing Lab.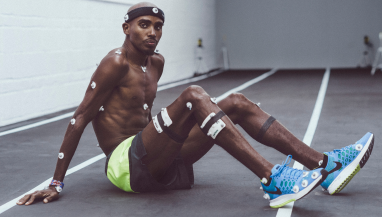 Nike Pegasus 31