Dialect
The art of understanding and mastering the sometimes vague and difficult-to-explain concept of IT is far from everyone in the barrel. A brand that works every day to simplify and explain the complexities of IT in the digital specialists at Dialect.
Vaengad had the honor of helping Sweden's leading partner in digitized solutions with a new communication strategy, rebranding, and a new digital graphic profile.

The result was a digital identity that was contemporary with Dialect's new market shift.

Services: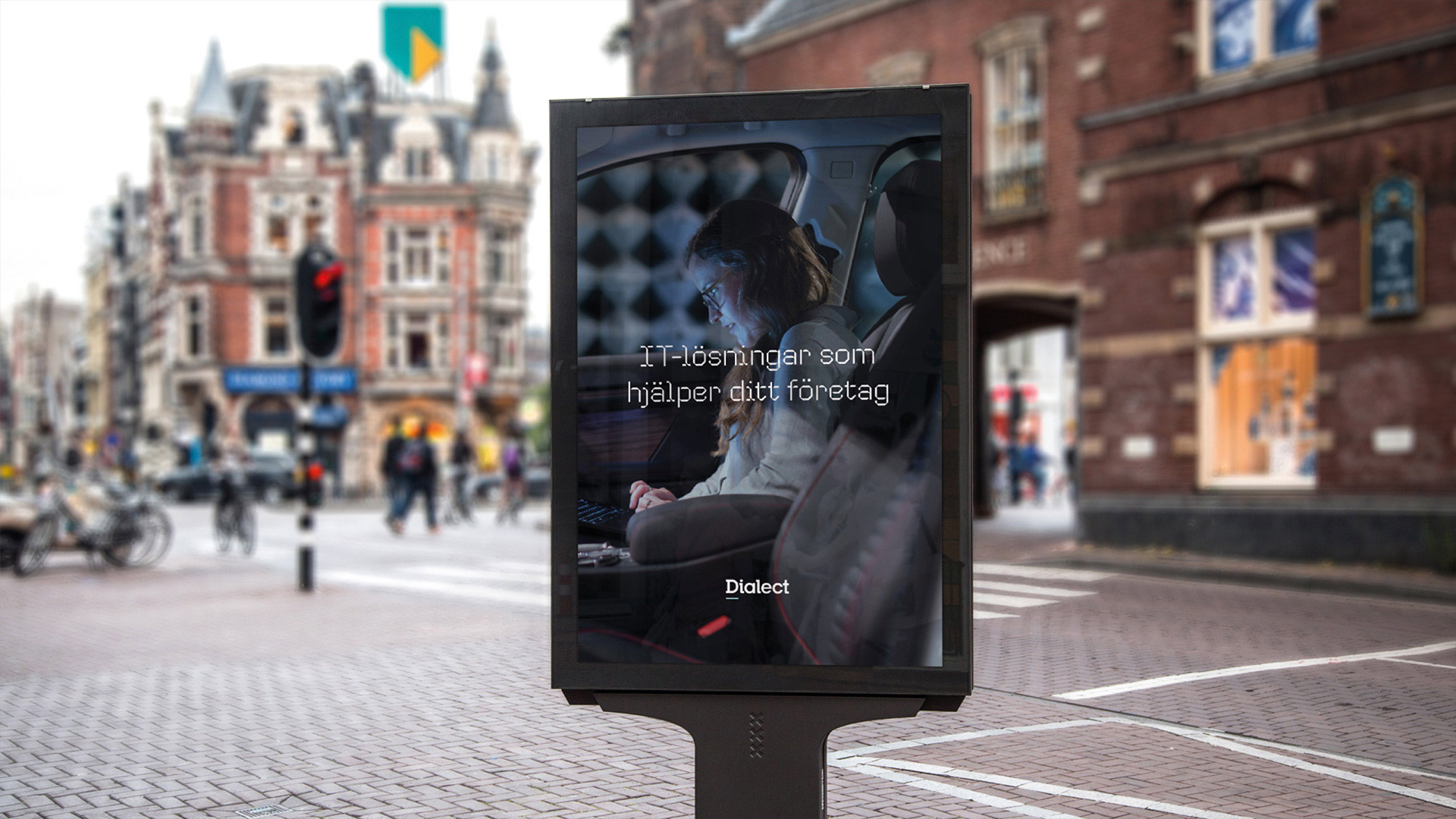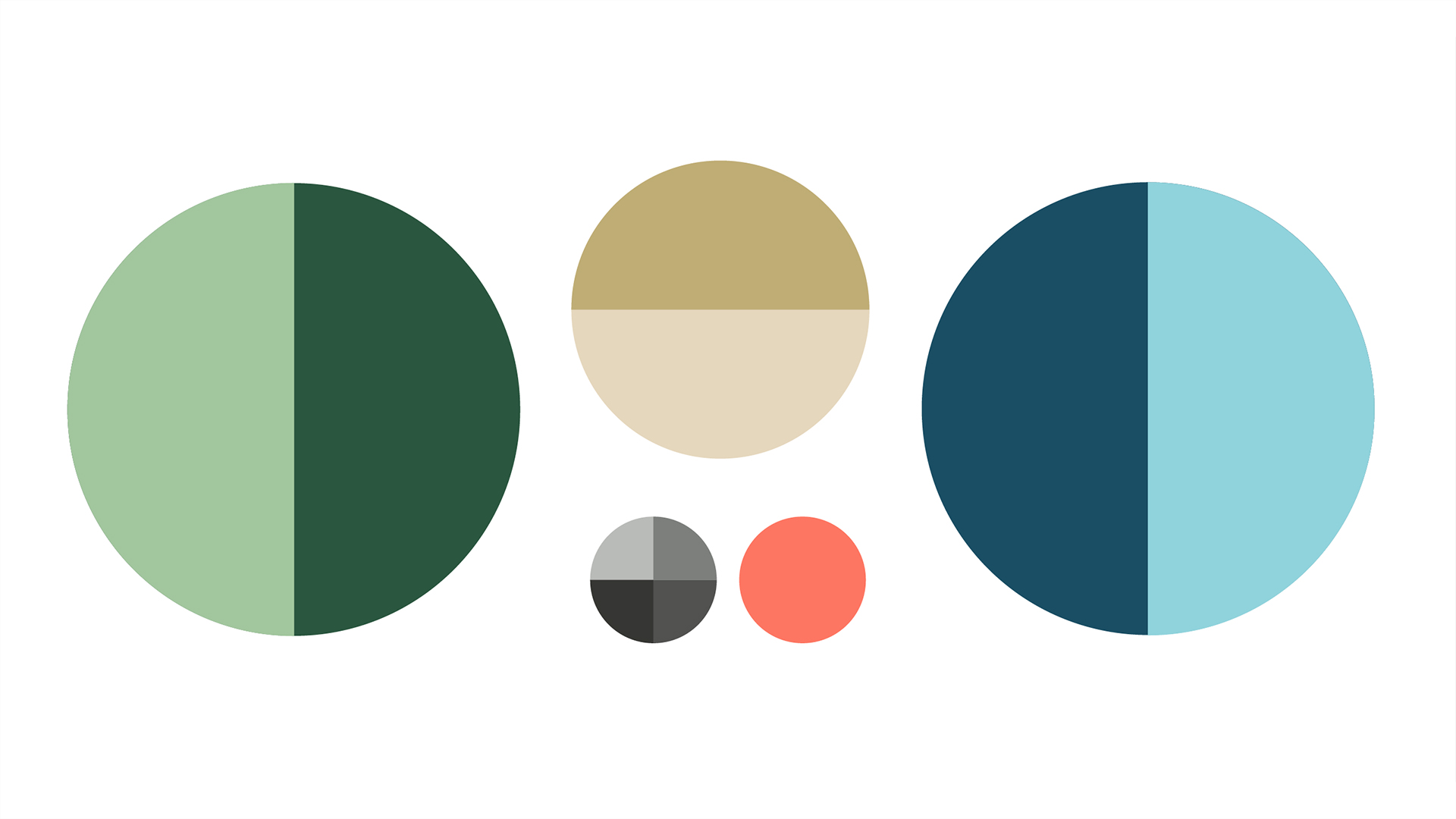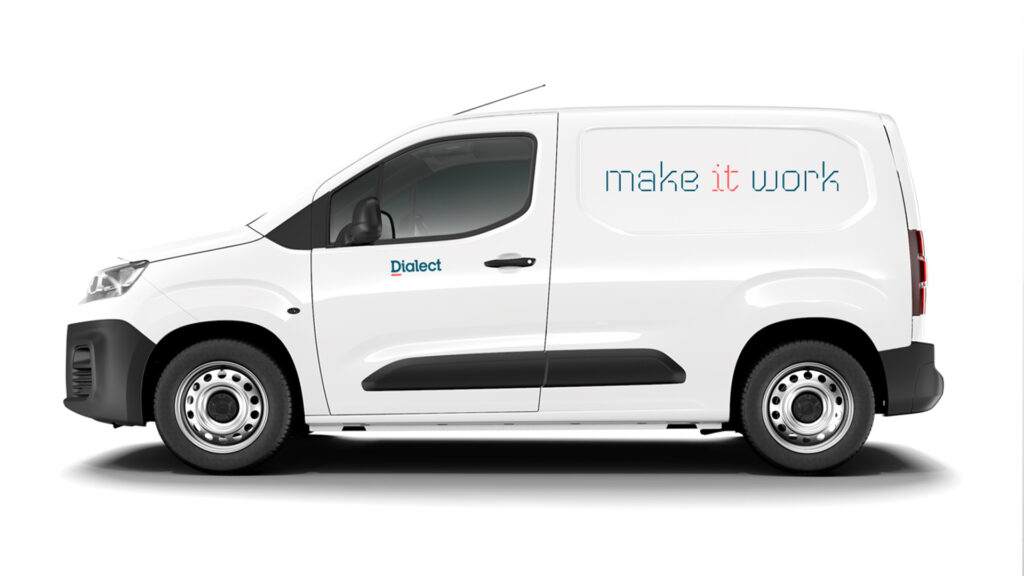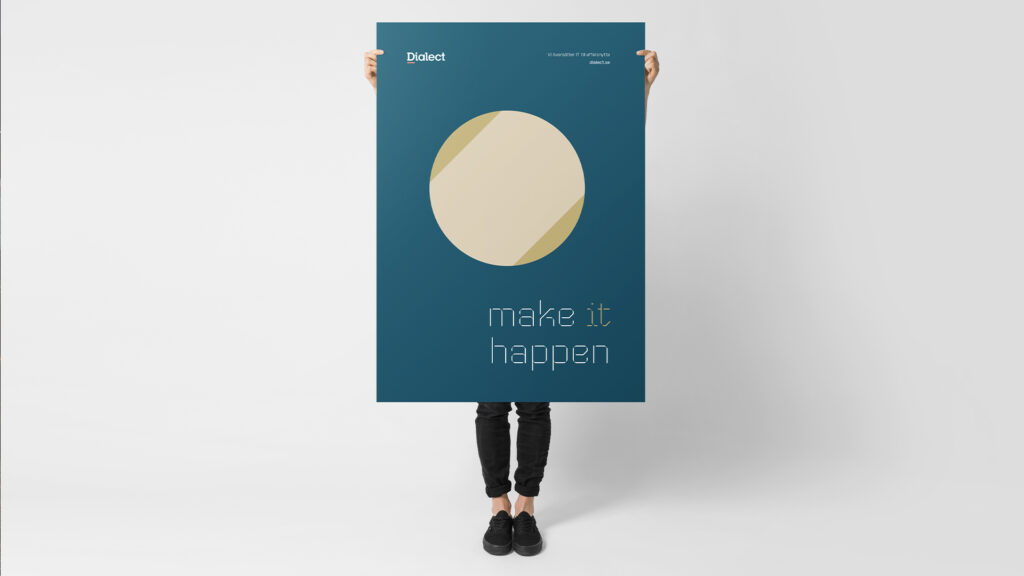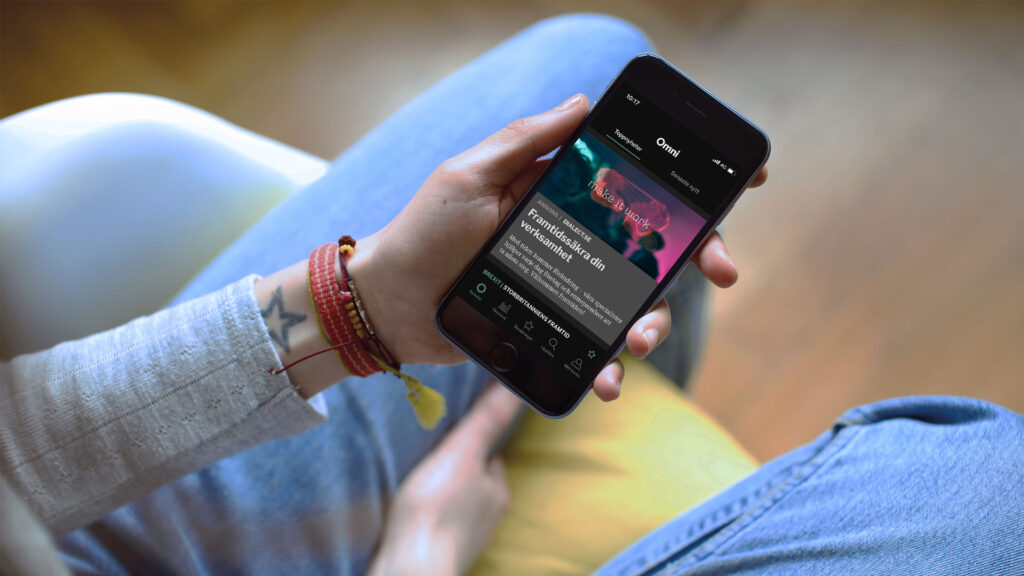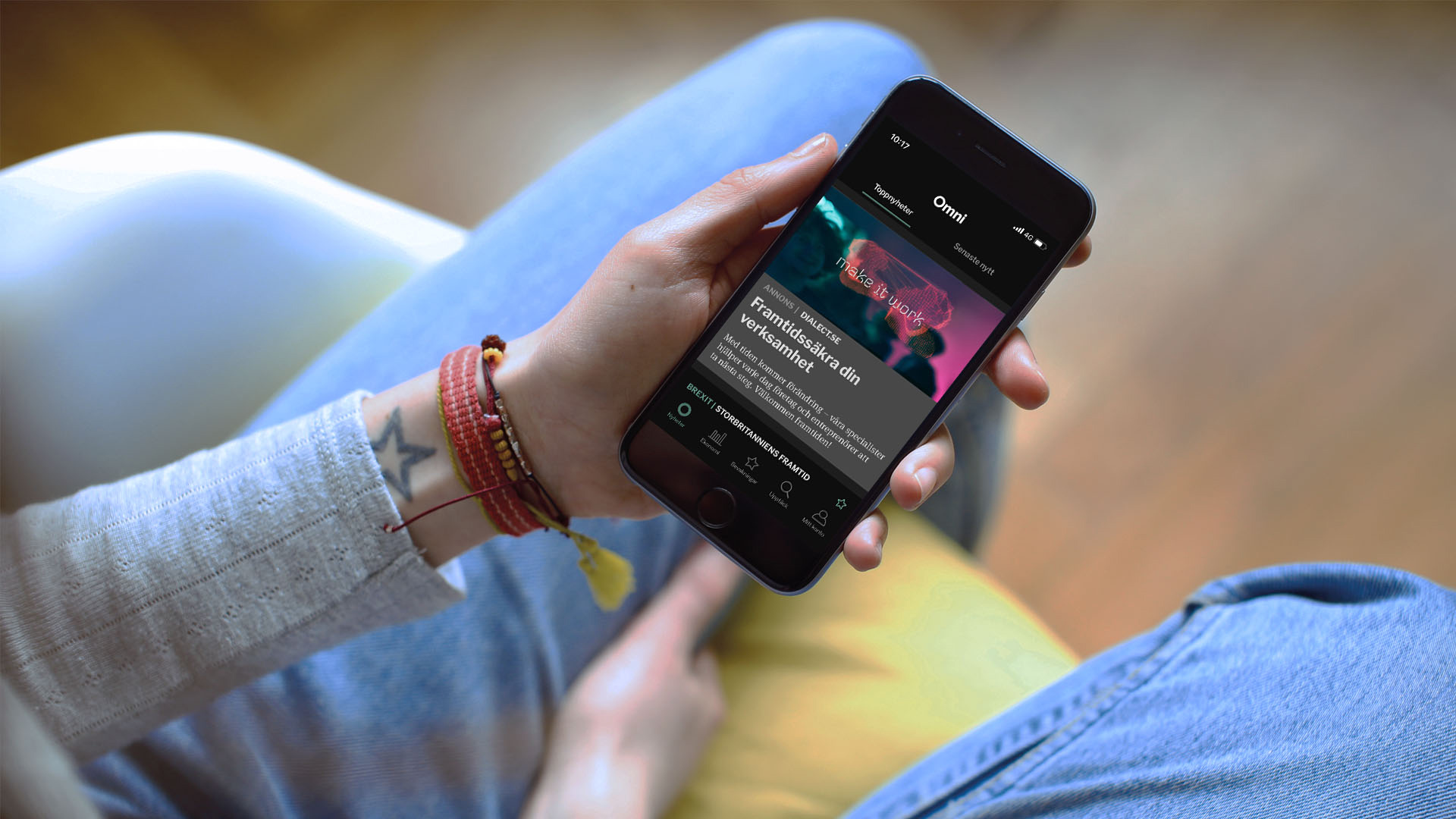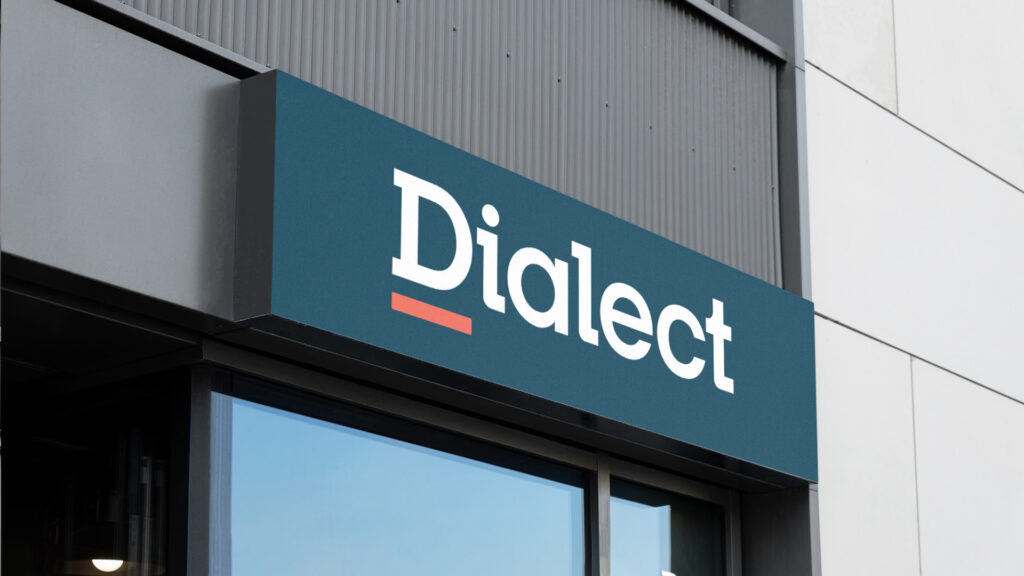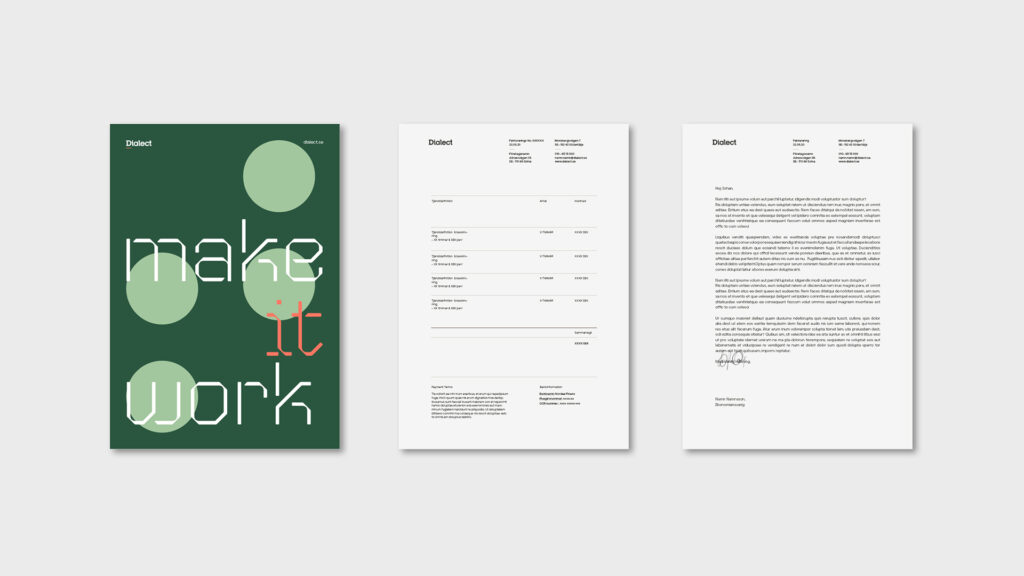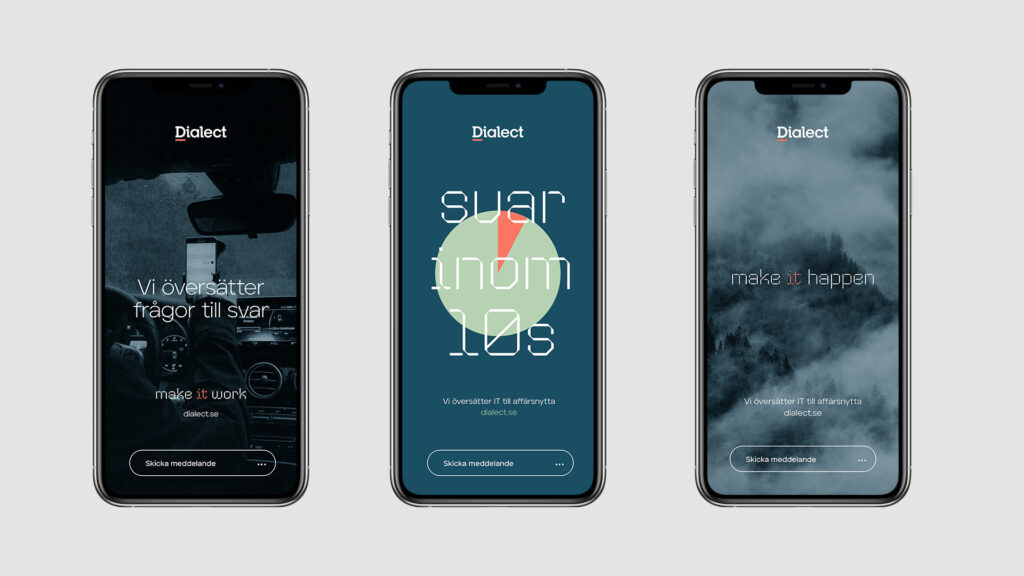 We have had the privilege of working with Dialect in other collaborations where they contribute daily with business benefits for Sweden's entrepreneurs in IT, Telephony & Consulting. With that said, it is a great honor to be a supportive partner in Dialect's journey of change.

Ferat Berferati
CEO Vaengad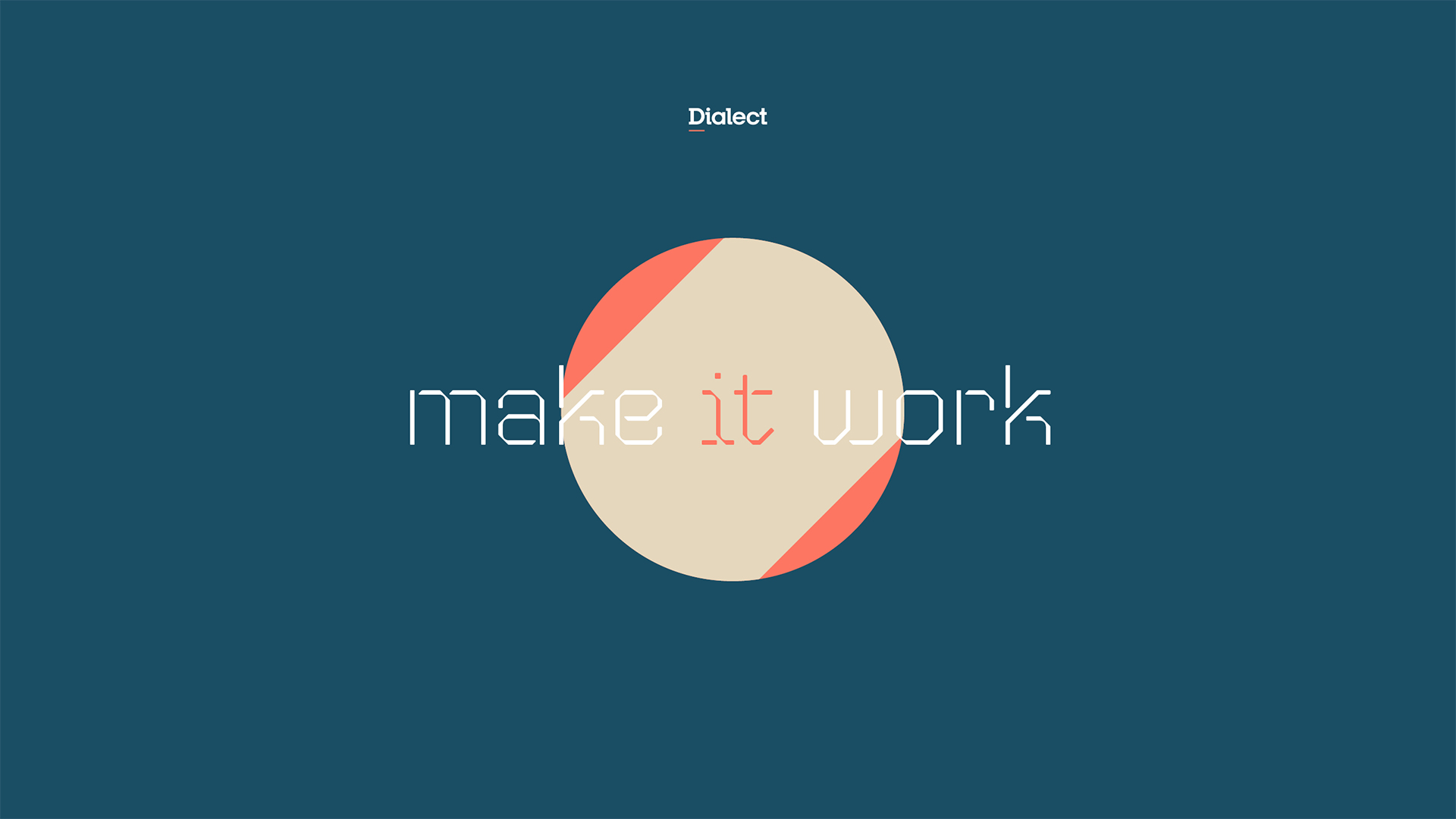 View similar projects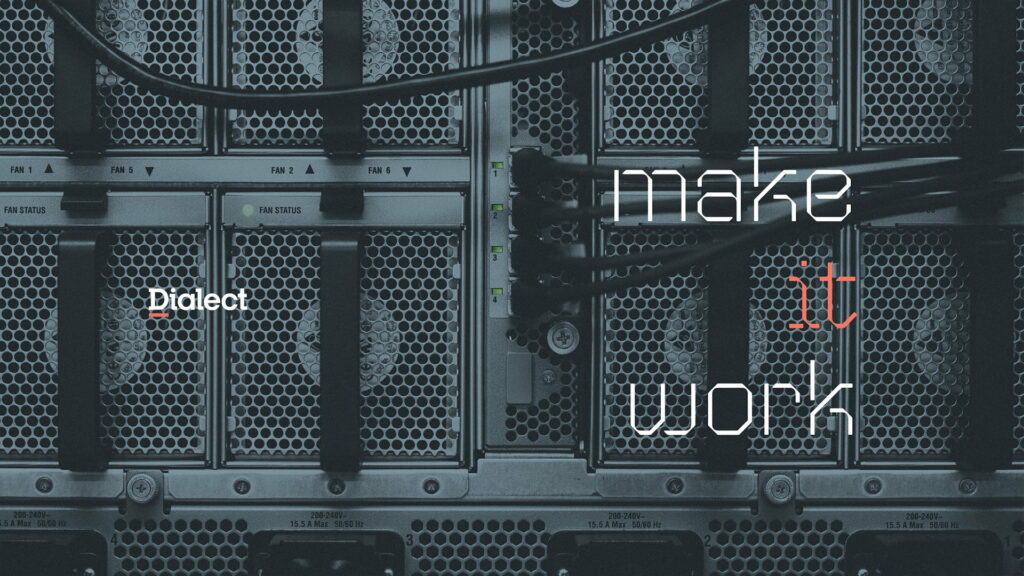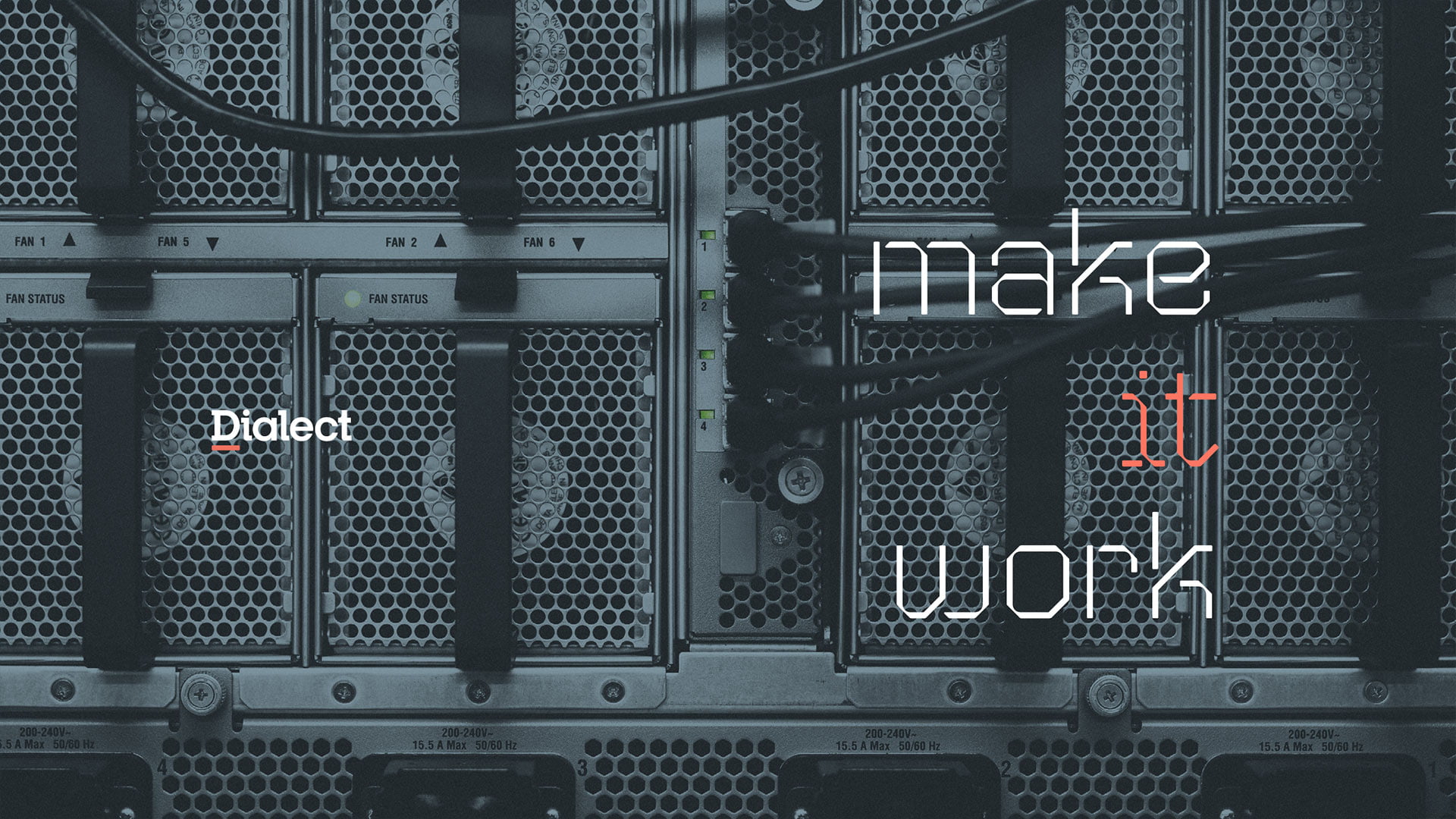 Dialect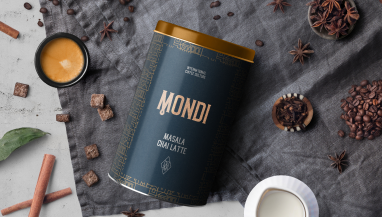 Atelier AarSenius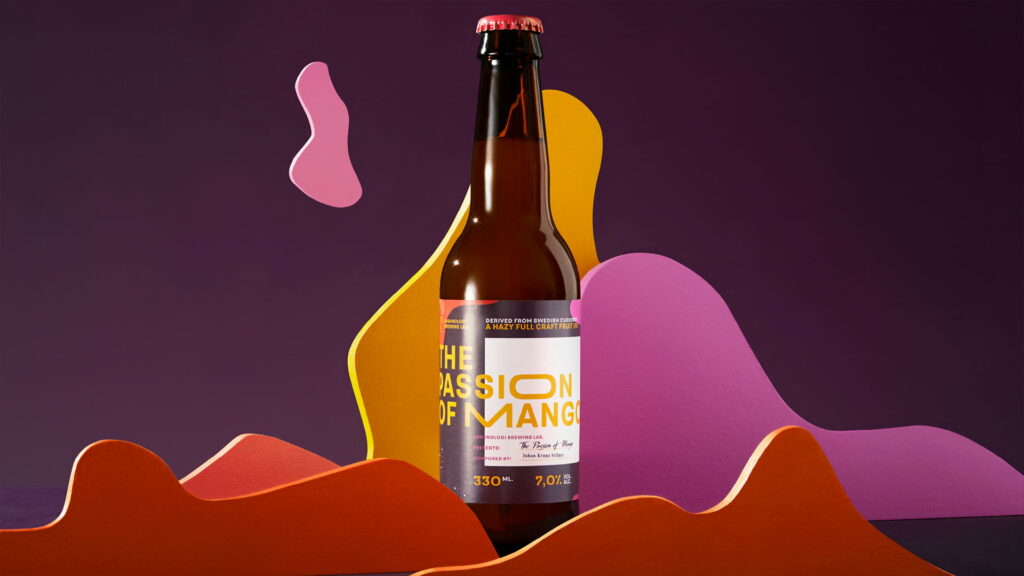 Urbanologi Brewing Lab.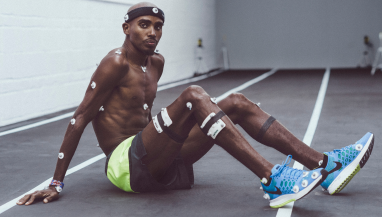 Nike Pegasus 31