Art clinic
Digitizing and modernizing one of society's most basic activities can sound reckless and foolhardy – not for the private specialist clinic Art Clinic. Developing orthopedics, back surgery, plastic surgery, and light treatments in Sweden is something that the experienced specialists at Art Clinic work with every day. That is also why they have the country's most satisfied customers.
Art Clinic came to Vaengad with the vision of creating a new website, strategy, graphic profile, and marketing team. During our collaboration, we created an increasing conversion as well as identity and tonality that breathes the healthcare of the future.

Services: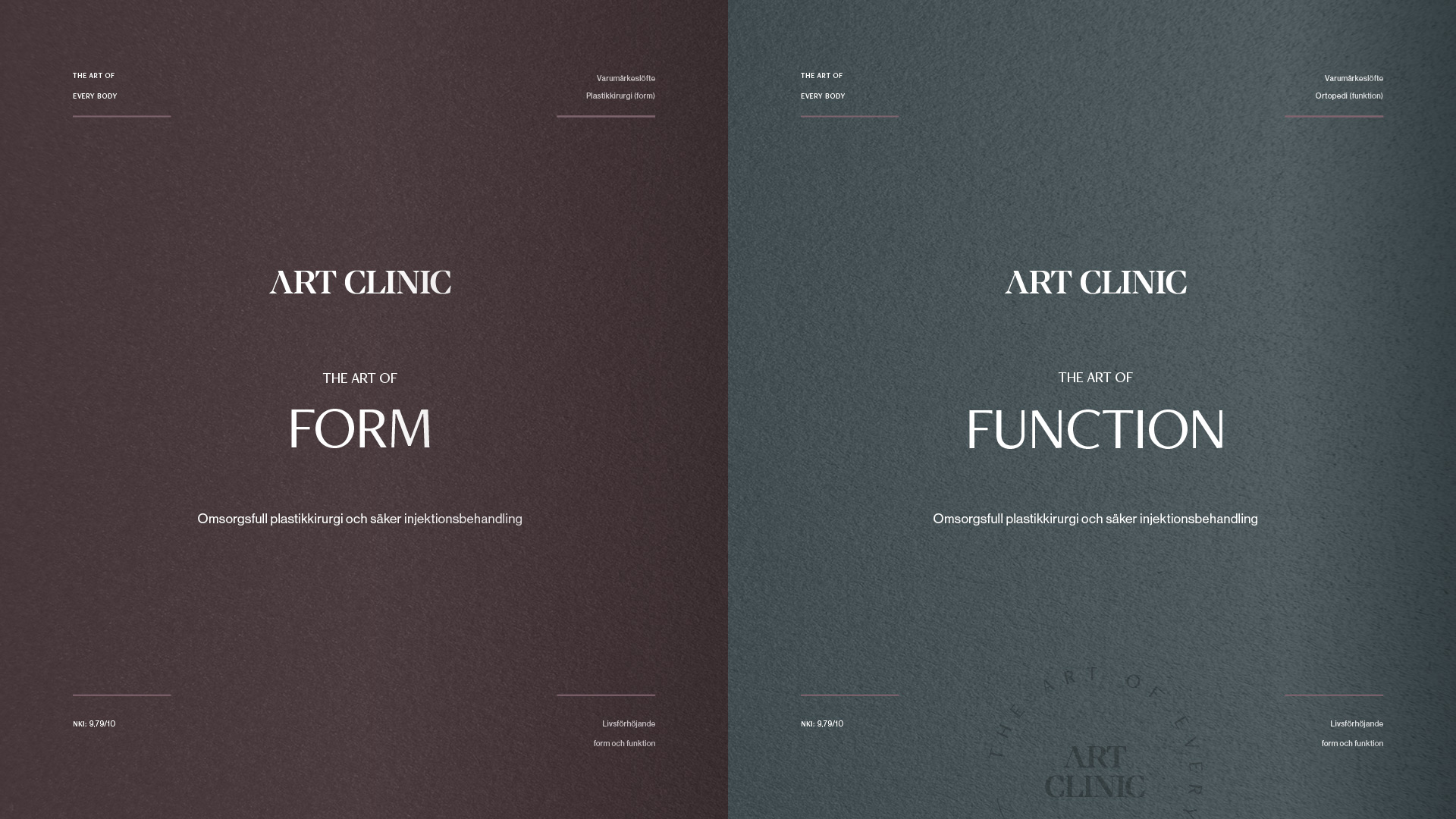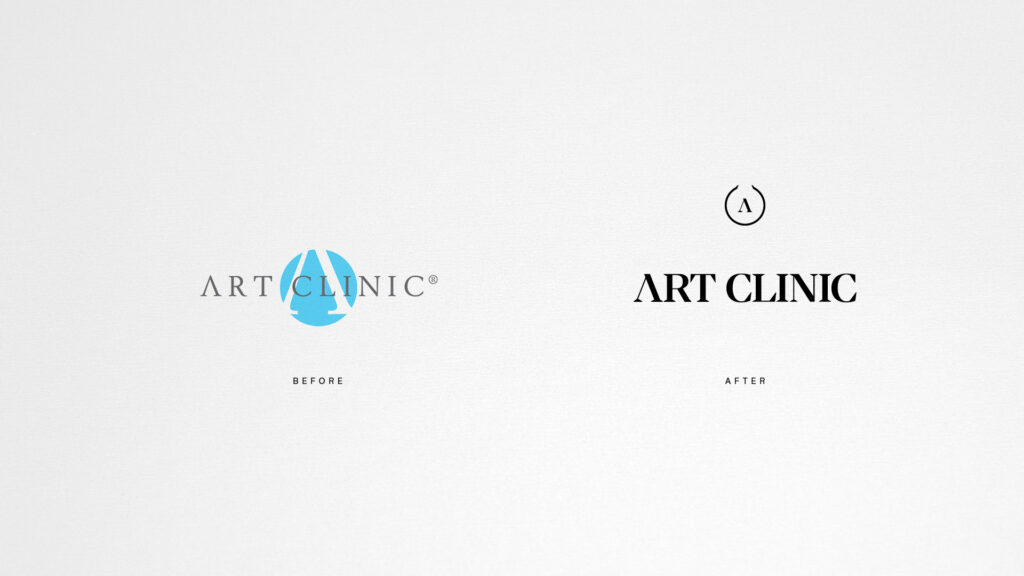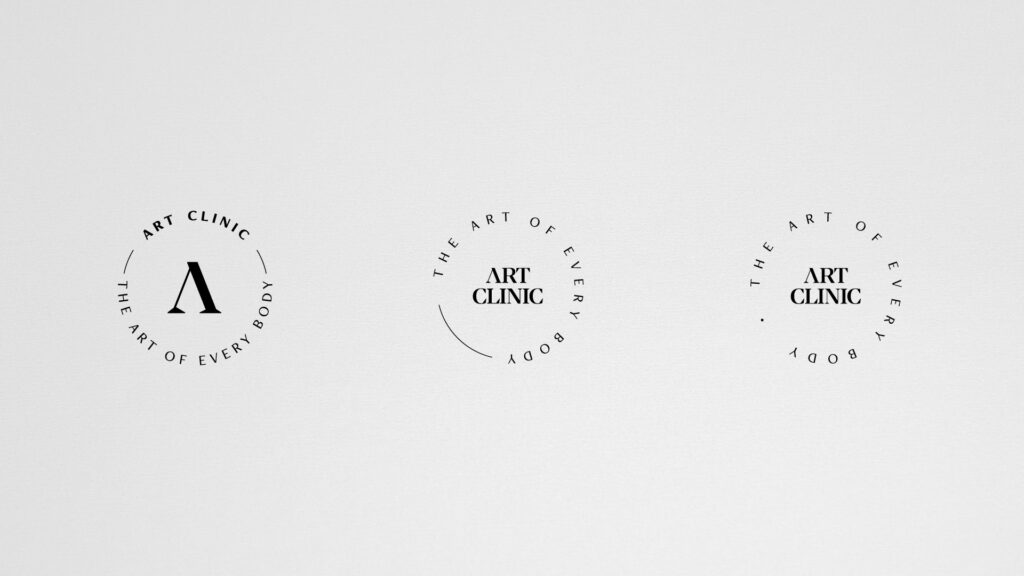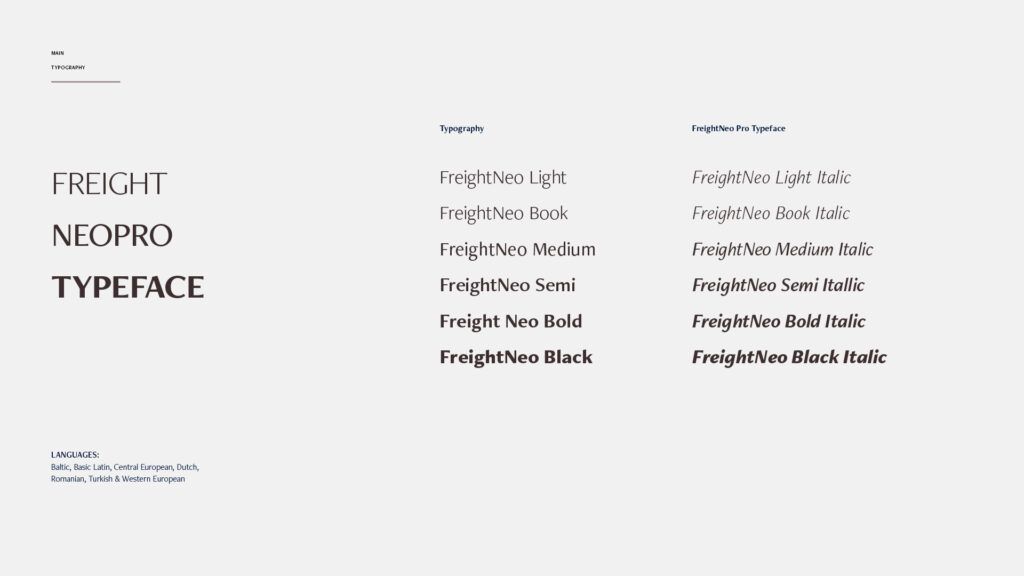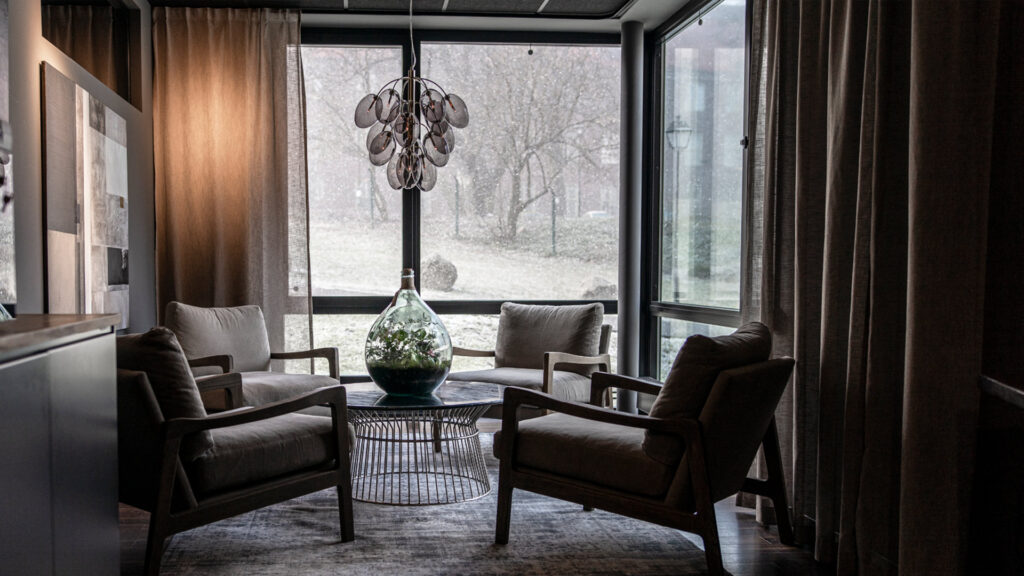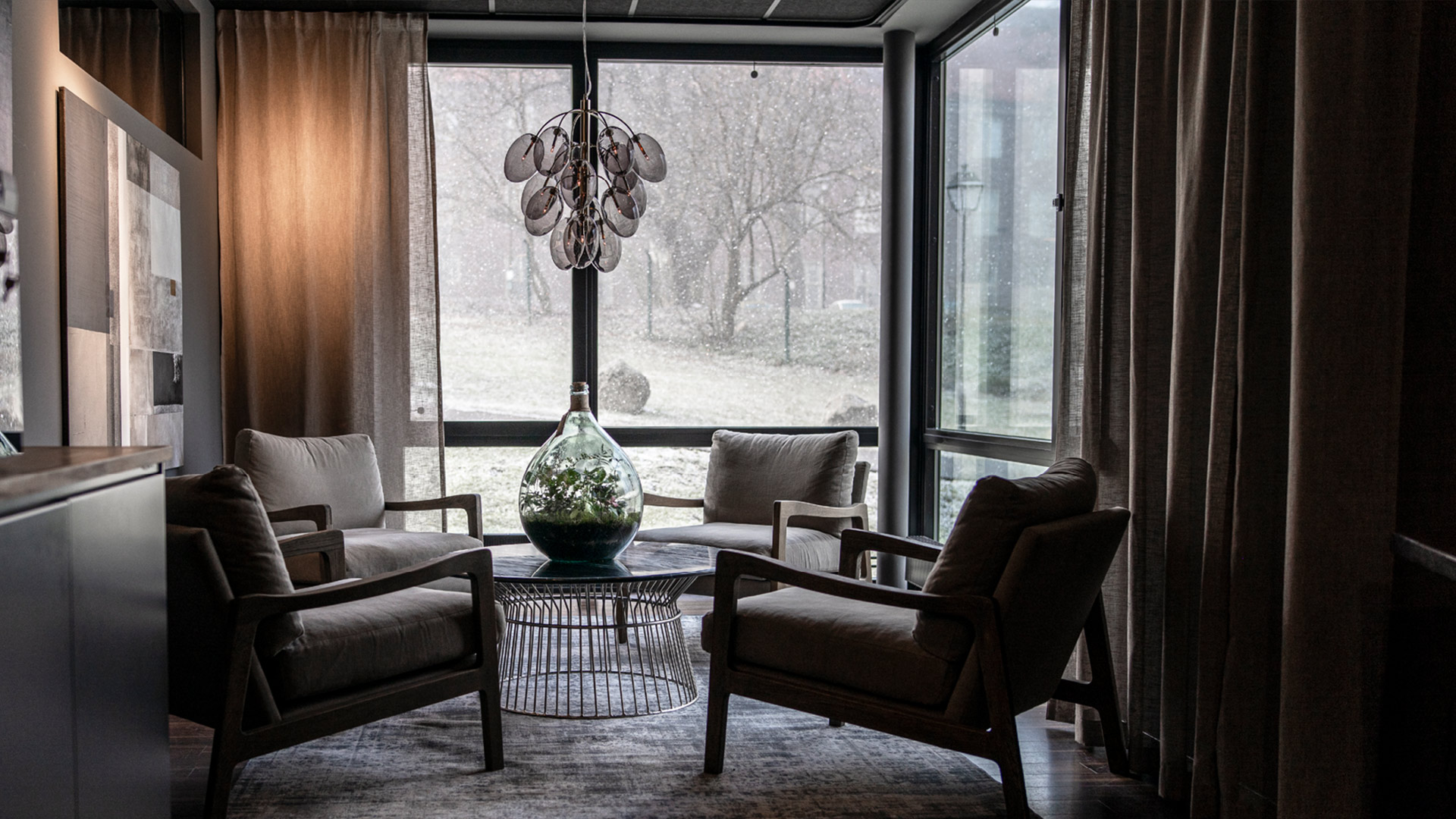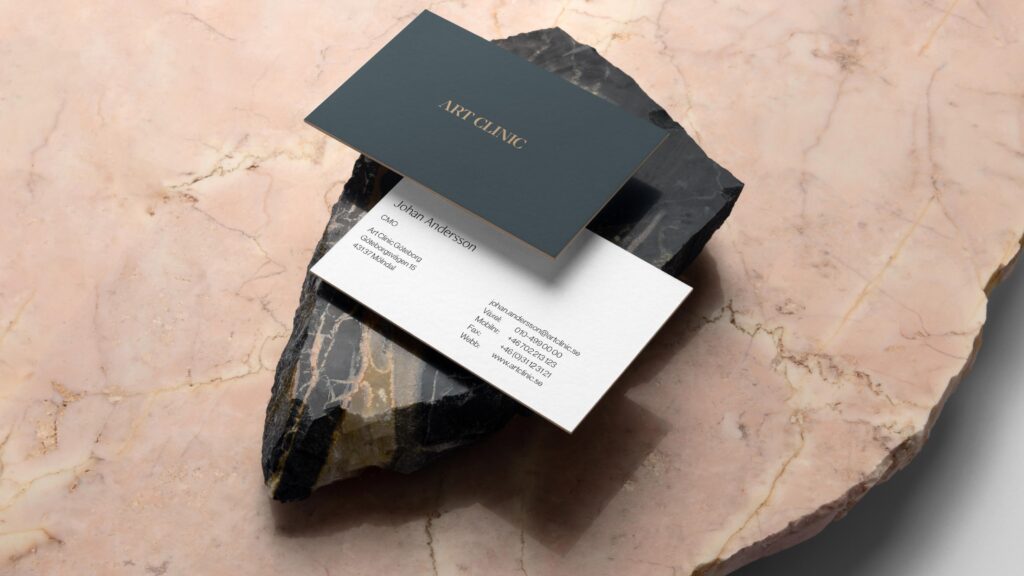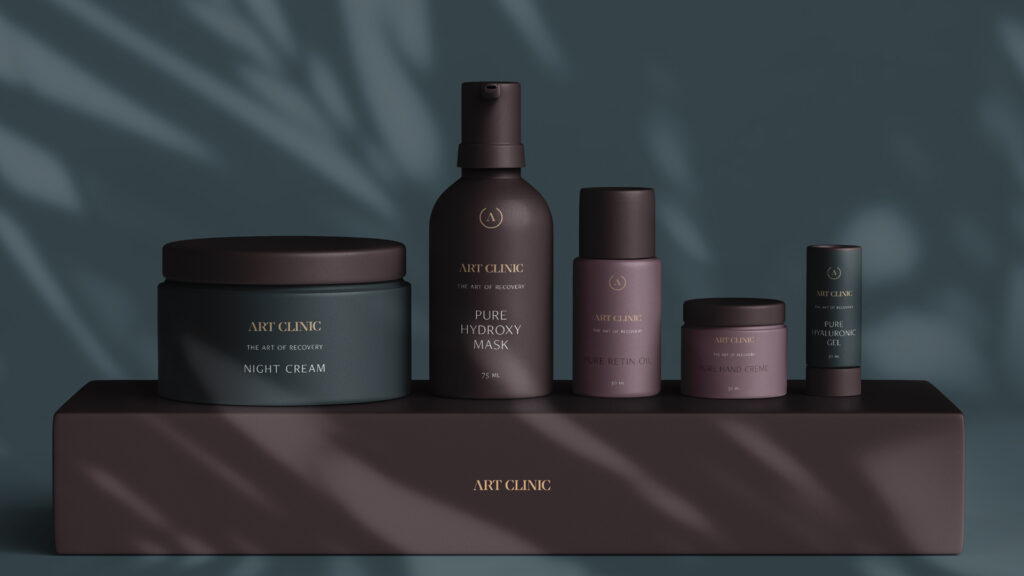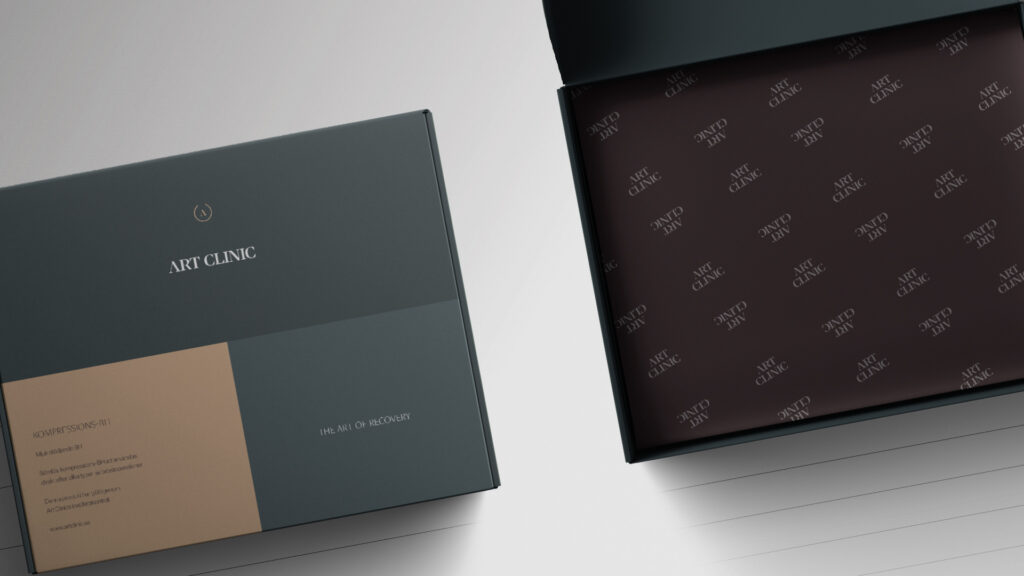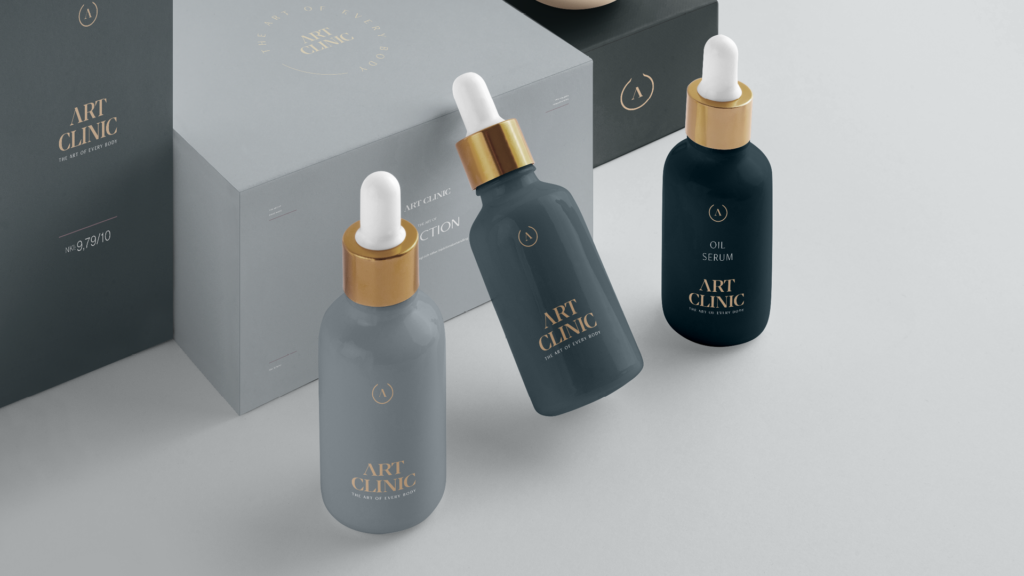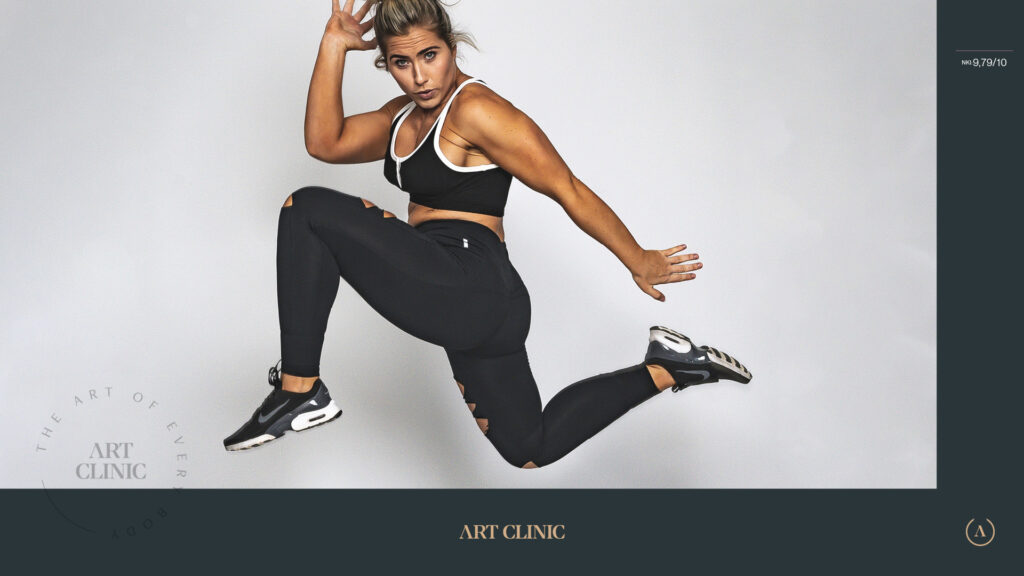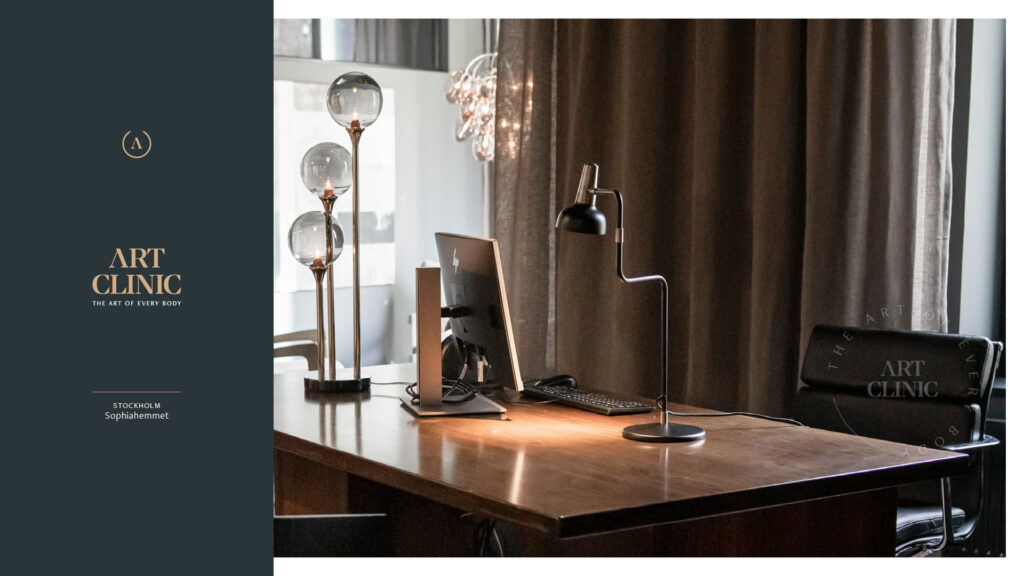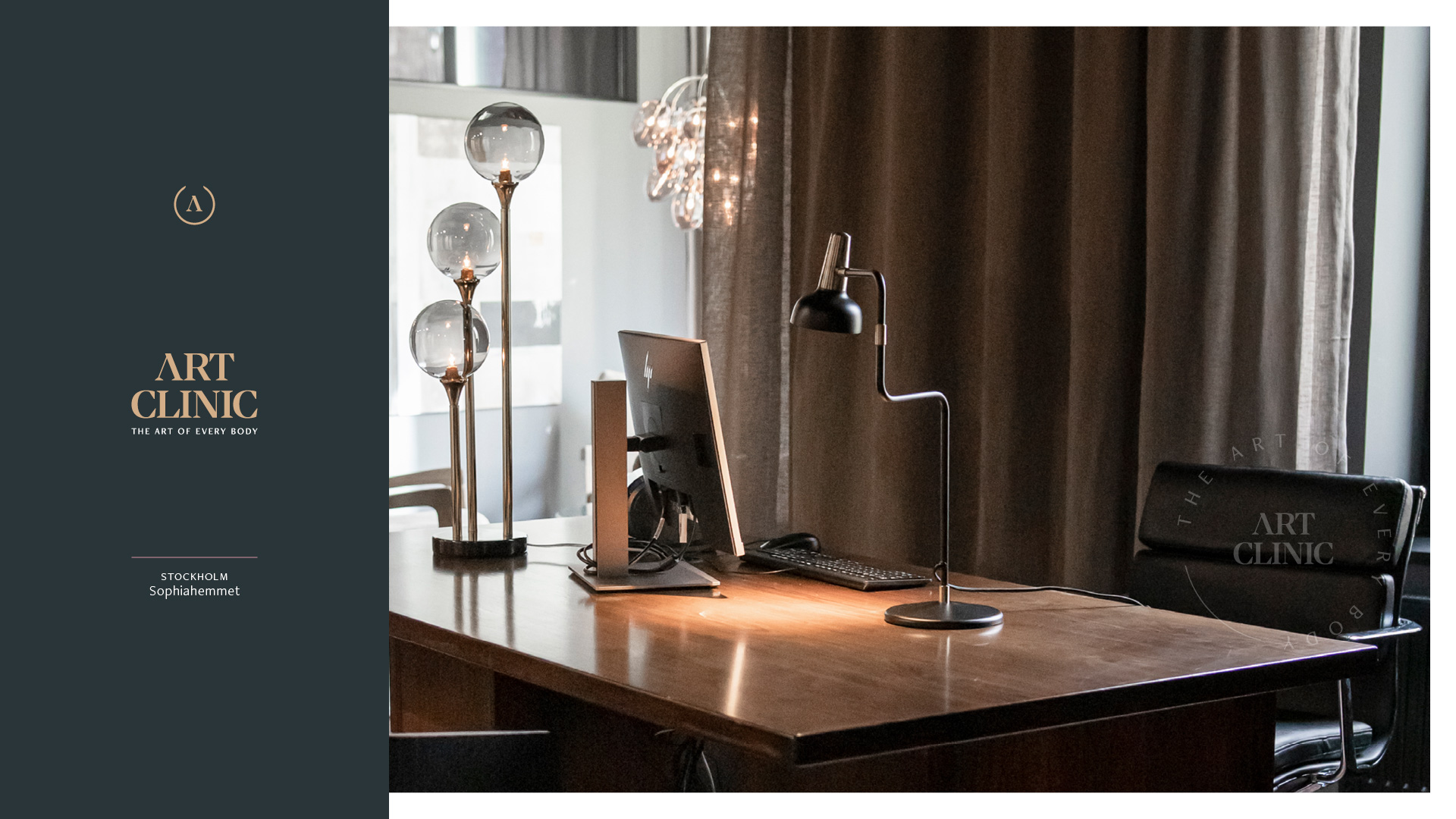 With the help of our infrastructure, we helped Art Clinic with one of the biggest changes in their industry, everything from the digital platforms to physical spaces. In between, communication and branding platform, new brand, and a dedicated marketing team with fantastic results for relevant and crucial KPIs.

Ferat Berferati
CMO Art Clinic | CEO Vaengad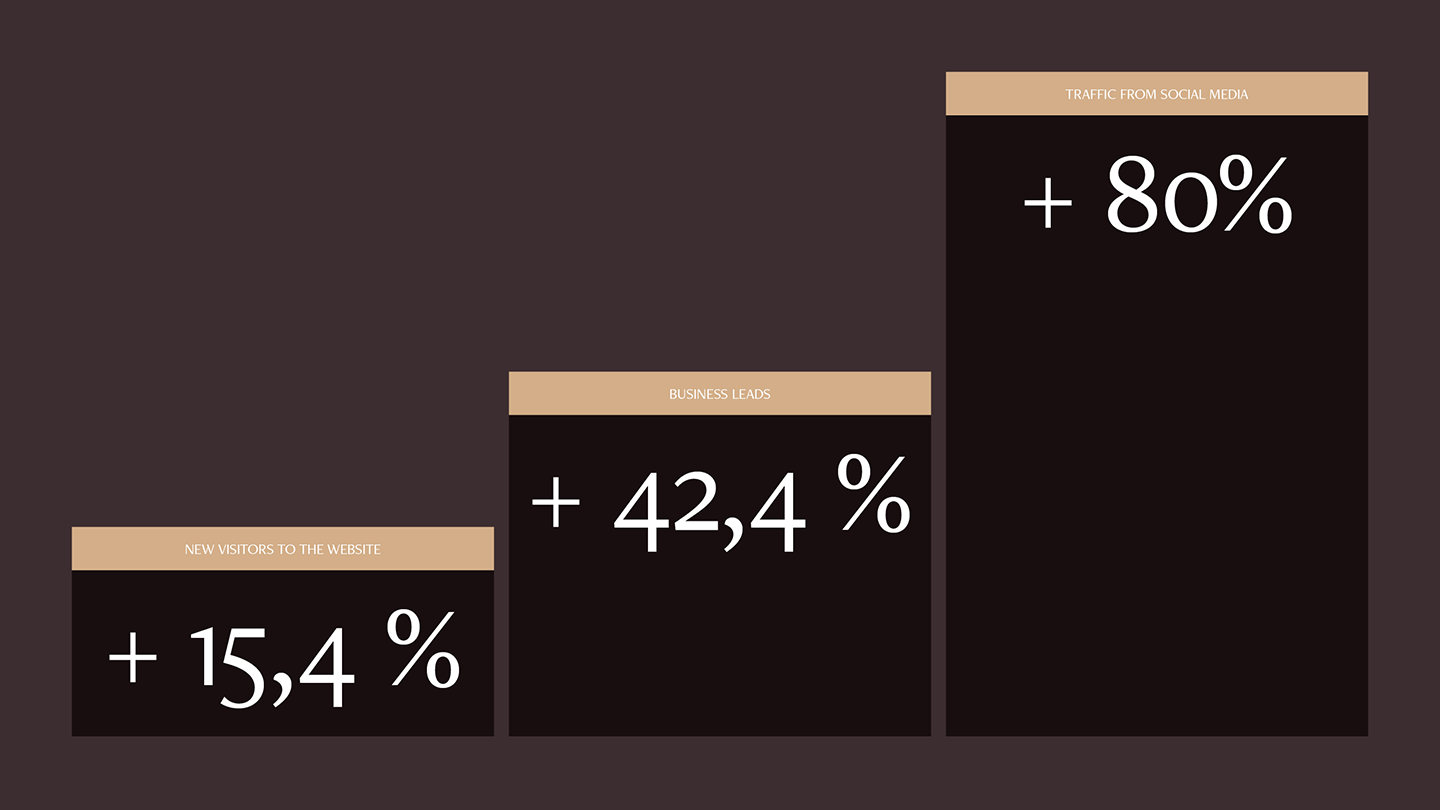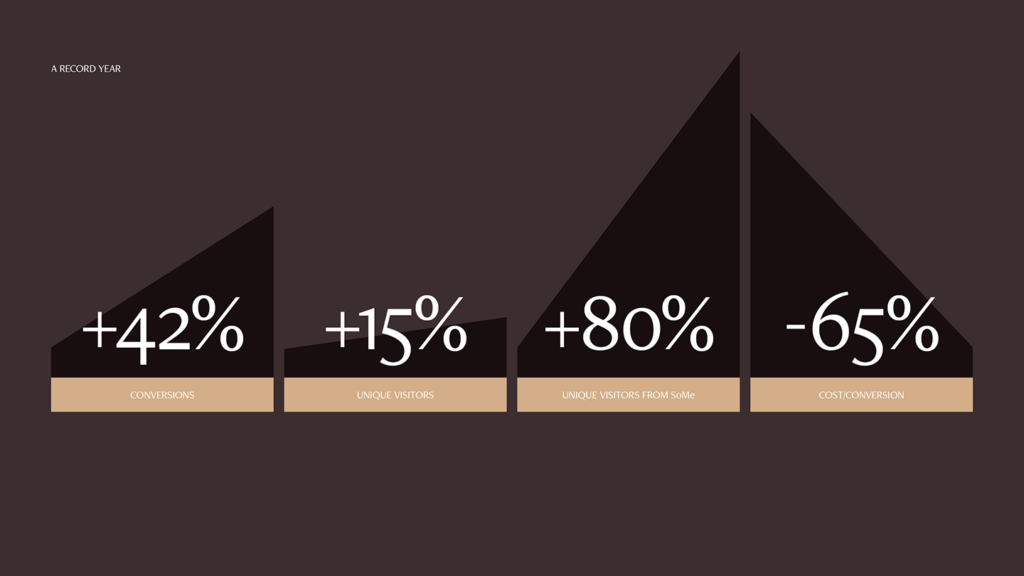 View similar projects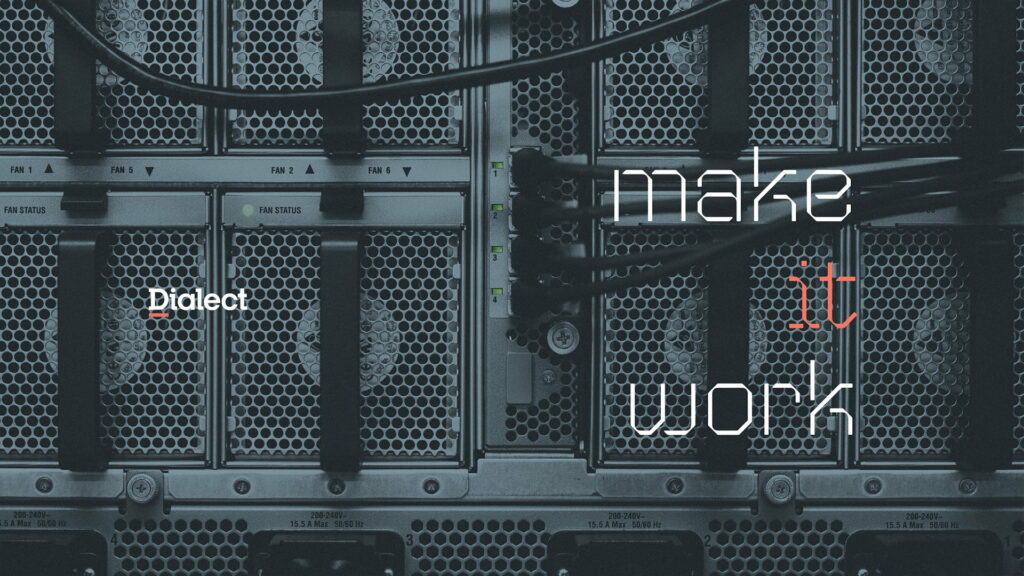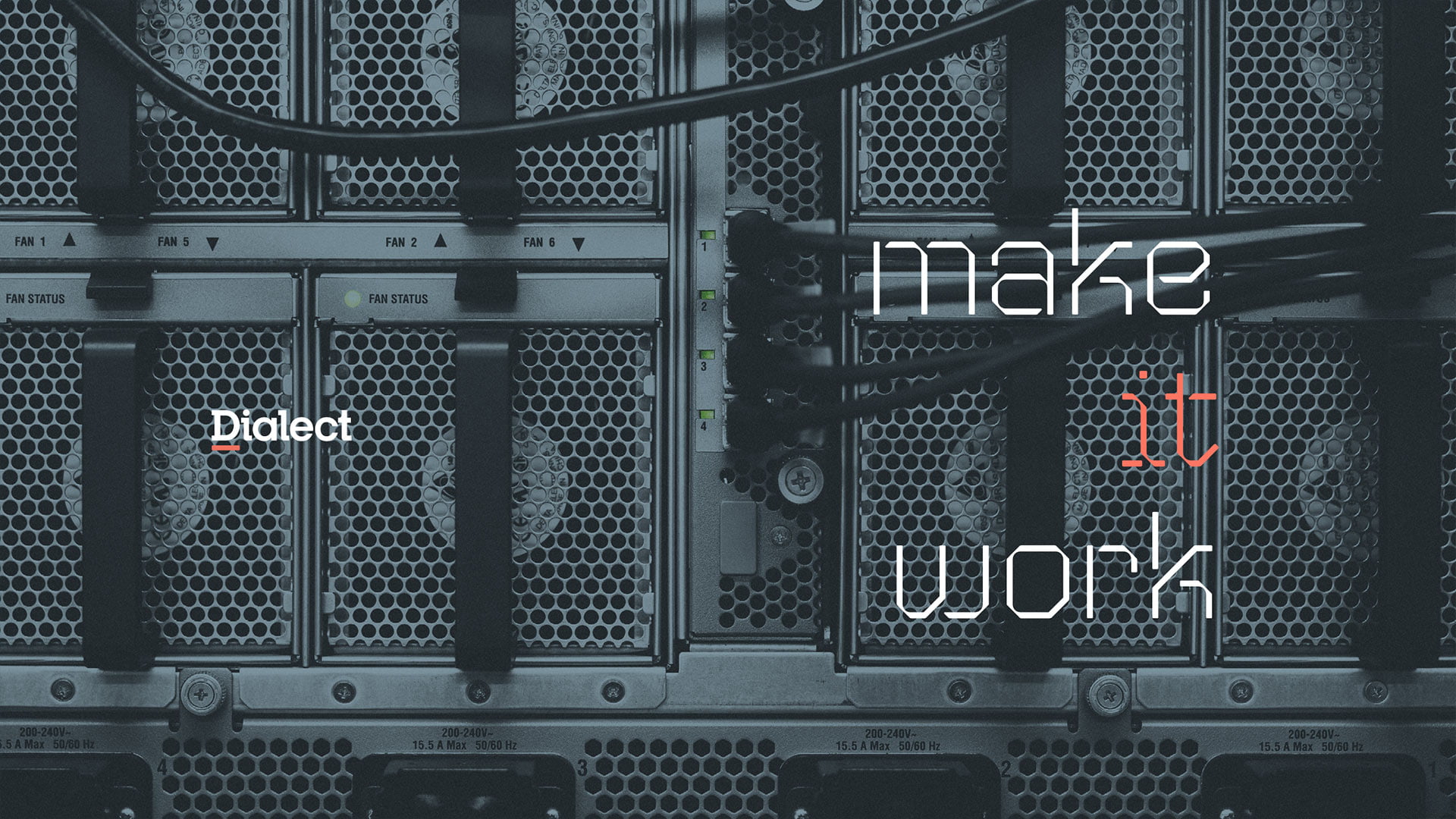 Dialect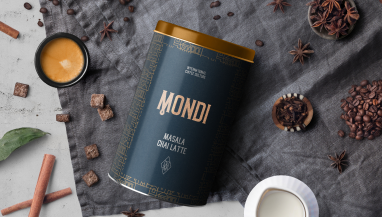 Atelier AarSenius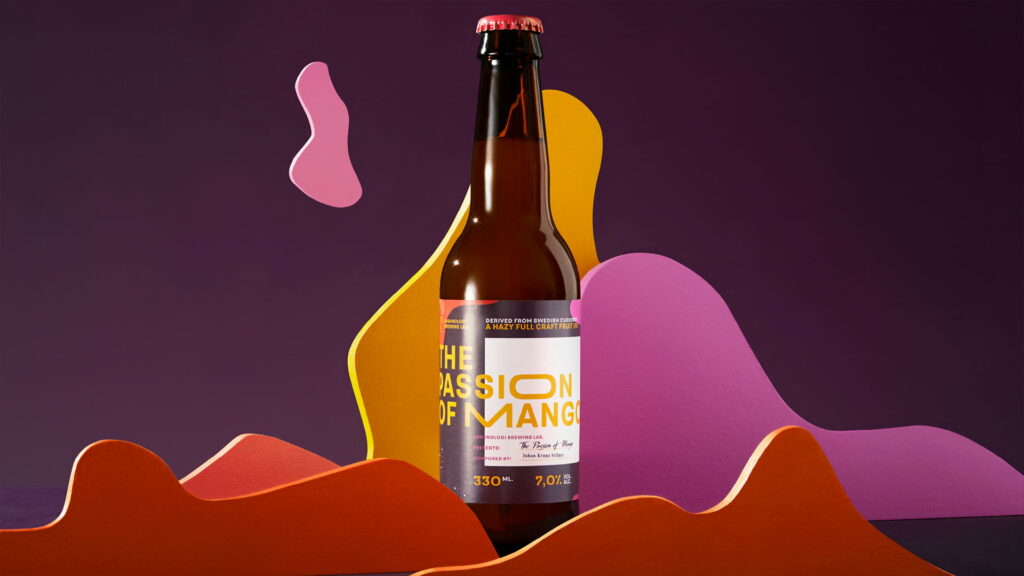 Urbanologi Brewing Lab.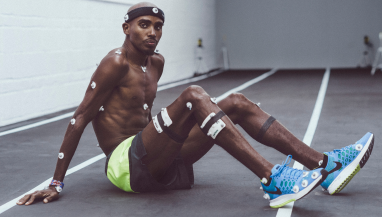 Nike Pegasus 31