Kyla Air
Experience the Nordic Breeze
Kyla was born in Scandinavia. It finds its roots in the vast Lapland forest belt, fierce cold-water springs and the crisp air of Norwegian mountain-tops. We want you to breathe the air of nature with a Kyla fan in the room. Breathing clean and fresh air is a vital part of staying focused in the day and feeling liberated from the fast pace of life.

Bladeless fan, how does that work?
The term bladeless fan can sound both strange and unreal. How can a fan, without blades, convey wind and a cooling breeze?
Calling a fan bladeless is not synonymous with telling the truth. Inside the "foot" of the fan, there is a smaller fan that generates air from the opening at the bottom of the fan. This air is then expelled through the ring of the fan. Behaviors that occur are called the Coanda effect and cause the air that comes out to be 15 times stronger than the air that comes in.

Services: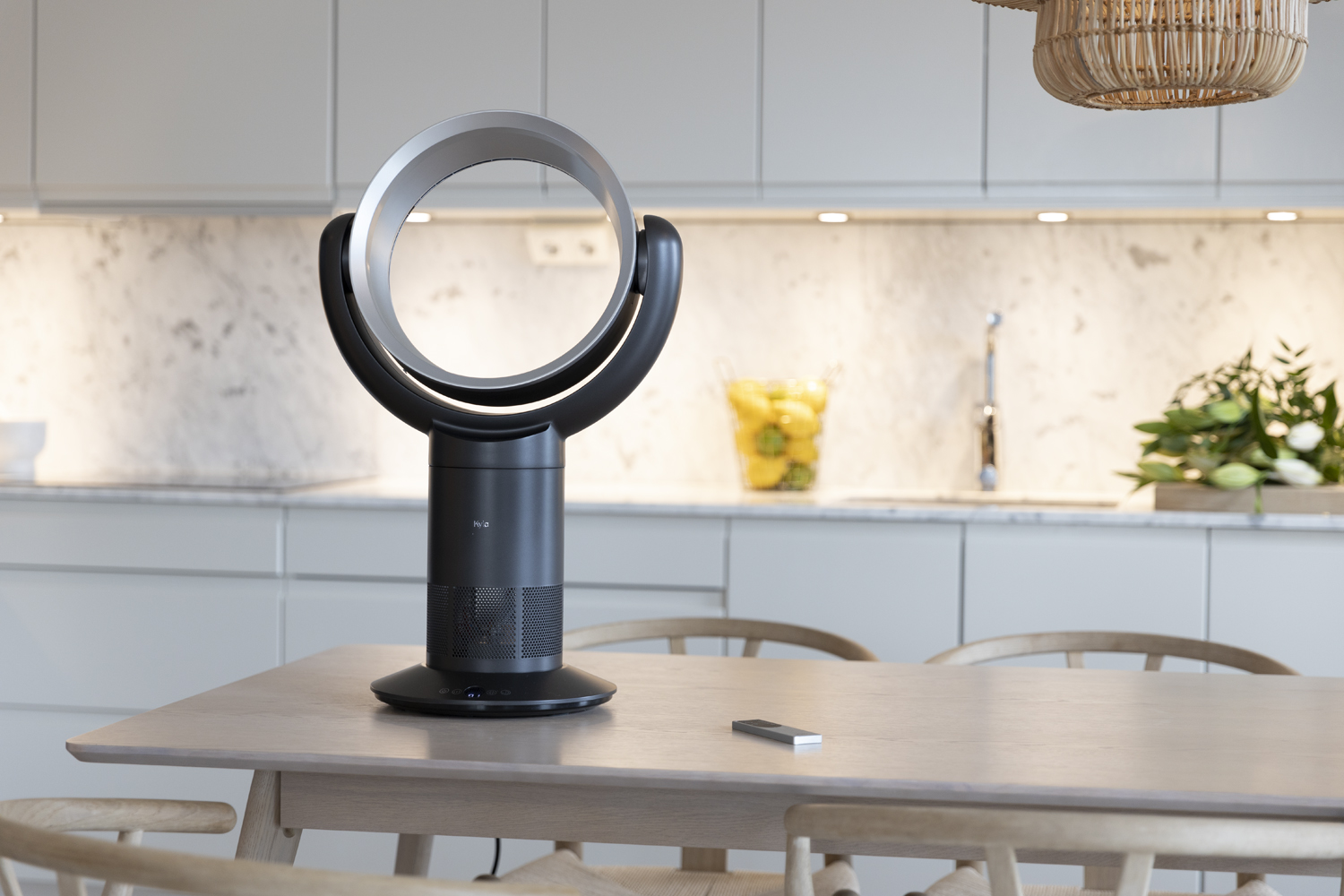 View similar projects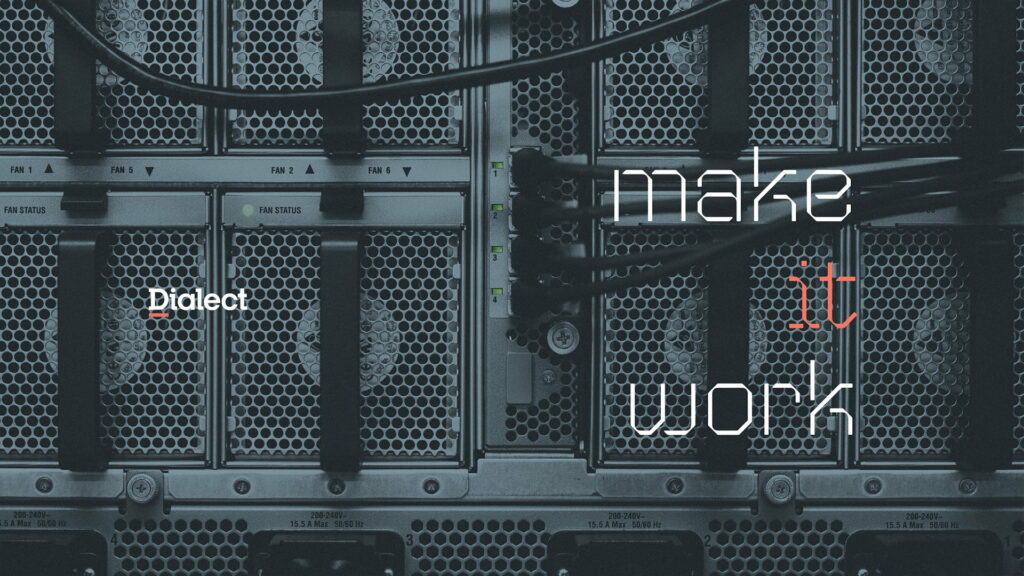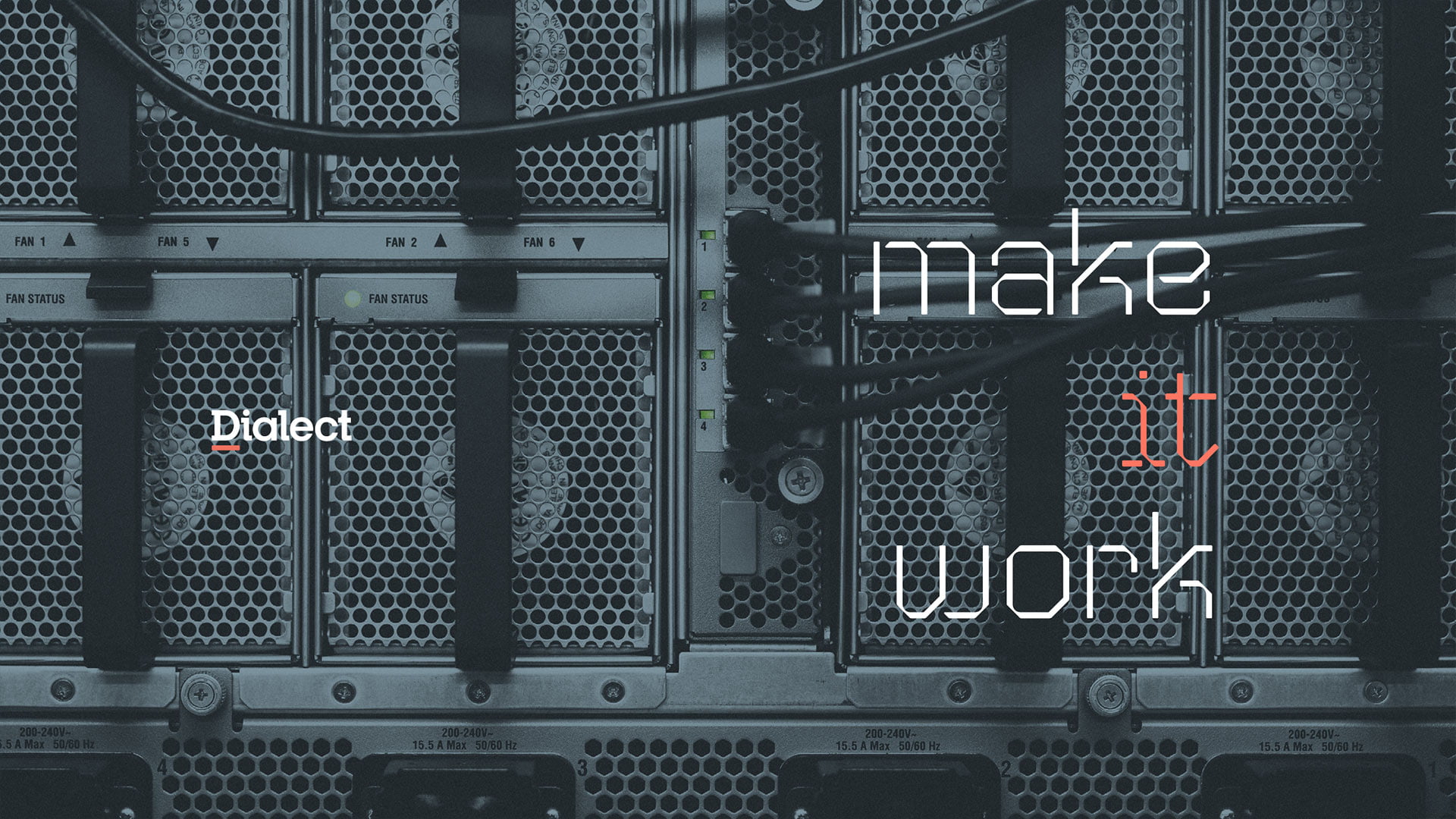 Dialect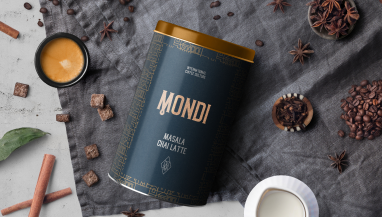 Atelier AarSenius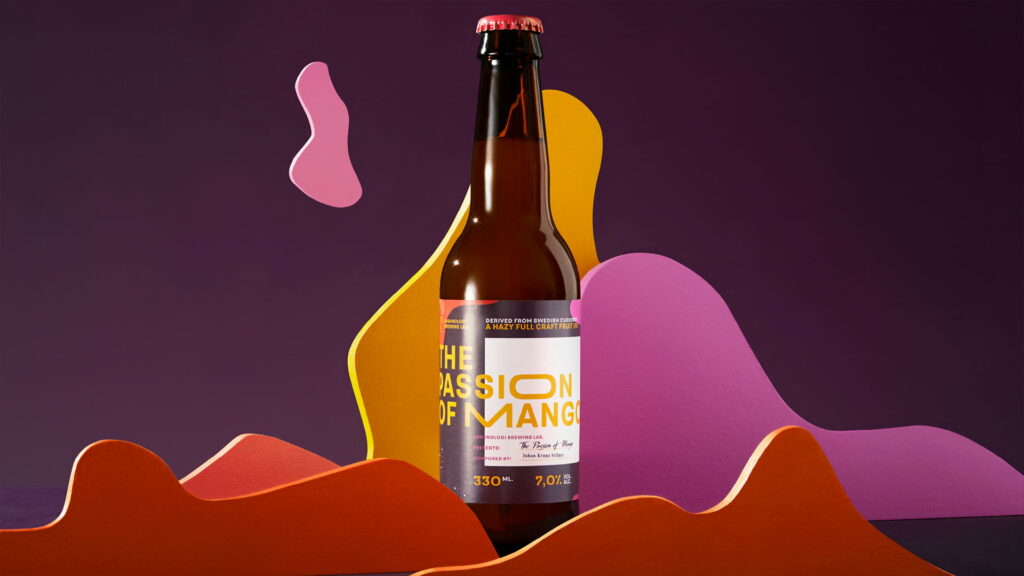 Urbanologi Brewing Lab.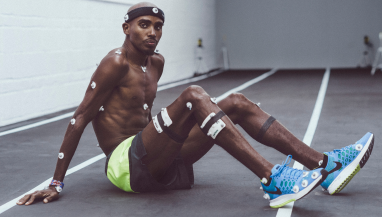 Nike Pegasus 31