Matenco
Matenco AB is an AAA-rated and ISO 9001 and 14001 certified international engineering and design company with more than 30 years 'experience in the tailored engineering industry. Matenco Provides Swedish and foreign industries with knowledge, competence, creative solutions, and leading-edge technology.
Matenco offers innovative Technologies in the field of cutting works on stainless and acid-proof material with special concentration on CNC-managed lathe turning and milling. With their high precision cutting machines and multi-functional tools, their customers gain a real advantage in their respective markets. They also offer solutions in related areas, such as wire EDM and laser marking.

We helped them with Research & analysis to understand the field better, brand new react website and production of marketing assets.

Services:
View similar projects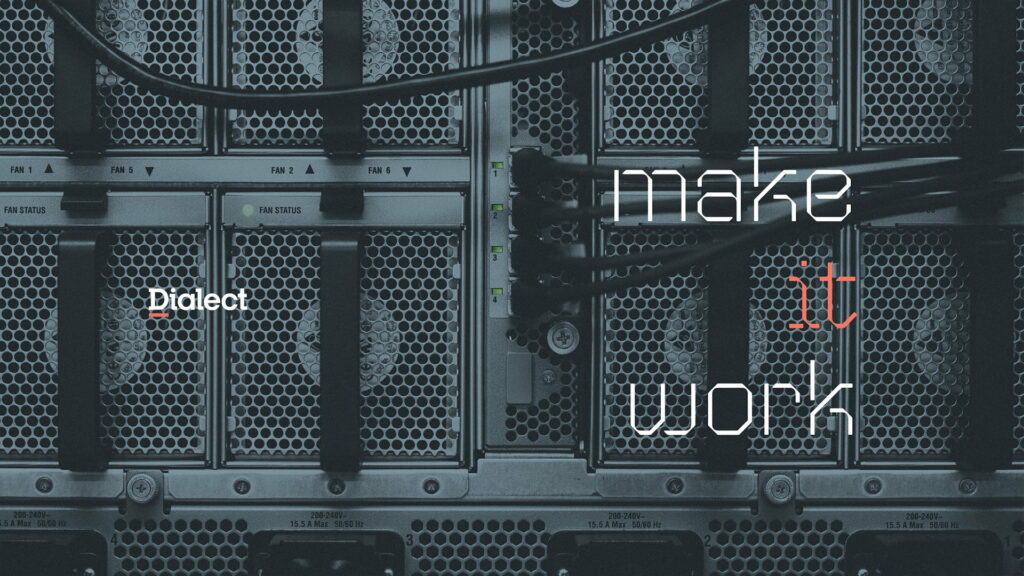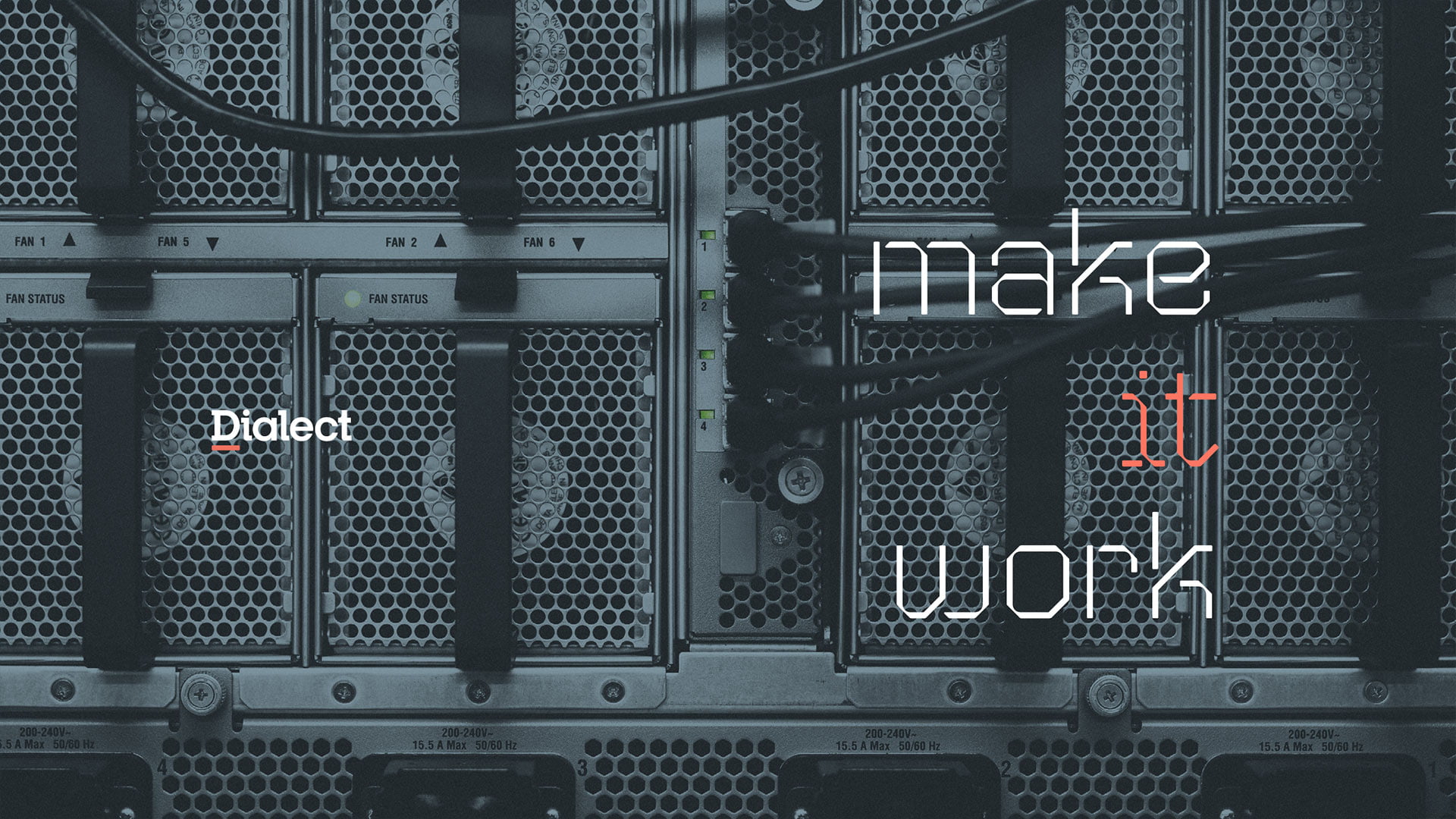 Dialect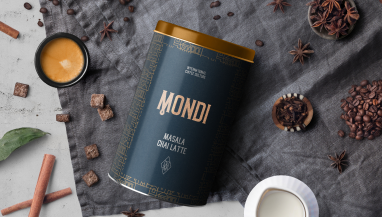 Atelier AarSenius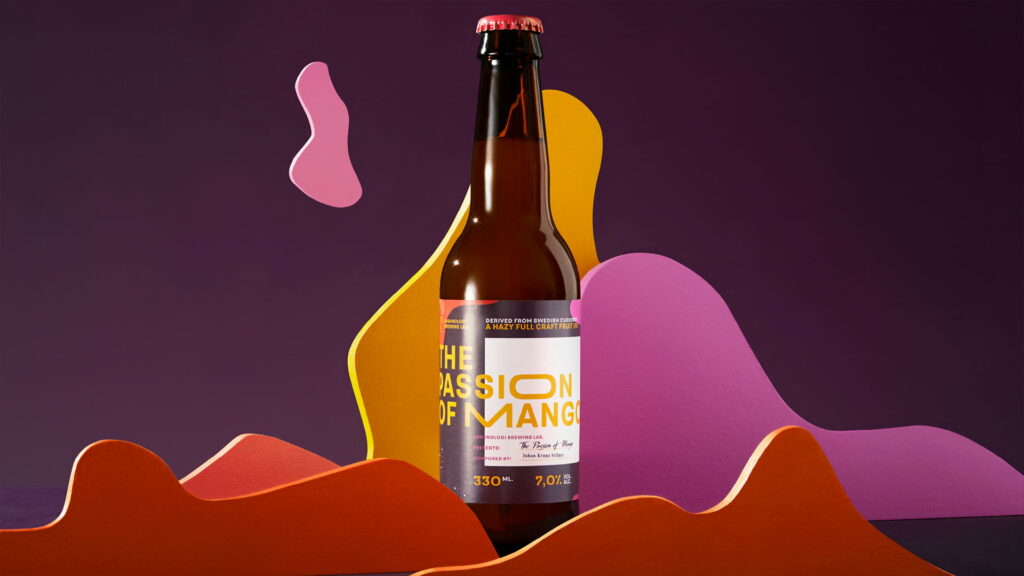 Urbanologi Brewing Lab.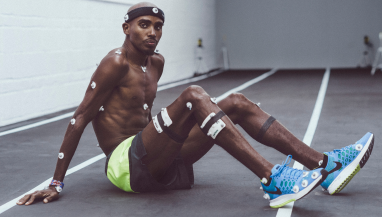 Nike Pegasus 31