Foundry Hotel
Through the academic and reputable city of Uppsala streams a river that connects the city and summarizes its ancient identity and heritage; Fyrisån. By the historic river is Foundry Hotel, an old foundry that has now been modernized and turned into a hotel with memories of a beautiful, hard-working time.

Services:
View similar projects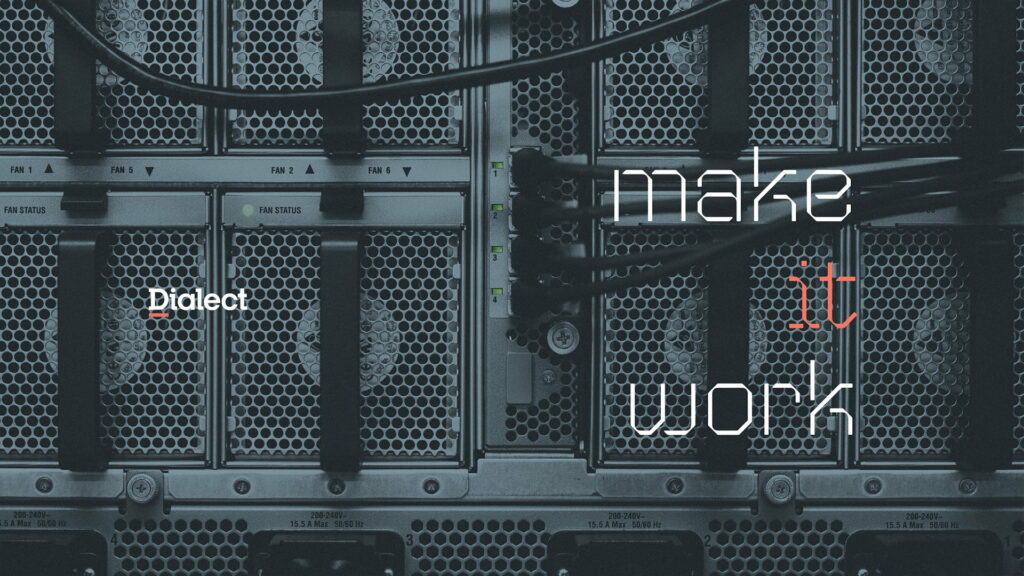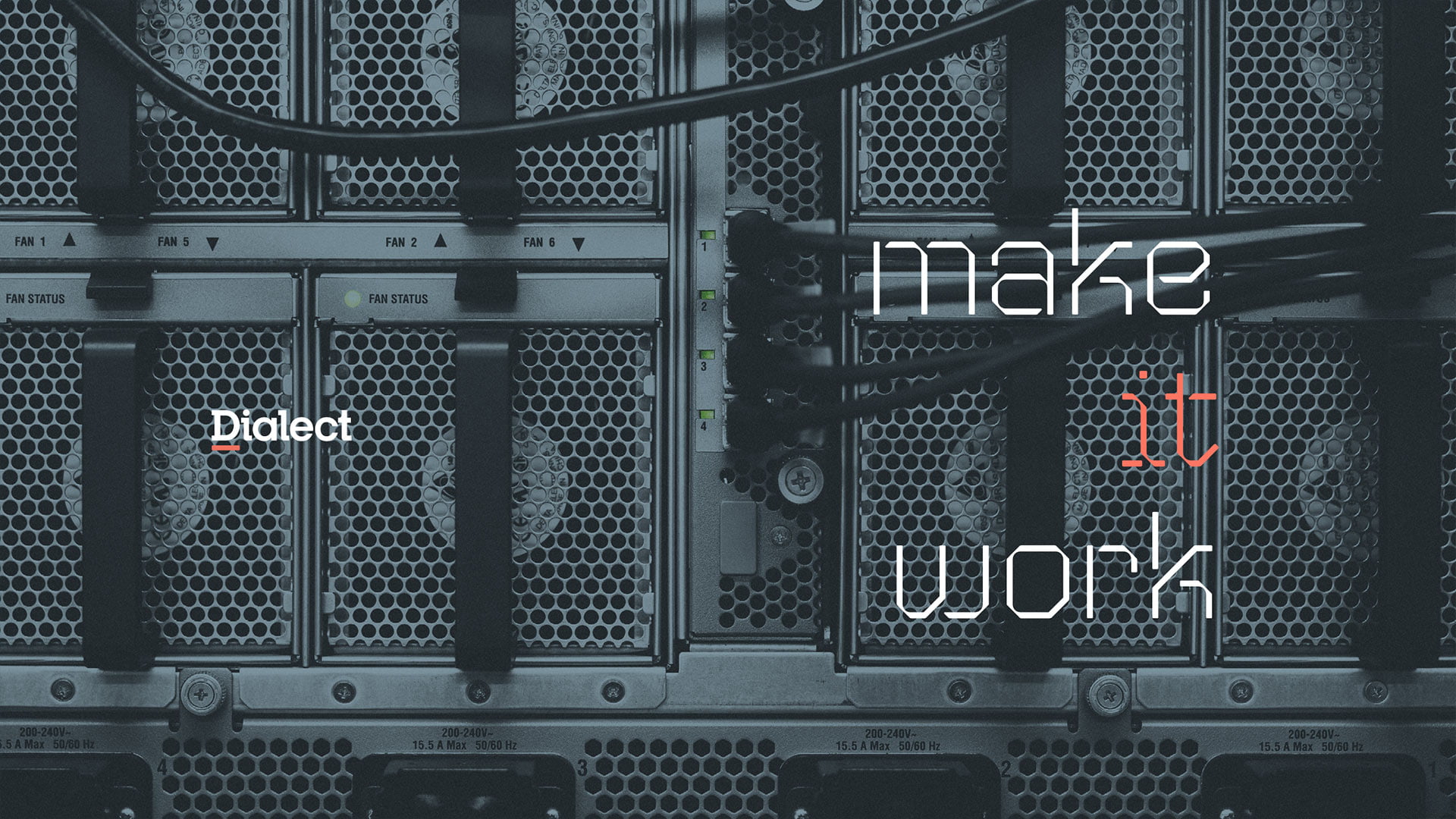 Dialect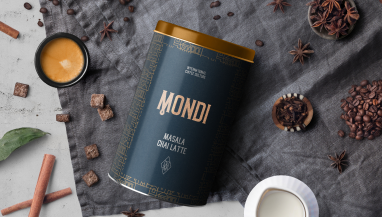 Atelier AarSenius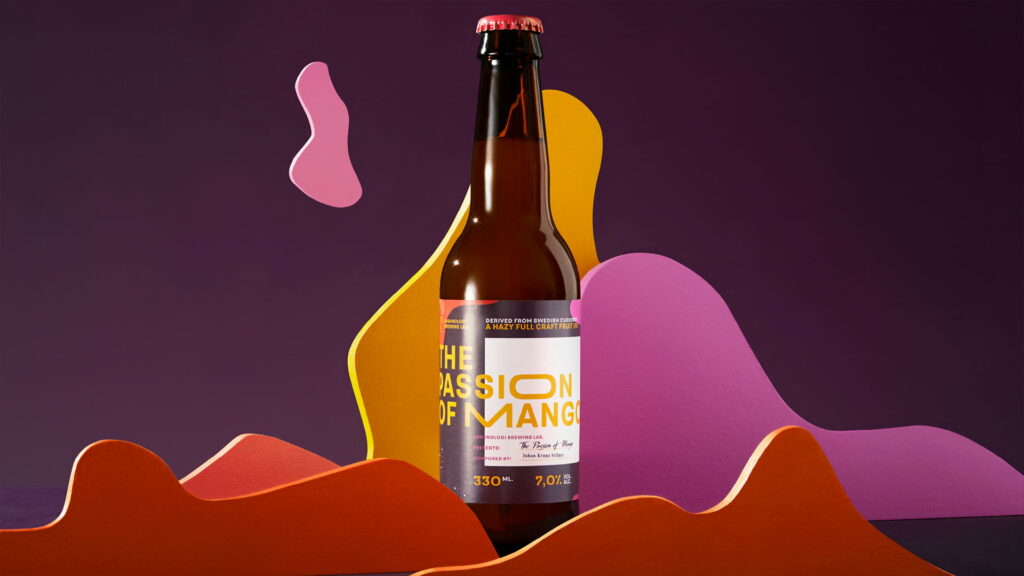 Urbanologi Brewing Lab.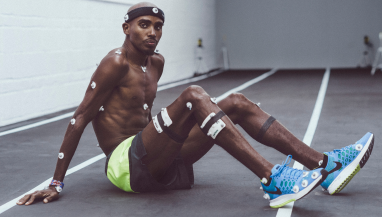 Nike Pegasus 31