Visualize the art of sound
Disciplines:
Branding
Packaging
Digital Design
Graphic Design
Editorial
Royal Streaming is Swedens largest ´radio station´ with over two million daily listeners.
Experts at knowing how your brand, with music, can increase sales as well as elevate your brand. Royal Streaming is the leading star in its market. Above and beyond a love of music, mixed with an extensive experience of music psychology, craftsmanship, and brilliant entrepreneurship, Royal Streaming has the excellence in elevating the customer experience for clients, such as Acne, Clas Ohlson, Lexington, Waynes Coffee, Synsam.
Royal Streaming asked Vaengad to elevate their visual identity to match the perfection of their products.
In collaboration with Studio Dare.
Collaboration with Mikael Blomkvist, Robim Ramsell & Björn Andersson.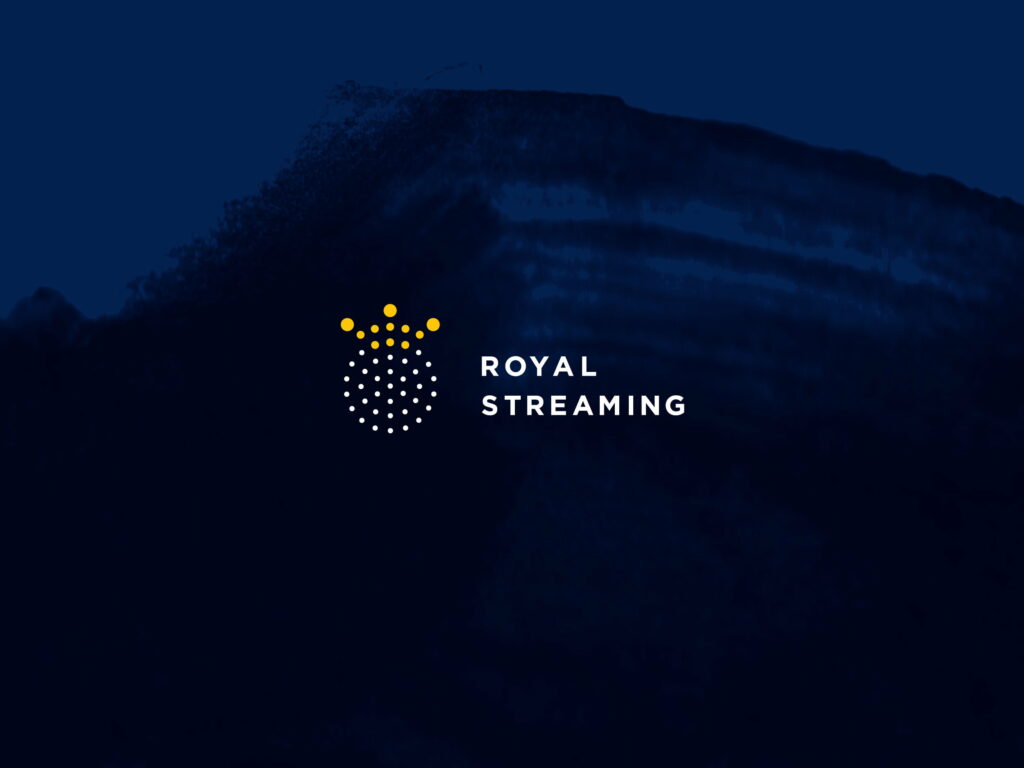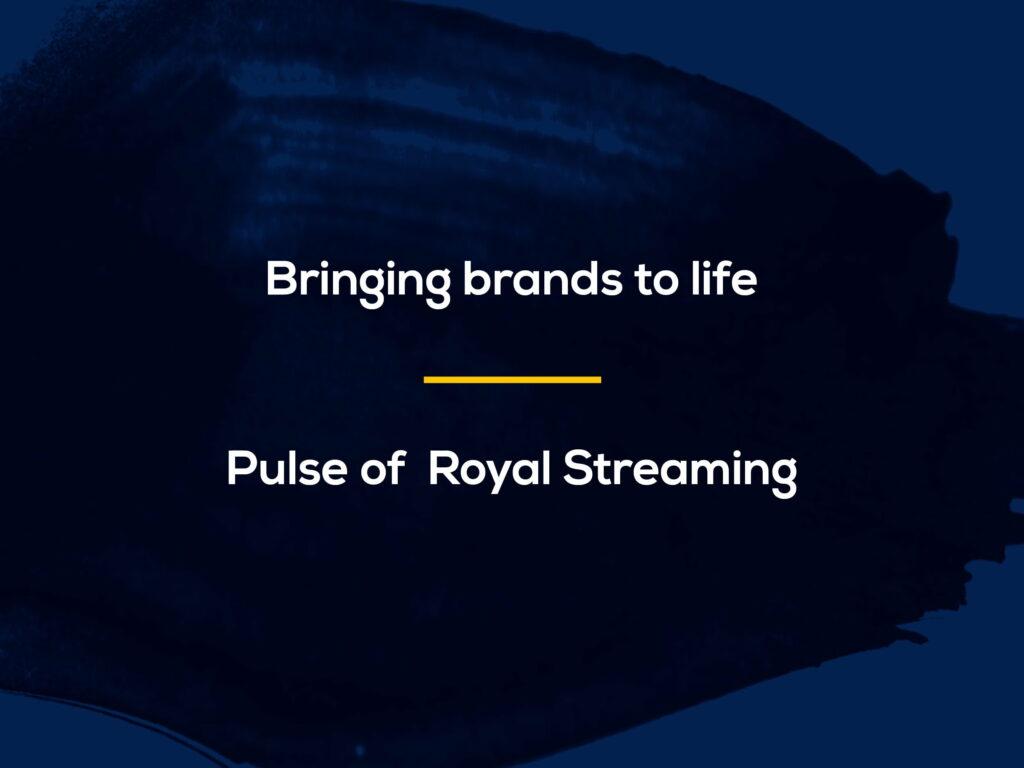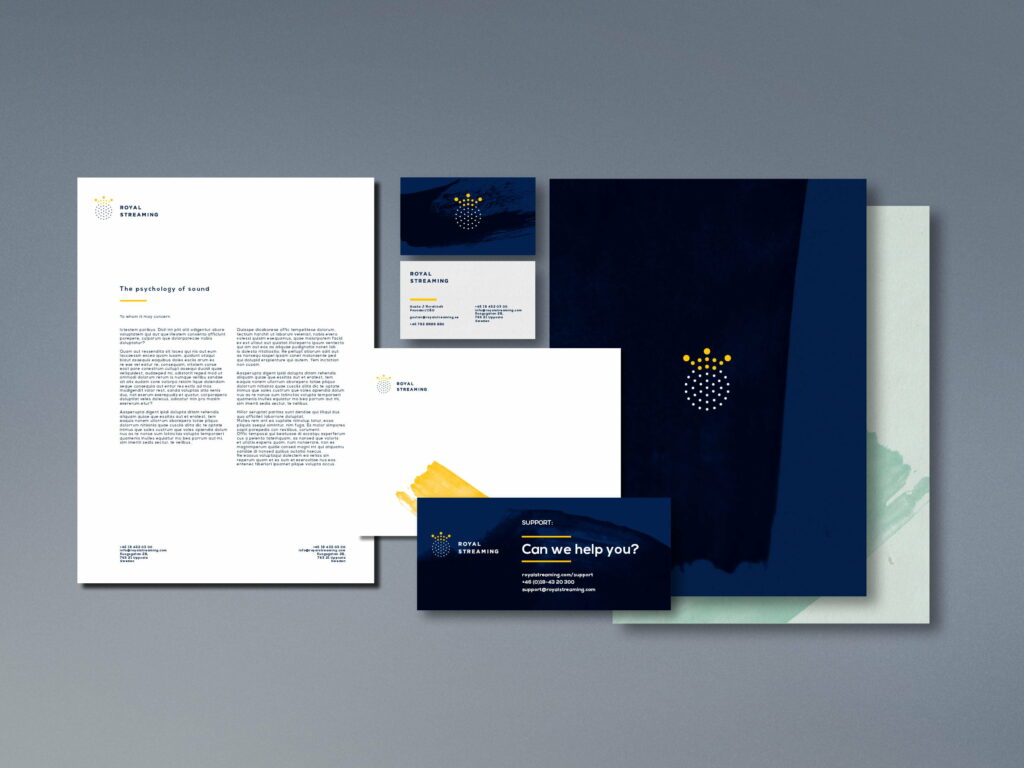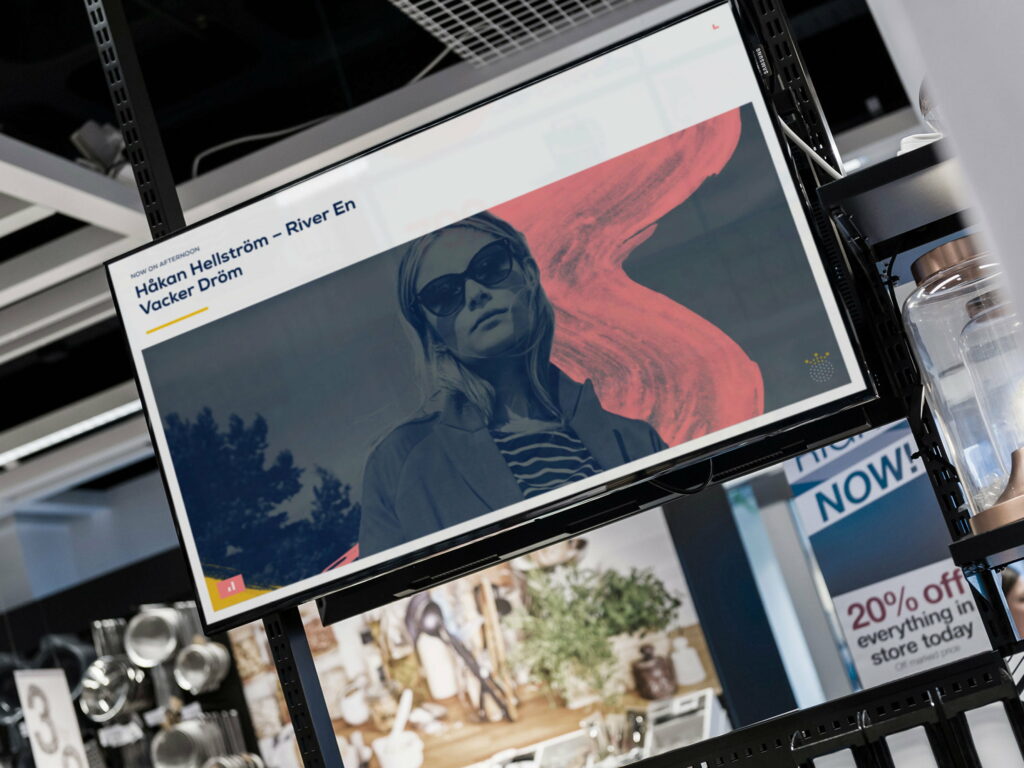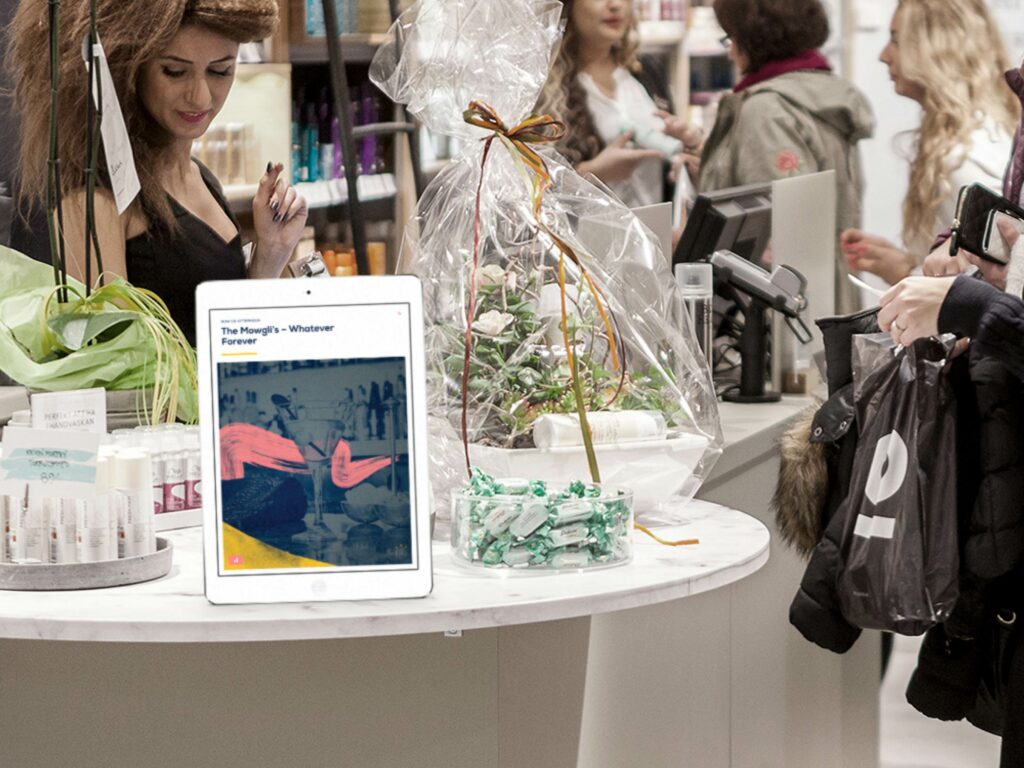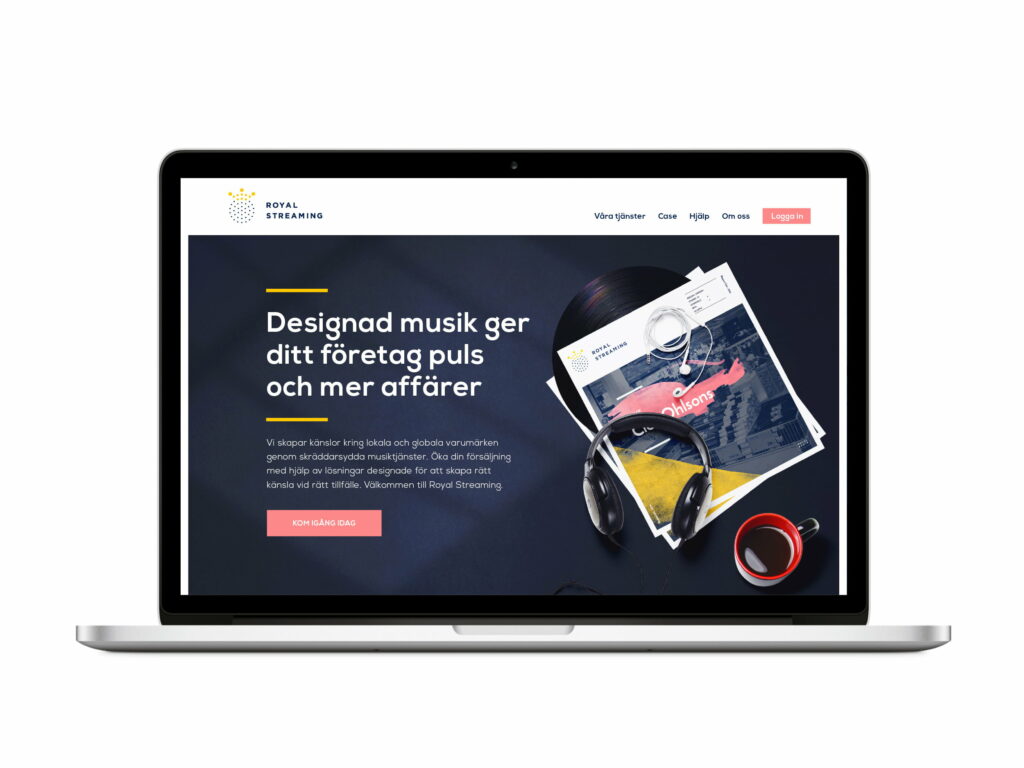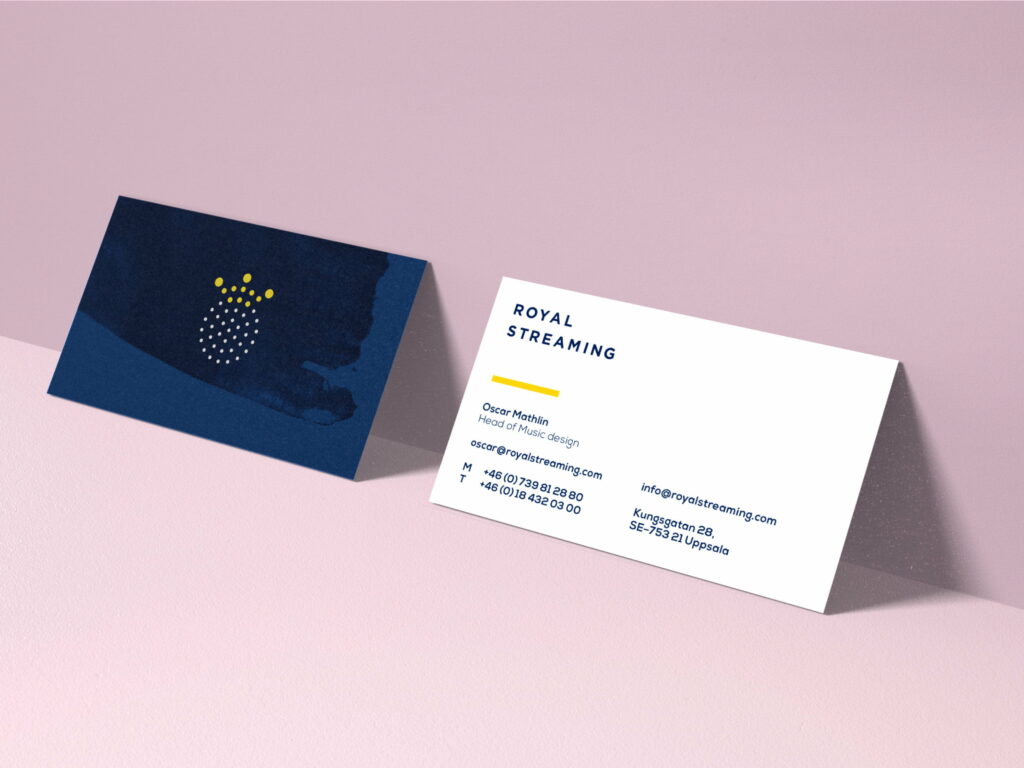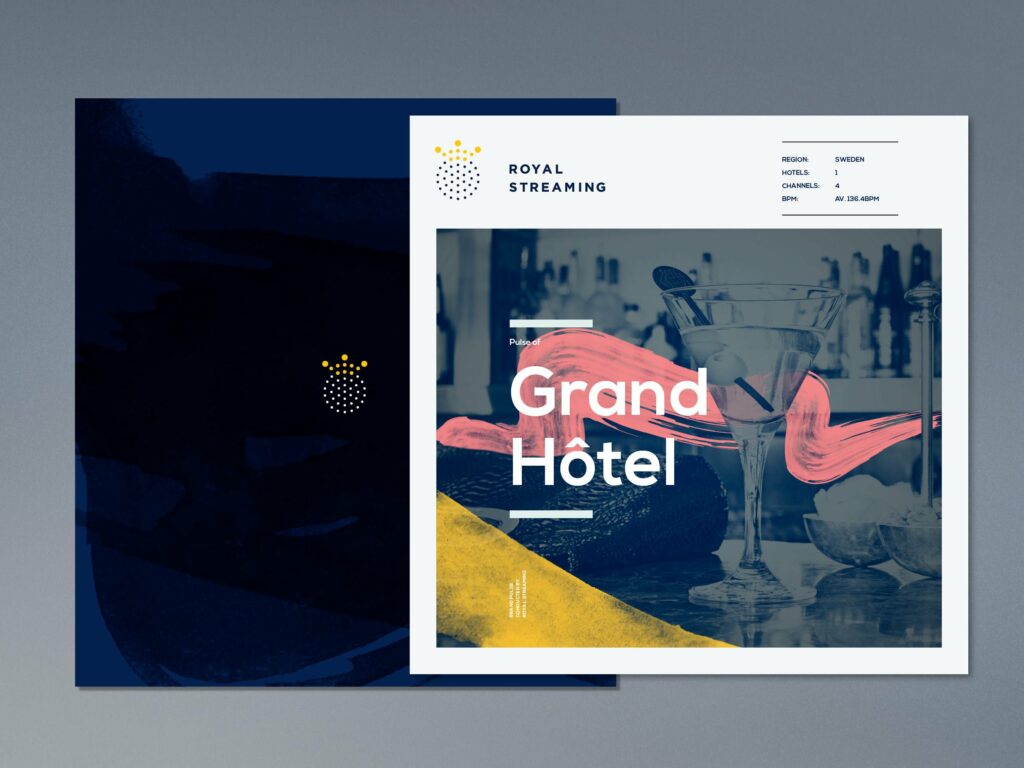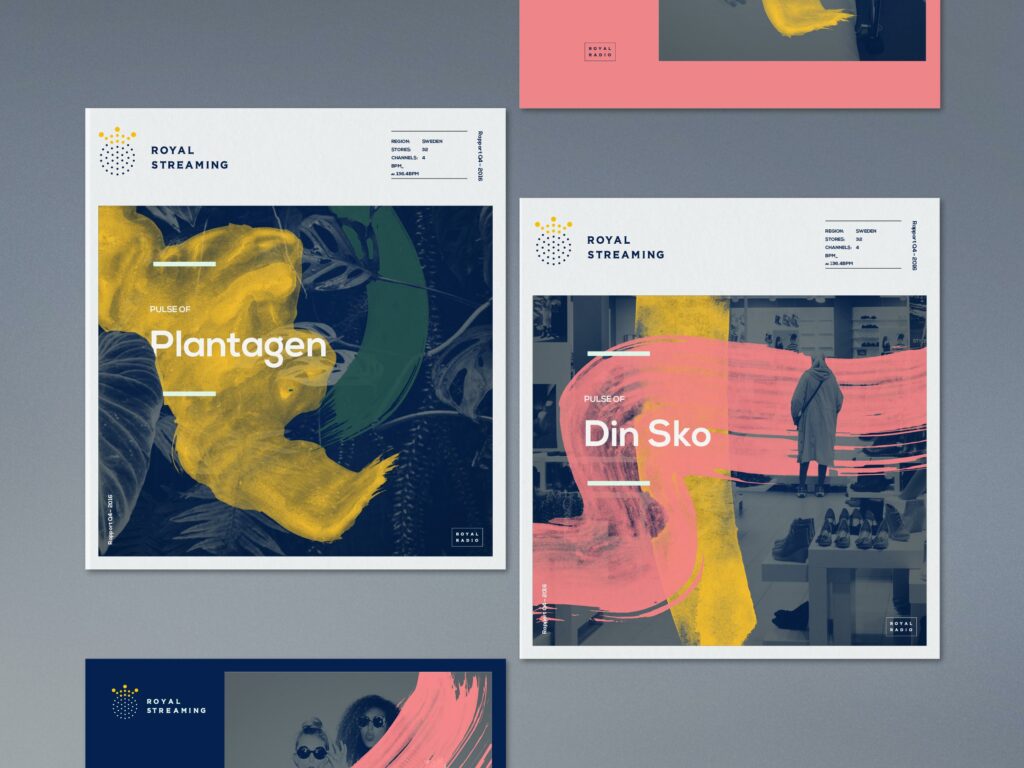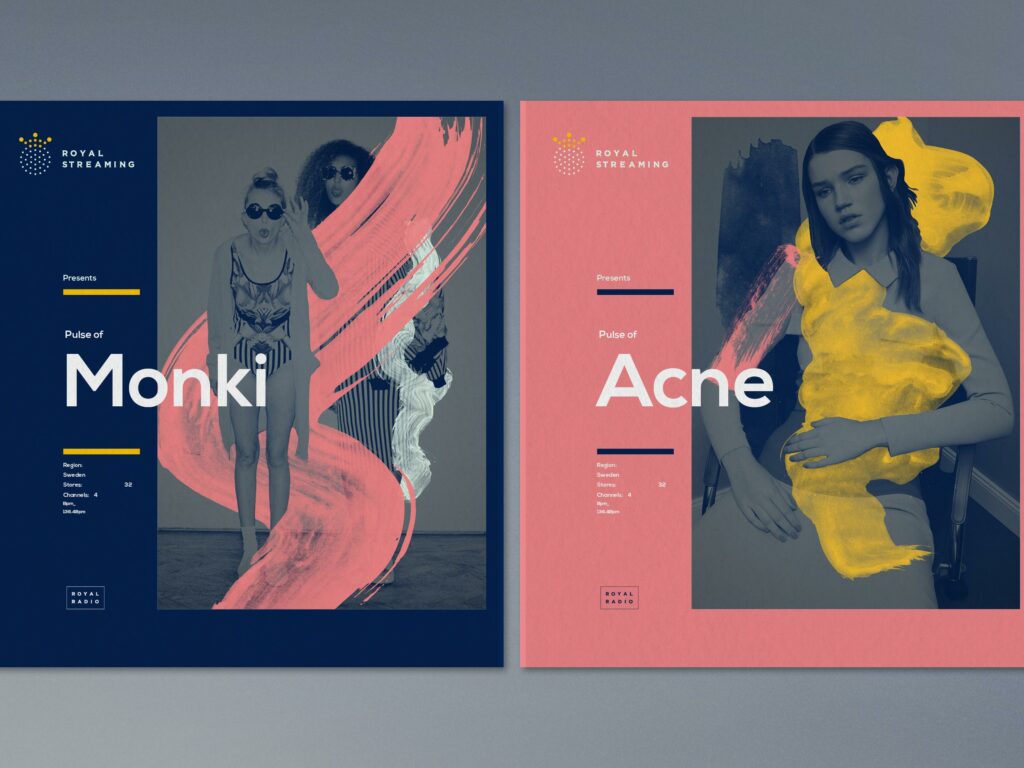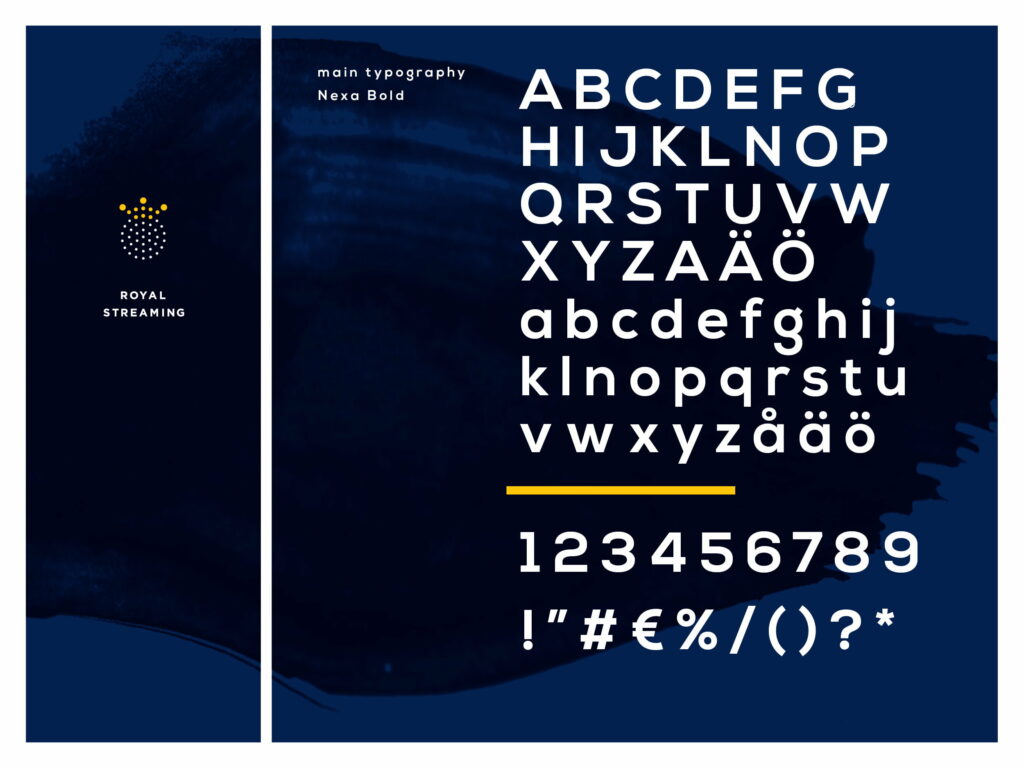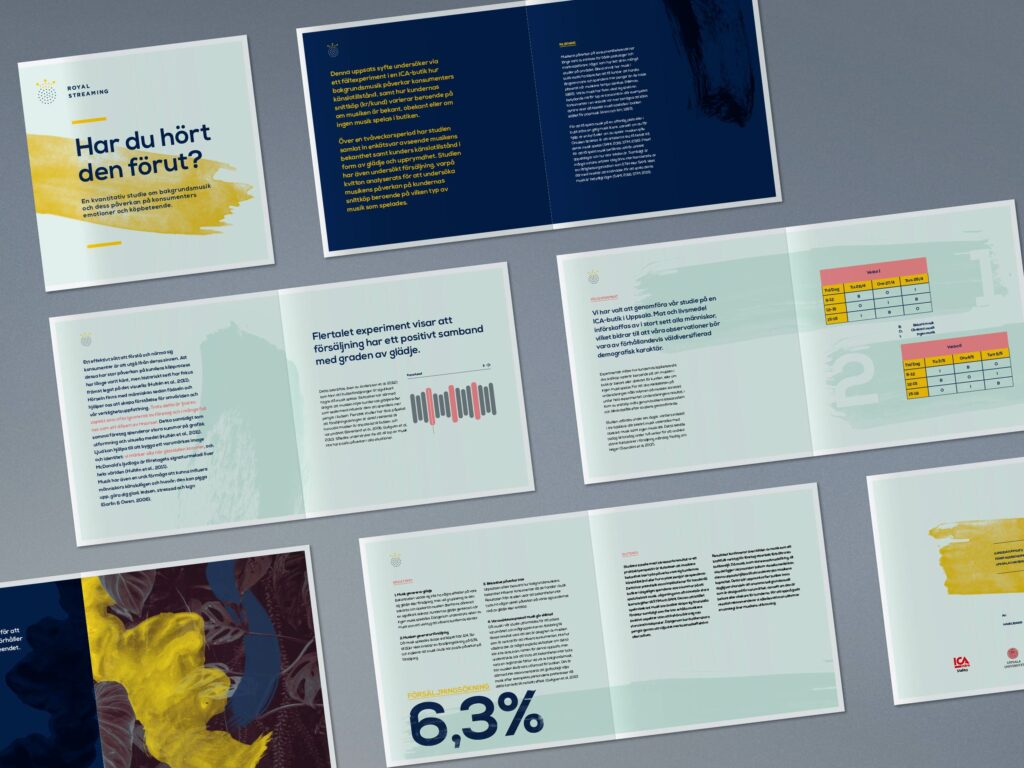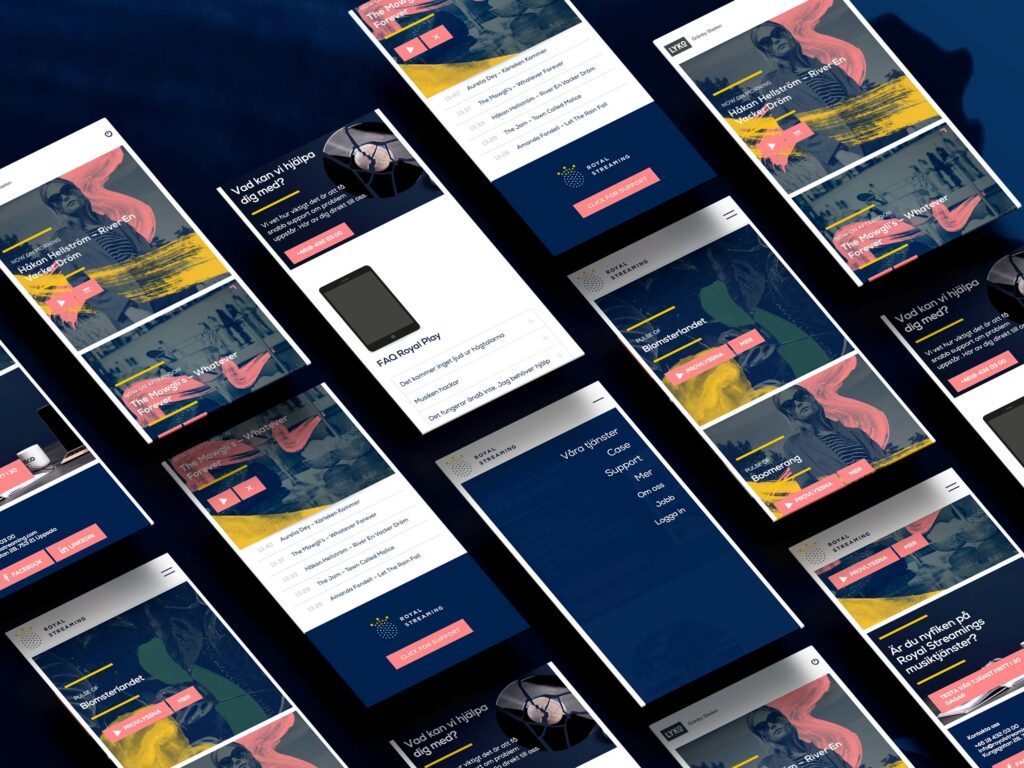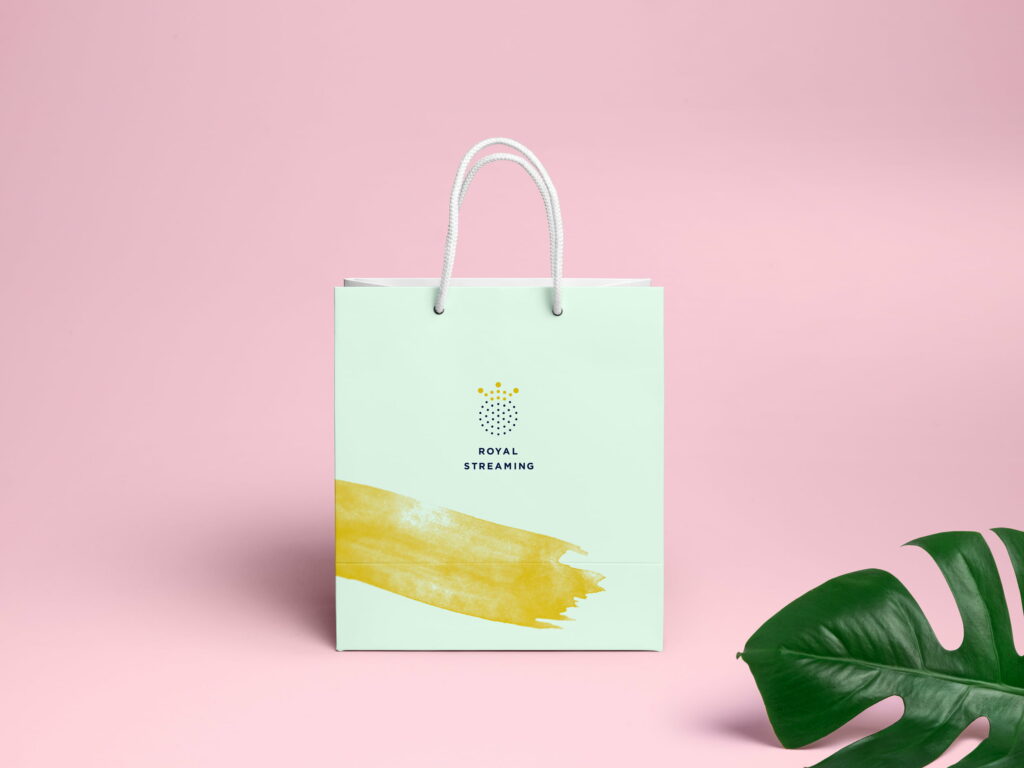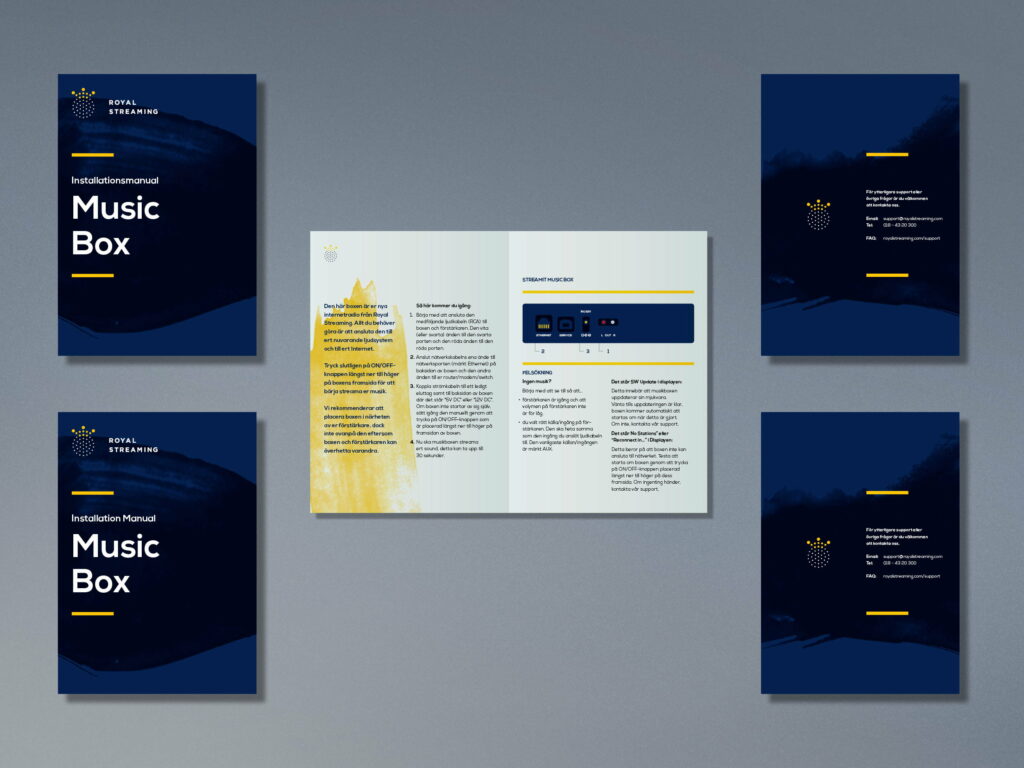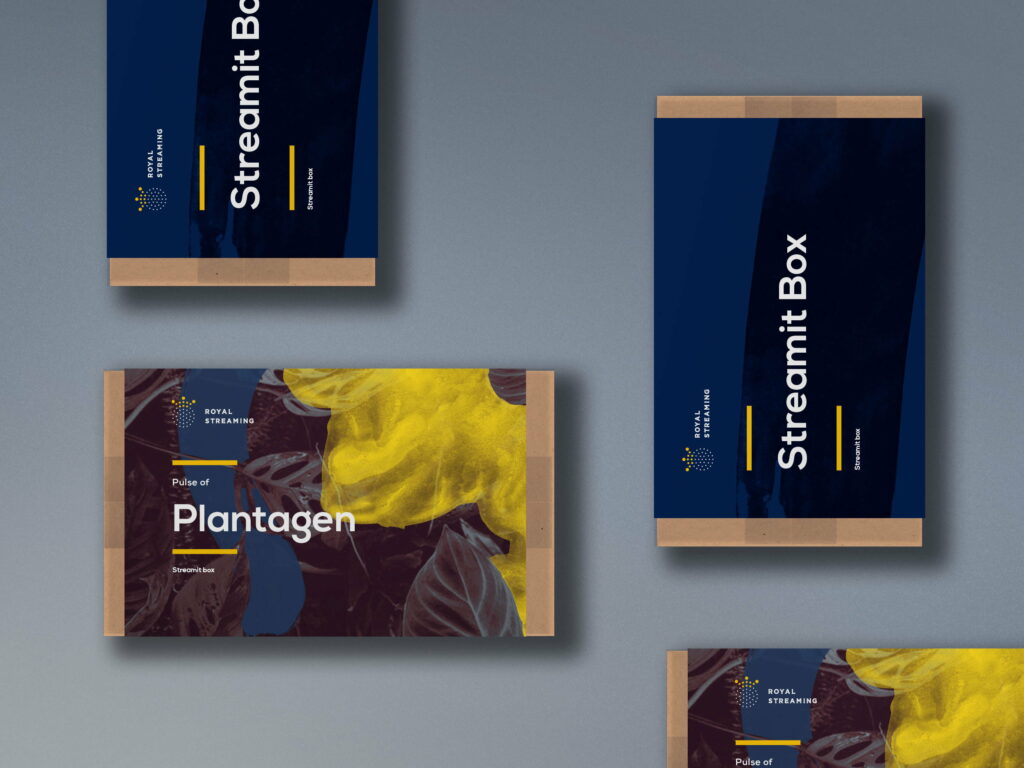 View more similar projects